Areas We Serve
We value our local customers, that's why we're always so close to home.
Serving Eastern & Central PA For Over 40 Years
At Haller, we believe in enriching lives by providing unparalleled home services and solutions to our local customers. With extended regular hours and 24/7 emergency service in 6 main locations throughout Central & Eastern PA, we're able to provide the fastest, most reliable service in your area.
Our highly skilled and trained technicians complete every job efficiently, with the highest regard for current safety standards. Whether you are a homeowner, business owner, or commercial property manager, we provide both residential and commercial solutions in the following trades: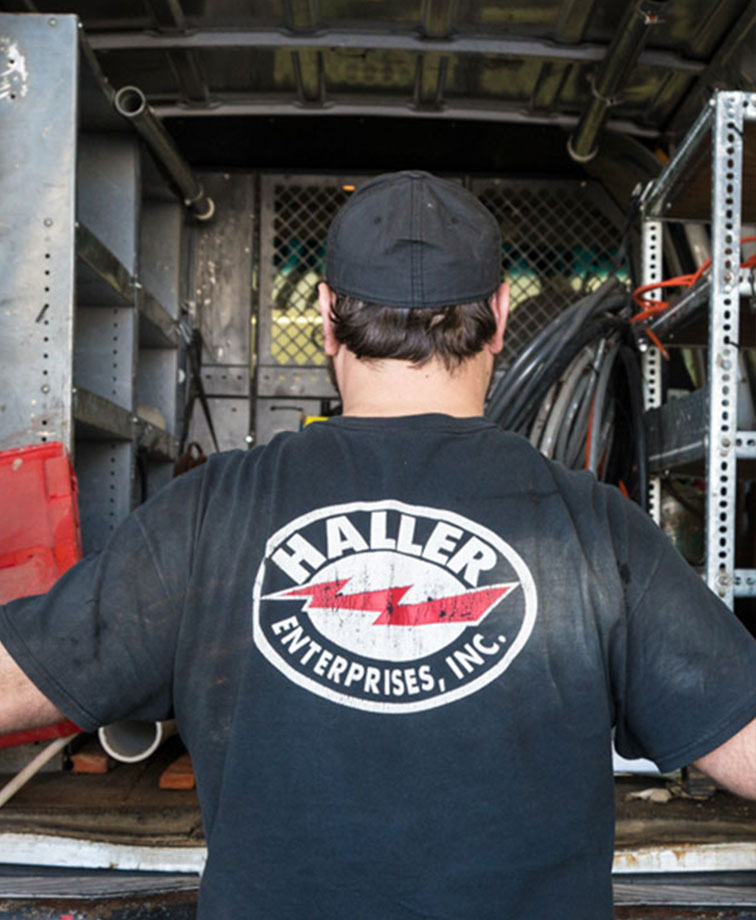 5 Locations to Provide Reliable and Timely Service Across Central & Eastern PA