Commercial Electrical Services in PA
Our commercial and industrial electricians are experts across all electrical services in Central & Eastern PA.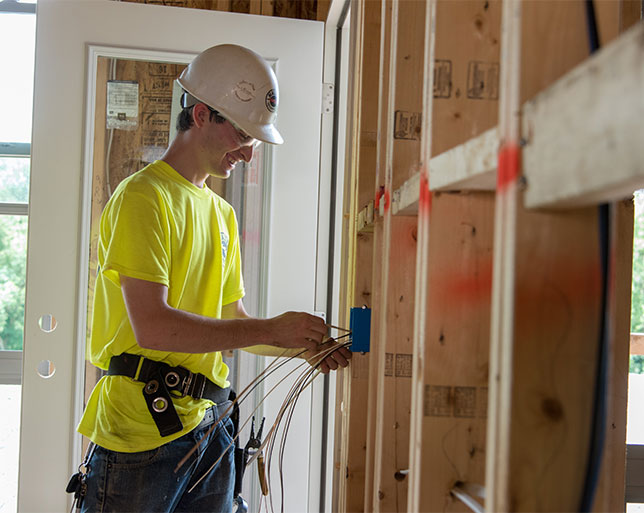 Curated Commercial Electrical Service in PA
Whether your building needs commercial lighting, commercial generators, high voltage electric capacity, or another electrical system, our solutions cater to your unique business necessities. That's what Haller's Commercial Electrical Services in Central & Eastern PA are here for.
Our trained electricians have years of experience dealing with a range of challenges, so they can take on any issue or service you need. With cutting-edge technology, we're equipped to fix, improve, and upgrade your systems for top performance.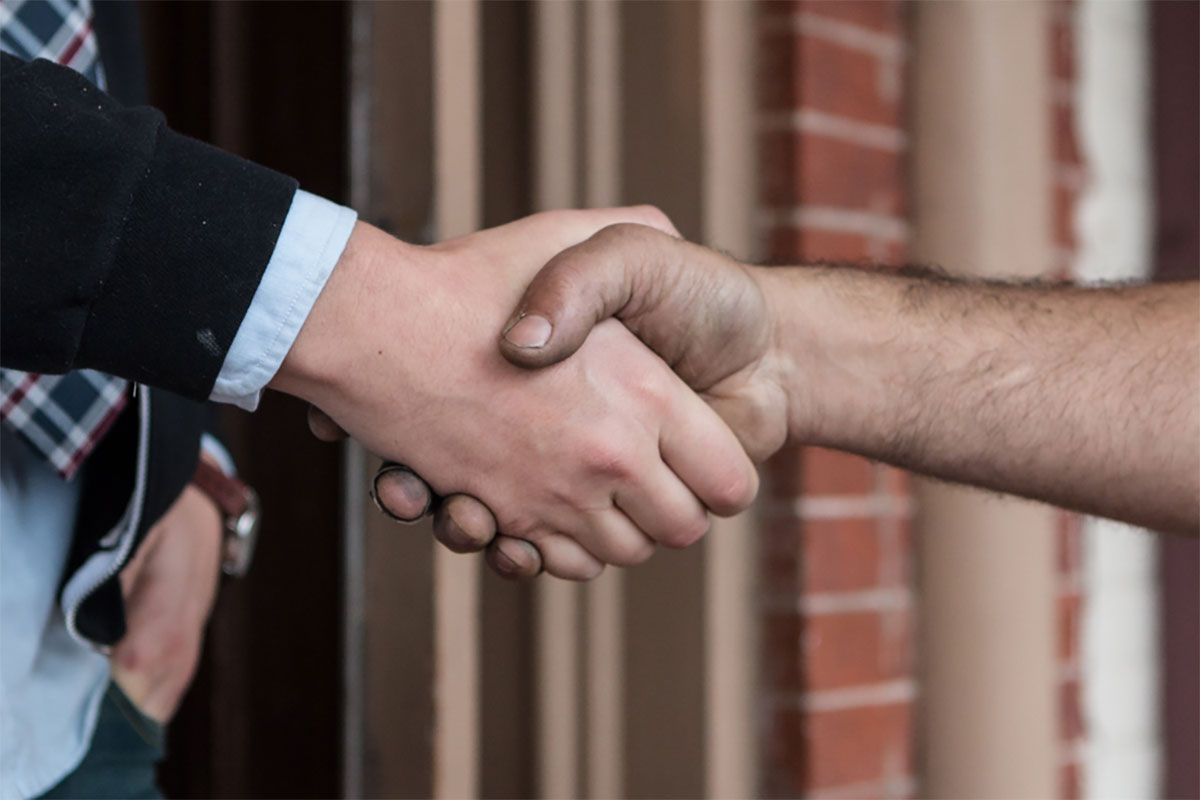 Haller Business Partners Program
Beyond electric work, there's a lot that goes into keeping your business up and running. The Haller Business Partners Program can help maintain operations for any type of business in your building.
We're here to provide predictive maintenance for your electrical systems to help prolong equipment life, identify issues, and correct minor problems, all with plans custom-fit to you and your needs.
Energize Your Business in PA
Your building's electrical system keeps your business running. If something goes awry, you don't want your business to follow suit. That's why Haller is here to build an efficient and effective electrical infrastructure for your building while providing 24/7 repair, emergency service, and predictive maintenance.
Solutions and Devices for Every Electrical Need
With industry-leading technology and decades of experience, Haller can help with a variety of electrical fixes, installations, maintenance, and upgrades.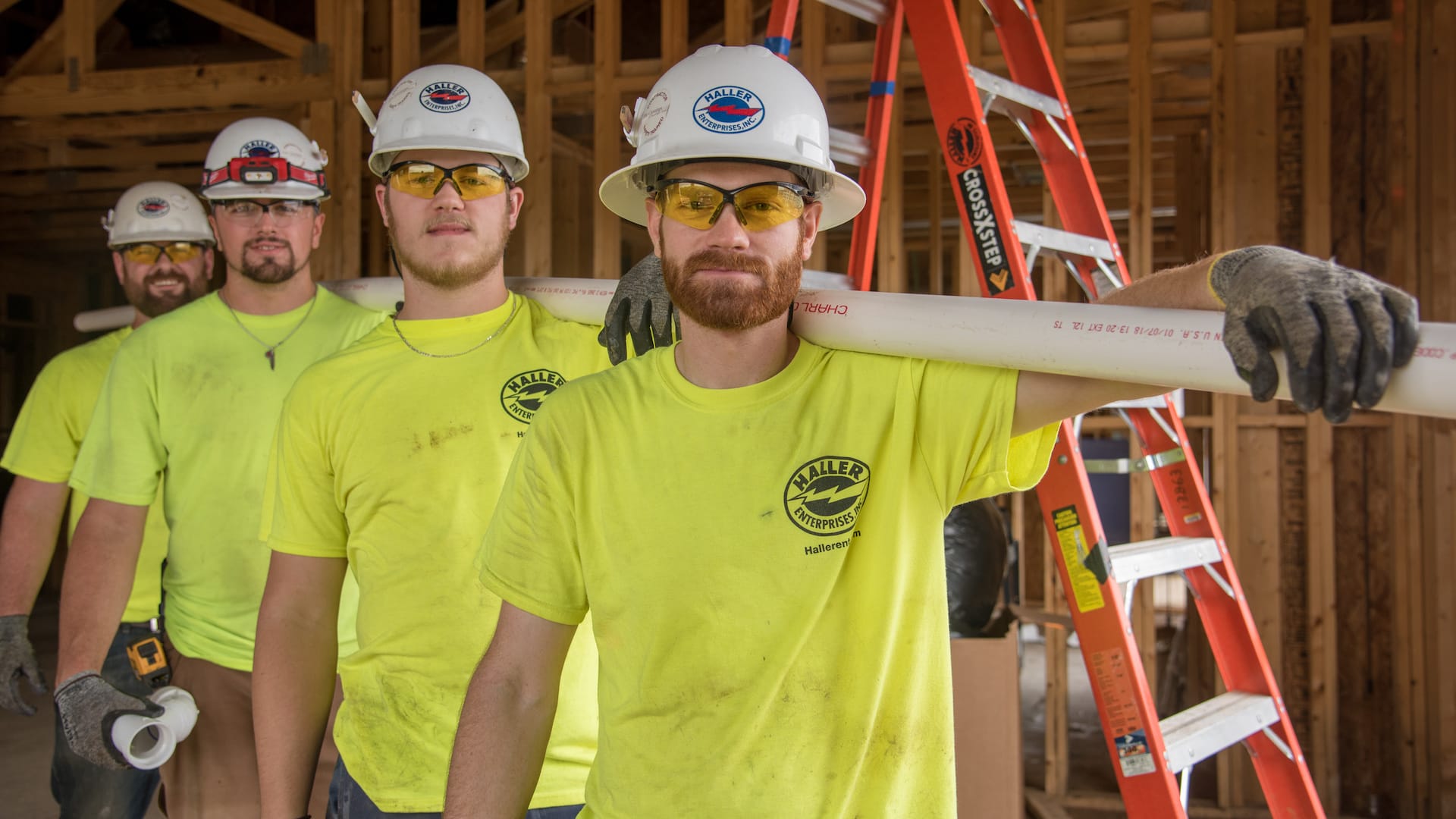 Why Choose Haller Commercial Services in Eastern & Central PA?
With unmatched expertise and exceptional work, we will always put you first.
Contact Our Commercial Department
Fill out the short form below & we'll be in contact with you quickly!
"*" indicates required fields
Ready To Talk To A Commercial Services Specialist?