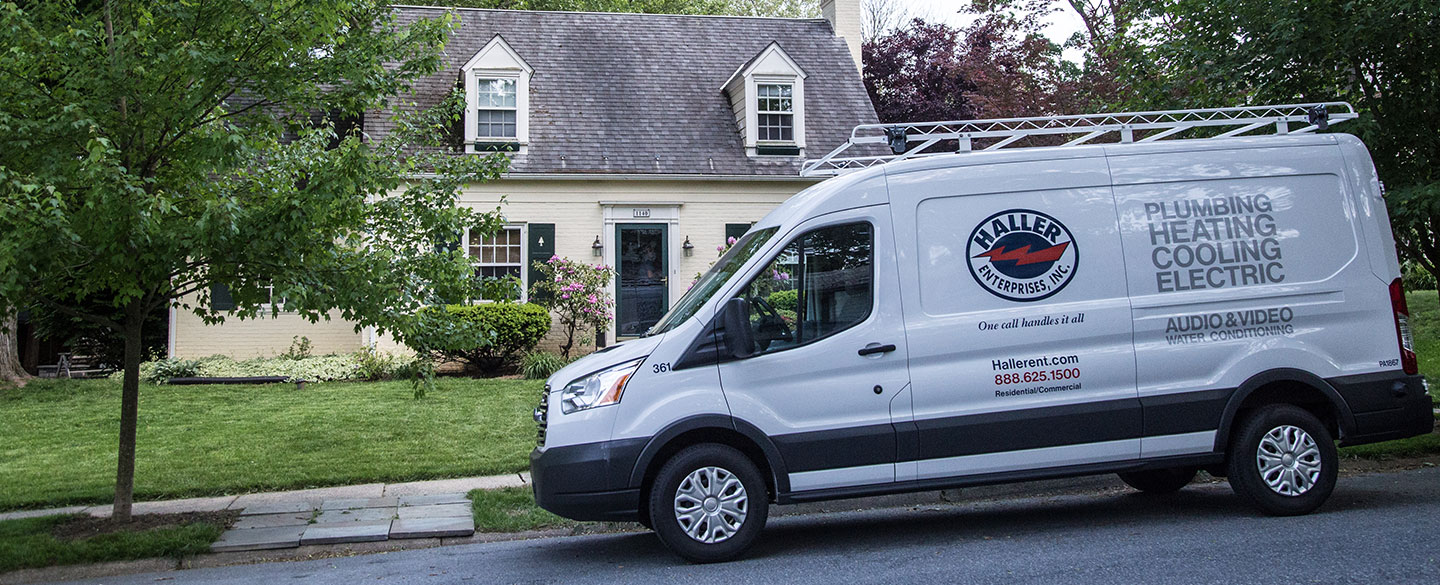 Plumbing, HVAC, & Electrical: Proudly Serving Glenmoore, PA
Gear up for the best residential and commercial services Glenmoore, PA, has to offer.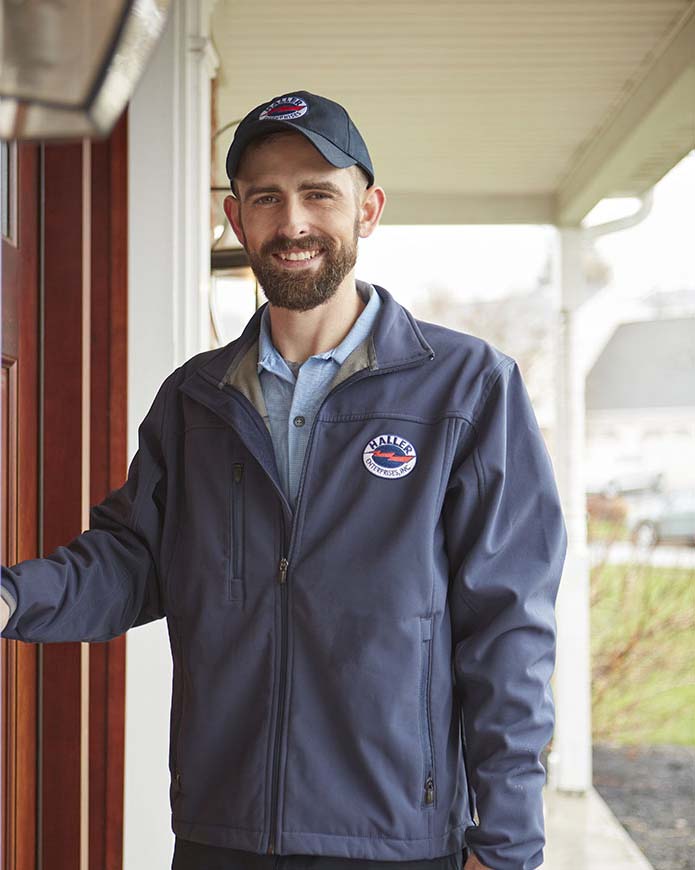 Haller Enterprises in Glenmoore, PA
With over 40 years of experience in the residential and commercial industries, you can rely on Haller's HVAC, plumbing, and electrical services in Glenmoore, PA, to keep your home or business in shape.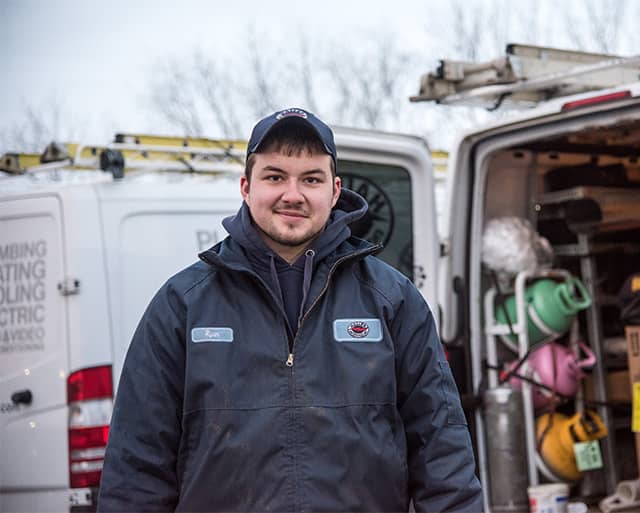 Have Questions? We're Here to Help!
Quality, Friendly Service in Central & Eastern PA
Plumbing Services in Glenmoore
Whether you have clogged drain lines or water that tastes funny, our expert plumbers can help flush away all your plumbing problems to ensure the safety of your system and water quality.
HVAC Services in Glenmoore
If your heating and cooling systems are on their last legs, we're here to help. Our HVAC technicians can install, repair, and maintain a range of systems––ductless, central air, geothermal, and more––to keep your air clean and consistent.
Electrical Services in Landisville
If your home or business is facing electrical issues, let the pros handle them. Haller's electricians can handle anything from a tripped breaker to a total system replacement, so you can rest easy knowing your electrical system is safe and efficient.
Built to Budget
We know system installation, repair, and maintenance can throw a wrench in your budget. That's why our team is dedicated to finding the most cost-effective solution for you.
Contact us to learn more about our services in Glenmoore, PA.
What Sets Haller Apart?
Alongside our expertise in the trades, we offer 24/7 emergency repair and a 100% quality guarantee to ensure all your HVAC, plumbing, and electrical systems are efficient, reliable, and safe.
Schedule your service today to get your project underway.
Ready To Talk To A Home Services Specialist?