Water Treatment
Haller provides comprehensive testing to recommend the best water treatment plans.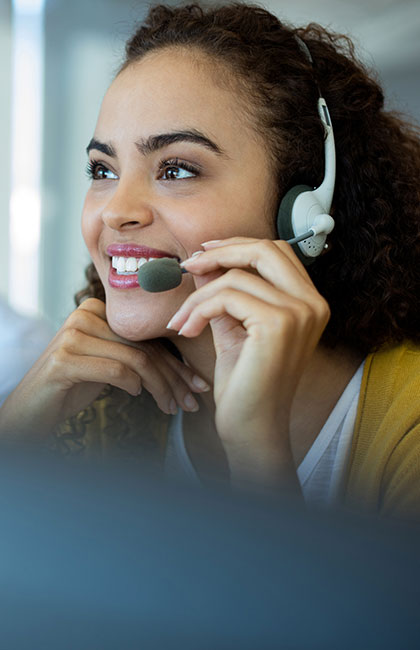 Have Questions? We're Here to Help!
Quality, Friendly Service in Central & Eastern PA
Water Testing
If your water has a concerning taste or quality, you're likely in need of water testing. While it's natural to assume that the water flowing into your home is safe, many contaminants, chemicals, and minerals hide in your water sources, endangering you and your loved ones. Oftentimes, residential water supply is contaminated by other malfunctioning household appliances, such as fuel oil storage tanks. Other potential contaminants include household chemical storage and use, swimming pool chemical storage, septic tanks and leach fields, sewer lines, floor drains, and lawn fertilizer storage, all reasons why it's vital to find out what's in your water. Prolonged exposure to contaminated water can lead to dangerous health risks, including gastrointestinal illness, reproductive problems, and neurological disorders.
Knowing When to Get Your Water Tested
If the area where you live has a history of ground or drinking water issues.
Any kind of changing conditions near you (i.e. flooding, land disturbances, industrial activity, construction).
Your well system has been repaired recently.
You notice a change in your water quality (i.e. odor, color, taste).
While it's important to get your water treated frequently, the complex nature of testing often requires that every check-in takes extra time, money and effort.
Let Haller Test Your Water
Don't let the lack of time deter you from getting the water you need. Haller efficiently tests multiple factors that affect your water's taste and quality so that you can get clean water flowing into your home as soon as possible.
We test for:
Iron
pH Balance
Hardness
Total Dissolved Solids (TDS)
After the initial testing and identification of any problems, we will recommend treatment options for your specific water issue.
Water Conditioning
Water Conditioning System Installation
If you're in need of a replacement water conditioning system or are looking for a solution to your low quality drinking water, our technicians can install a water conditioning system that is right for you and your family.
Types of Residential Water Conditioning
Expert installation and service of your water conditioning systems and equipment are standard at Haller Enterprises, and we offer products from a variety of nationally-preferred manufacturers.
Water softeners
Drinking water filters
Filtration systems
Acid neutralizers
Iron removers
Ultraviolet purifiers
When you decide which water conditioning method is best for your home, a Haller professional will be there every step of the way with comprehensive advice and experience.
Ready To Talk To A Water Treatment Specialist?