Rewiring Services in Central Pennsylvania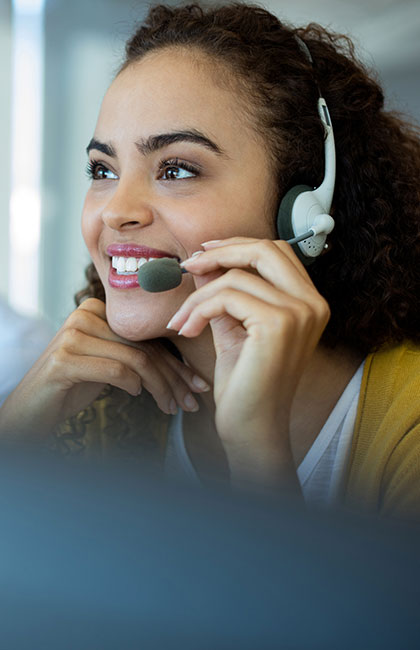 Have Questions? We're Here to Help!
Quality, Friendly Service in Central & Eastern PA
Safely Rewire Your Home With Haller Enterprises
The wires throughout your home are essential to your everyday life. These wires ensure the safe operation of lights, outlets, appliances, and more. When your home's electrical system isn't working as it should, or if your wiring has never been updated, call Haller Enterprises for help.
Our team of expert electricians has rewired entire homes in central Pennsylvania countless times. Whether you need new wiring for a single room or your whole house, count on our professionals. We'll discuss your needs and provide the service that best fits your situation.
The Benefits of Rewiring Your Whole Home
Rewiring your home may be a big project, but it can be well worth it. Some of the biggest benefits of rewiring your home include:
Safety: New wiring will work safer than old wires that could be frayed and broken throughout your home.
Energy efficiency: Old wiring struggles to provide efficient electrical operation for your appliances and devices.
Proper amperage: New wiring allows ample power to be delivered to your appliances and switches.
Better resale value: People looking for a new home don't want to deal with the stress of old, dangerous wiring.
Call Haller Enterprises at (888) 565-0546 to schedule rewiring services in central Pennsylvania.
Signs Your Home's Wiring Is Outdated
It's important to keep your home's wiring up to date to avoid electrical issues. Your home's wiring may be outdated if:
Your lights keep flickering: Lights that won't stay consistent are a sign of seriously damaged wires.
Your appliances struggle to run: Appliances should run without issue unless there's a power delivery problem.
Your outlets and switches emit sparks: Sparks coming from outlets and switches are a sign of damaged wires and casings.
You hear buzzing sounds from electrical systems: Loud buzzing signifies damaged wires that need replacing as soon as possible.
Your home is over 50 years old: Many older homes have decades-old wiring that has never been replaced.
Make sure your home's wiring is safe for regular use. Call (888) 565-0546 to schedule home rewiring services.
Why Choose Haller Enterprises?
Since 1981, our licensed, insured, and background-checked technicians have offered high-quality home services in central Pennsylvania. You can depend on us for upfront pricing, free estimates, financing options, and same-day services. With our team on the job, your project is as good as done.
Schedule rewiring services for your central Pennsylvania home today — call (888) 565-0546.
Ready To Talk to a Rewiring Specialist?