Lighting Installation in Pennsylvania
Haller has been bringing light into people's lives for nearly 40 years.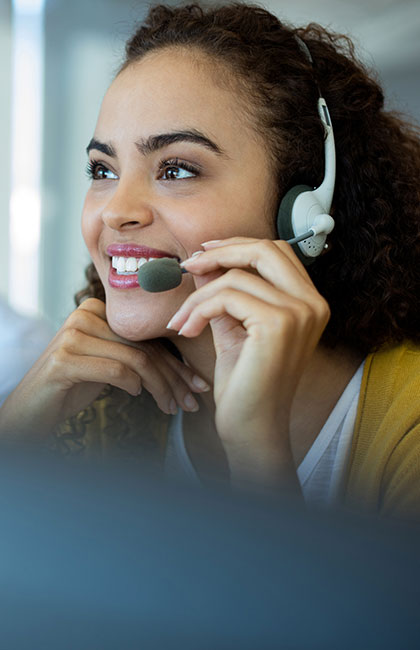 Have Questions? We're Here to Help!
Quality, Friendly Service in Central & Eastern PA
Lighting brings joy into people's homes, whether it's wrapped around your holiday tree or illuminating your dining room where your family gathers for dinner every night. We know that lighting is vital for turning a house into a home.
Don't live in the dark with broken light fixtures or blown-out bulbs. If you have an especially complicated fixture like recessed lighting, the repair won't be as simple as quickly changing the bulb. You'll need a professional to properly diagnose the problem and provide the right solution. Haller's expert electricians are equipped with the experience, knowledge, and training to give you the results you need to bring some light back into your home. We provide electrical services that run the whole gamut of home lighting, from repairing existing electrical systems all the way through the design and installation of new lighting.
Types of Lighting Services
Haller has a wide range of lighting services to meet your specific needs.
Interior Lighting
Recessed lighting
Track lighting
Replacing light switches
Installing dimmers
Designing electrical network systems
Exterior Lighting
Illuminating swimming pools, patios, decks or driveways
Security lighting
Motion detector lights
Decorative pathway lights and post lanterns
Not only do we provide installation services, but we also provide a variety of materials and products, and can make recommendations that would work best for your home.
Energy Saving Tips
Haller expert electricians work with families to understand what their energy and cost-saving goals are in the long run to best recommend aligning supplies.
How Haller Can Help
From determining what services you'll need, to scheduling and completing the repair or installation, and even long after, you'll feel the difference of working with Haller. You will always know which technician will be on his or her way in marked vans and uniforms to ensure quality service. Our electricians will always wear shoe covers to make sure your home remains safe and secured.