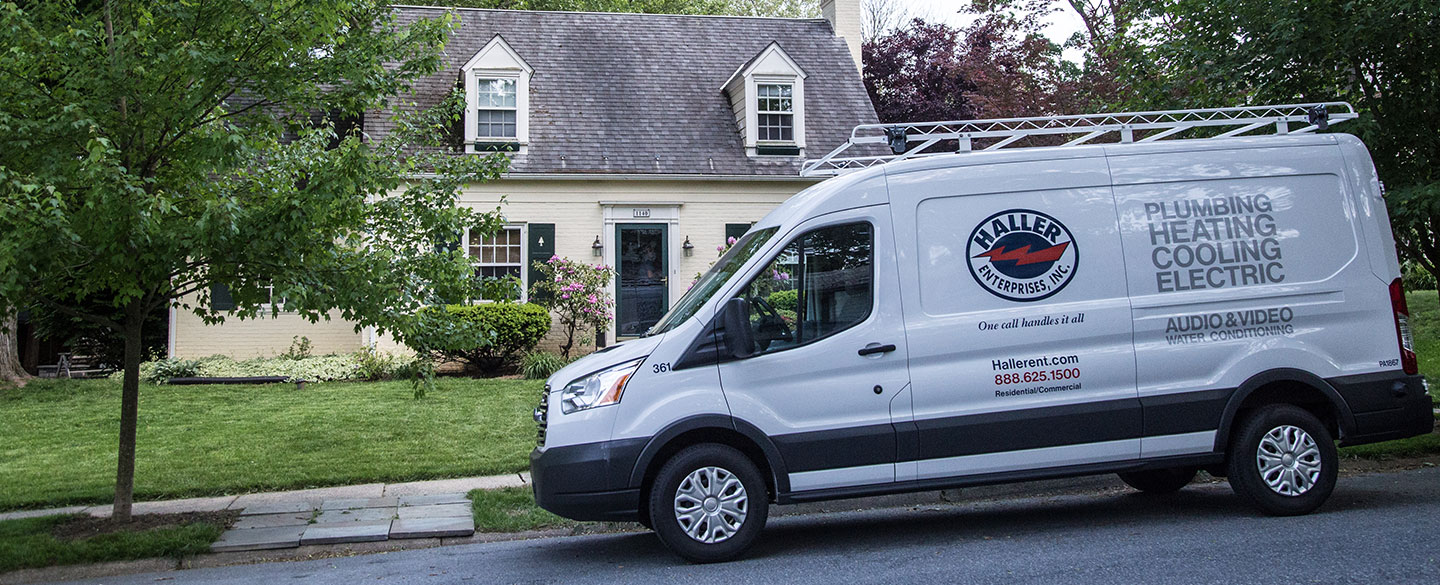 HVAC, Plumbing & Electrical Services in Exton, PA
HVAC, Plumbing & Electrical Services For Your Home & Business in Exton, PA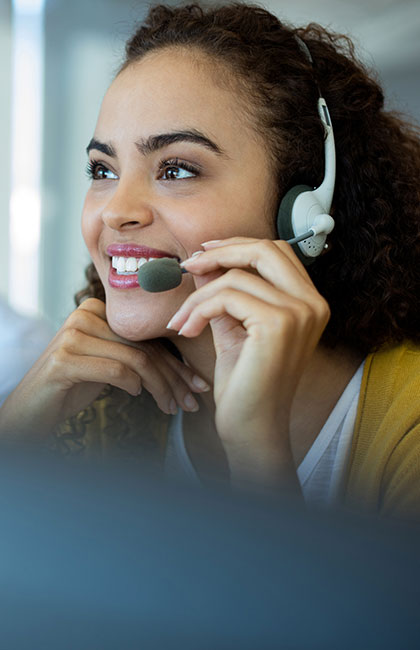 Have Questions? We're Here to Help!
Quality, Friendly Service in Central & Eastern PA
Top-Rated Home Service Contractors in Exton, PA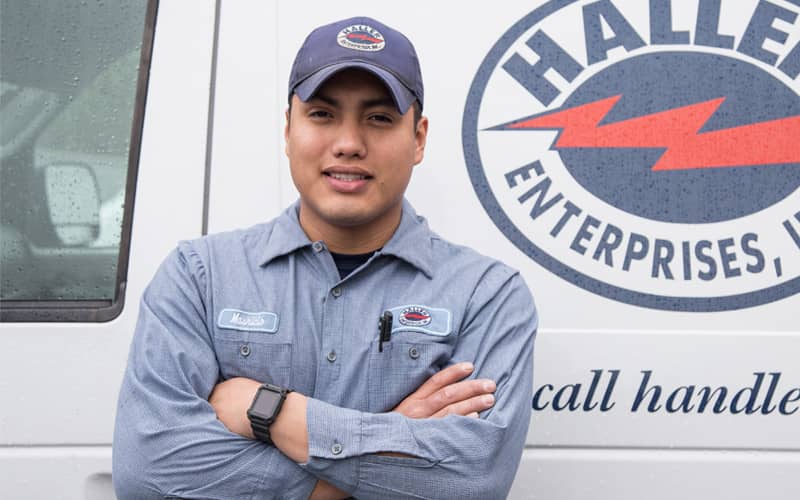 Exton, PA, is in Chester County, in the West Whiteland Township. It has a rich past that includes the Chester County Library, the Printing Shop, and the Newcomen Society campus. Quaint homes overlook lush farmland in an area home to about 5,600 residents.
Established in 1981, Haller Enterprises offers comprehensive heating, cooling, plumbing, electrical, and water conditioning services in Exton. Our background-checked technicians are licensed and insured. With financing options available, you can rely on our professionals for all your home service needs.
Top-Quality HVAC Solutions
With frigid Pennsylvania winters and humid summers, turn to us for 24/7 HVAC service.
Our Comprehensive Heating Solutions
Haller Enterprises offers comprehensive heating services to ensure your home stays warm and comfortable through the Pennsylvania winters.
Our heating services include:
Heating maintenance
Heating repair
Heating installation
AC Installation & Repair
If you have a ductless mini-split, central air, or another system, turn to Haller Enterprises for efficient AC solutions.
Our AC services include:
AC maintenance
AC repair
AC installation
Contact the Haller team at (888) 565-0546 to schedule HVAC repair in Exton today.
Reliable Plumbing Services
When it comes to ensuring the smooth operation of your home or business, reliable plumbing services are a necessity. We take pride in delivering top-notch plumbing solutions that cover everything from installation and maintenance to repair.
Our plumbing services include:
Water heater services: Whether you need a water heater installation or repair, we've got you covered. We ensure that your hot water supply is reliable and efficient.
Drain cleaning: Say goodbye to clogged drains with our expert drain cleaning services. We'll keep your pipes flowing smoothly.
Water conditioning: Improve the quality of your water with our water conditioning solutions, ensuring it's safe and free of impurities.
Well systems & well pump repair: For properties with well systems, we offer maintenance and repair to keep your water supply in optimal condition.
And more
Schedule plumbing services in Exton by calling (888) 565-0546.
Keep the Power on With Our Electrical Services
Electricity plays a critical role in your daily life. With our expertise in electrical services, you can trust us to keep the power on. Our skilled electricians are well-versed in a wide range of electrical solutions, making us your go-to partner for all your electrical needs.
Our electrical services include:
Generator services: Ensure your home or business is prepared for power outages with our generator installations.
Lighting services: From interior lighting design to outdoor lighting installation, we enhance your property's lighting for safety and aesthetics.
Commercial services: We cater to the electrical needs of businesses, providing reliable solutions to keep your operations running smoothly.
Rewiring: If your electrical wiring needs an upgrade or repair, our experts can handle the job efficiently.
Breaker panel replacement: Upgrading your breaker panel is essential for the safety and efficiency of your electrical system. We offer replacements to ensure your electrical panel is up to code.
EV car charger installation: With the growing popularity of electric vehicles, we can install charging stations at your home or business, making EV ownership hassle-free.
And more
Request same-day electrical service in Exton. Call Haller Enterprises at (888) 565-0546.
Join Our Membership Plan
Keep your system in top-notch condition by joining our home maintenance plan.
Our maintenance plan offers:
Guaranteed emergency service
Reduced pricing for service work
$250 replacement rebate
Members-only savings
Replacement batteries for thermostat with maintenance
And more
Call the Haller team at (888) 565-0546 to join our maintenance plan and start saving.
Why Choose Haller Enterprises?
Whether you need electrical panel upgrades or HVAC repair, turn to the pros.
Backed by four decades of experience, Haller Enterprises is a name you can trust. We provide same-day services and free estimates on replacement quotes, and our knowledgeable team services all brands.
We have excellent customer reviews and many awards and certifications, and we give back through endeavors like the Water Street Mission Project and Habitat for Humanity. Depend on us for quality, friendly service in central and eastern Pennsylvania.
We're your one-stop shop for home services. Call Haller at (888) 565-0546 to schedule service today.
Ready To Talk to a Home Services Specialist?