Heating & Cooling Repairs
Haller provides options and 24/7 support to repair your home's heating and cooling systems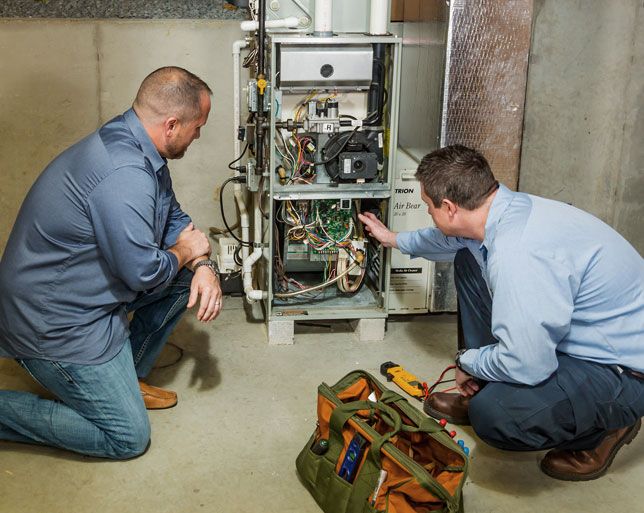 Heating and Cooling Solutions for Your Home
It can be frustrating and inconvenient when your heating, ventilation, and air conditioning (HVAC) system breaks. At Haller, our goal is to fix your system quickly so you can feel comfortable again. NATE certified Haller Technicians will assess your heating and air conditioning systems and help you find the right solution for your home.
Heating and Cooling Systems Repair
Several HVAC systems heat and cool homes across Pennsylvania. Haller repairs these systems and others:
Does Your HVAC System Need a Repair?
Signs that your heating or cooling system may need repair or replacement.
Dirt and buildup can prevent proper airflow within HVAC systems. A clogged filter, condensate drain, or water valve may be the culprit. Power supply issues will also prevent the supply of warm and cool air.
But often, problems are associated with older systems that are less efficient at converting energy into heat. Outdated parts in older systems are more expensive to replace. Consider replacing HVAC systems older than 10 years.
1. Temperature Change
Unexpected changes in temperature may indicate dirt and buildup, power supply issues or frozen pipes.
2. Malfunctions
Malfunctions in your home's systems, like humidifiers and thermostats, might be caused by circuit breaker issues or dirt and buildup.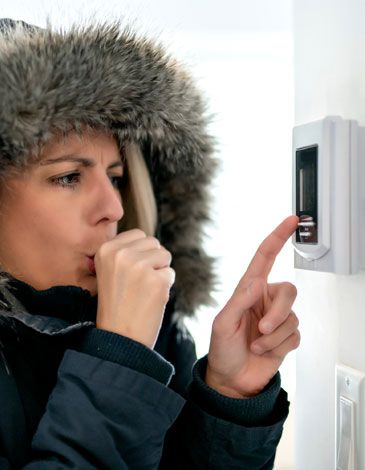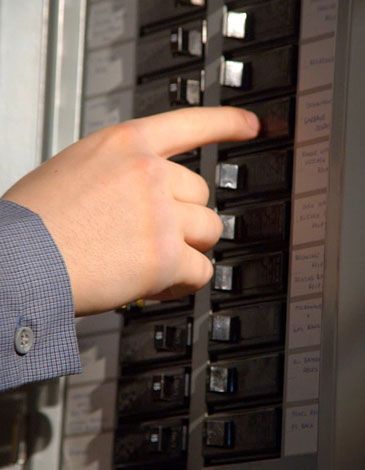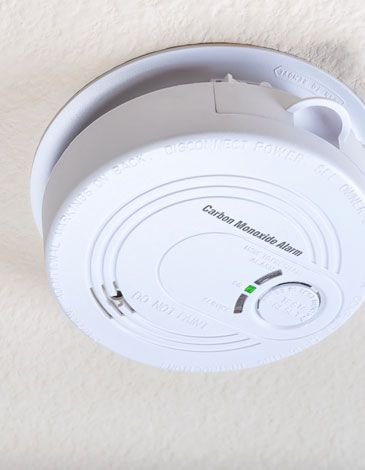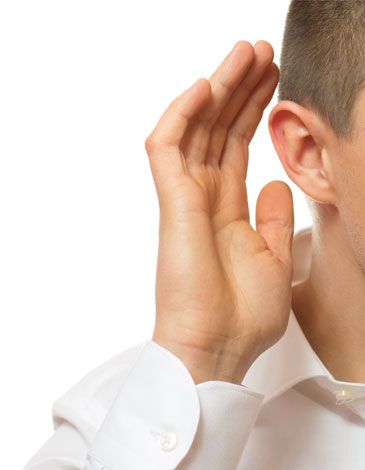 3. Unusual Smells
Smells coming from your furnace could be caused by a gas leak. This should be treated immediately.
4. Strange Noises
Noise is often associated with parts of the system that are responsible for airflow.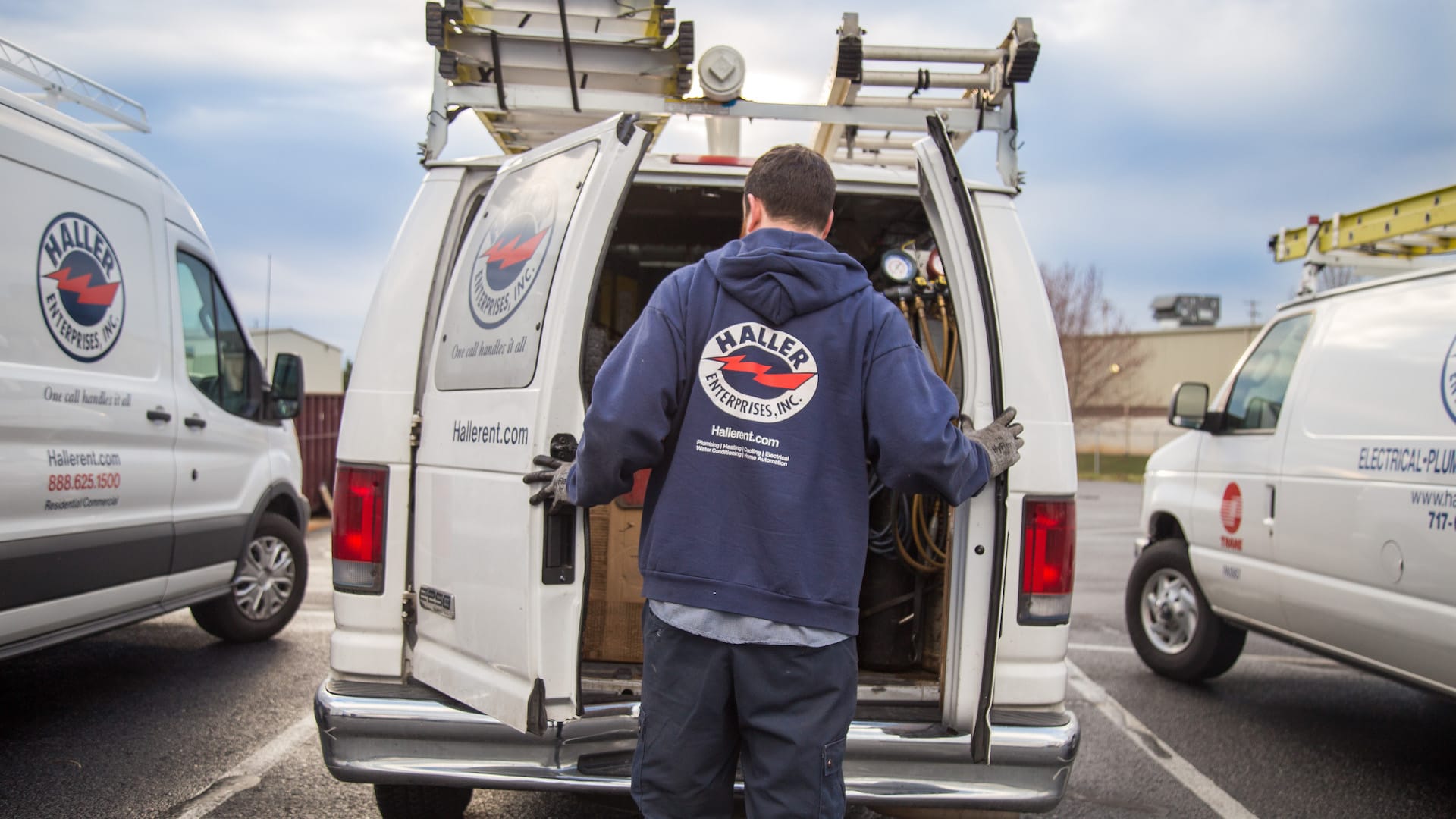 Why Trust Haller with Your HVAC Repair?
Servicing Pennsylvania for over 35 years.
A family-run business repairing heating and cooling systems across Lititz, Harrisburg/Hershey, York, Exton, Quakertown and beyond.
Haller Technicians show up in marked vans, use shoe covers, and drop cloths. They will even come on a Saturday at no extra charge.
Frequently Asked Questions
Heating & Cooling Installations
How often should I replace my boiler?
Most boilers should last at least 15 years. If your boiler is experiencing issues, contact Haller Enterprises today to find out if you need a replacement.
What are programmable thermostats and how long do they last?
A programmable thermostat is a device that allows for you to control the temperature in your home on a pre-set schedule. While there is no exact lifetime measurement of a programmable thermostat, you can expect that it will be operational for about 10-15 years.
What size HVAC unit do I need?
The size of the HVAC unit — whether it be an air conditioner, heat pump, mini split ductless system, furnace, humidifier, or boiler — needed for your home depends on the size of your home, the height of your ceilings, your climate zone, and more. Call Haller enterprises today to find out the best option for your home.
Heating & Cooling System Day-To-Day Upkeep
How often should I change my humidifier filter?
Your humidifier filters should be changed no less than once every three months to ensure that your humidifier is providing optimum air quality within your home.
How often should a furnace air filter by changed?
How often you change your furnace filter depends on the size of the filter itself. Here are a few guidelines to follow: 1-3 inch filter should be changed once every three months; 4 inch filter should be changed once every six months; 5 inch filter should be changed once every twelve months. The best way to know if your furnace filter needs to be changed is to look at it. If it appears dirty and has debris on it, it needs to be replaced.
How often should a furnace cycle in the winter?
In milder weather, your furnace might cycle every 10-15 minutes. As the Pennsylvania weather gets colder, the cycles become longer and less frequent. Throughout the colder months of the year, your furnace should cycle about 2-3 cycles per hour.
How often should my heat pump cycle on and off?
Your heat pump should cycle throughout the year, at a rate of about 2-3 cycles per hour, increasing in frequency as the temperature gets colder. However, if you suspect your heat pump is cycling too often, due to more frequent noise coming out of your heat pump, contact Haller today for an assessment.
Heating & Cooling Servicing
How often should my heat pump be serviced?
Your heat pump should be serviced by a licensed professional no less than once a year. This keeps your heat pump clean and efficient for year-round comfort.
How often should my boiler be serviced?
Your boiler should be serviced no less than once a year to ensure that it is working at optimum efficiency.
How often should my furnace be serviced?
Your furnace should be serviced no less than once a year, though it is preferable that your furnace is serviced by a licensed technician twice a year ⁠— once in the Fall and once in the Spring.
Ready To Talk To An HVAC Repair Specialist?