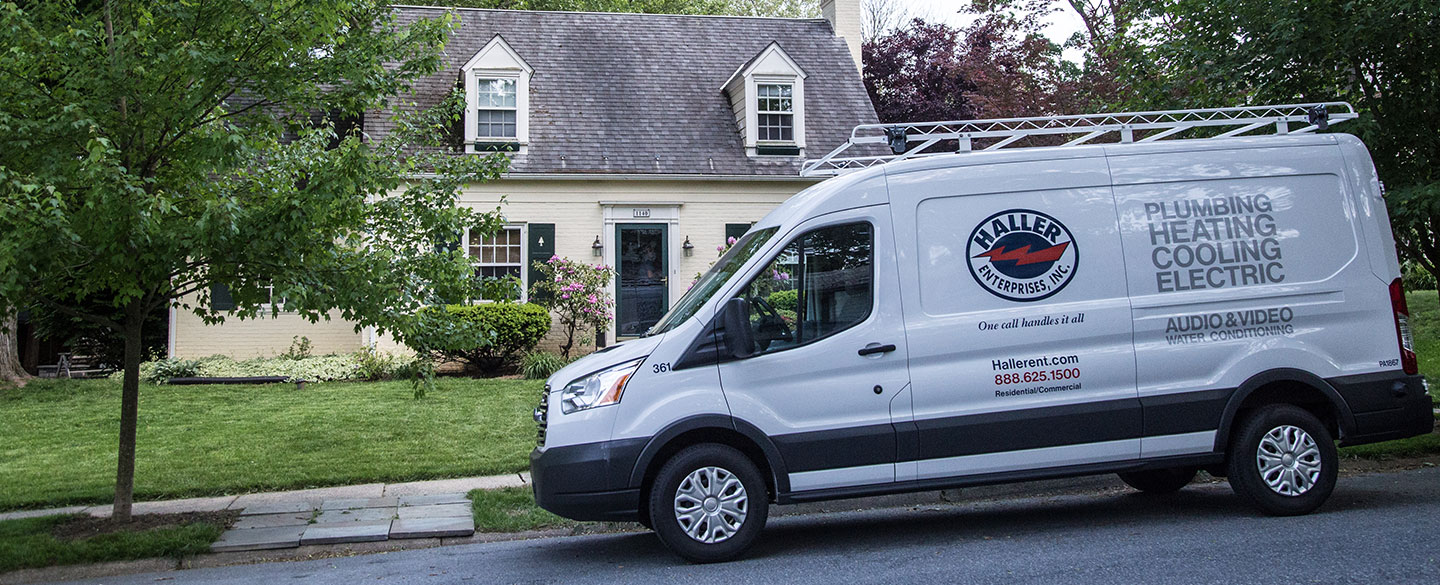 Providing Chester Springs, PA, With HVAC, Electrical, & Plumbing Services
Offering the best commercial and residential services in Chester Springs, PA.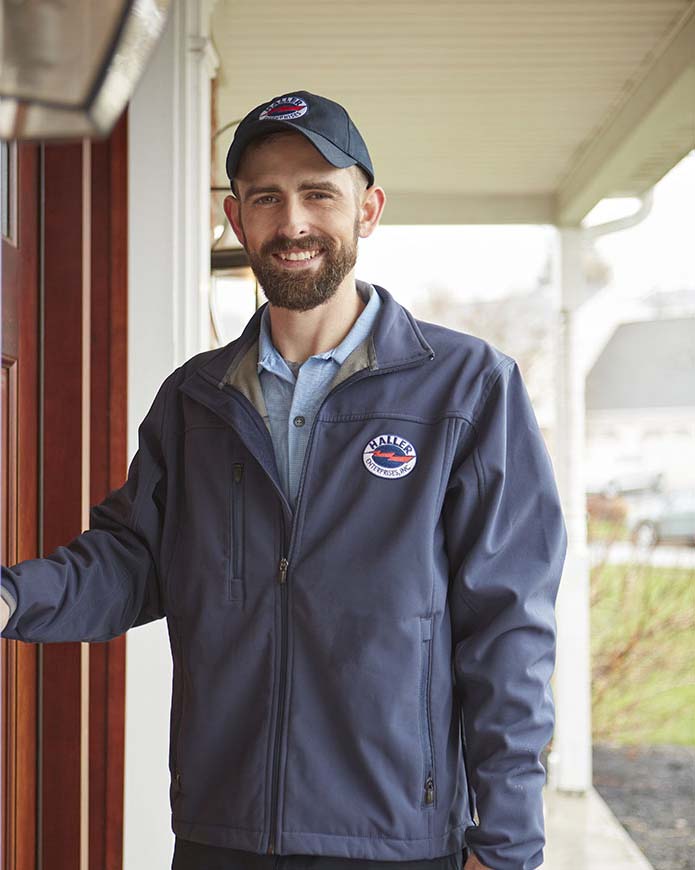 Haller Enterprises in Chester Springs, PA
When you need a helping hand, Haller is here to help with all your home maintenance, repair, and installation needs to help make your home or business in Chester Springs the best it can be.
Our experienced technicians are always on call to care for your home, so you can take a stroll through the Binky Lee Preserve or grab dinner at Levante at The Stables.
Check out our services below.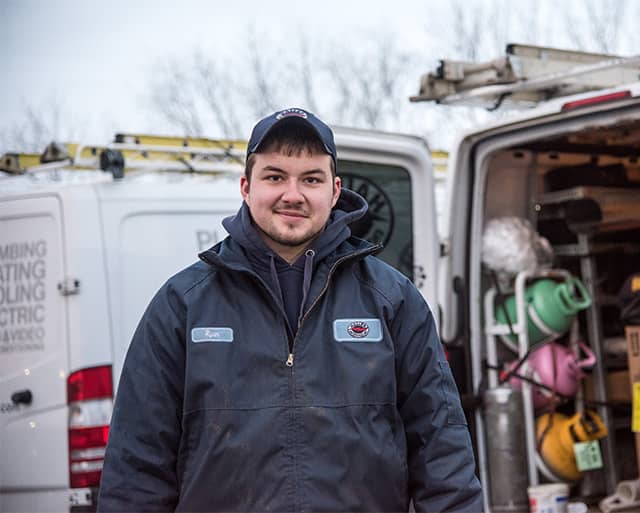 Have Questions? We're Here to Help!
Quality, Friendly Service in Central & Eastern PA
HVAC Services in Chester Springs
When your heating or cooling system breaks down, there's no need to break a sweat. From ductless heating & cooling systems to geothermal systems, Haller's technicians can help you install, repair, and maintain your HVAC system to keep your home's airflow on track.
Plumbing Services in Chester Springs
Got a slow-draining sink? A toilet that won't drain? Plumbing problems can be a hassle. That's why Haller is here to help! Our plumbers in Chester Springs are here to protect your pipes and keep your system running smoothly from repairs to installations.
Need an emergency plumber in Chester Springs, PA? Count on Haller to provide you with the right solution right away.
Electrical Services in Chester Springs
Whether you're dealing with tripped circuit breakers or faulty wiring, your home's electrical work is best left to the professionals. Our electricians have the expertise to handle your electrical system so you can rest easy knowing your home or business's wiring is safe.
Built to Budget
When it's time to book a repair, replacement, or installation, it's wise to consult different options for your budget. You can count on our team to provide cost-effective solutions for you or your business in Chester Springs.
Contact us to learn more about our services in Chester Springs.
What Sets Haller Apart?
At Haller, we want you to feel at home. Paired with our expertise in the trades, we offer 24/7 emergency repair and a 100% quality guarantee to make sure all your HVAC, plumbing, and electrical systems are efficient, reliable, and safe.
Schedule your service today to get your project underway.
Ready To Talk To A Home Services Specialist?