Water Heaters
Whether you need your current water heater fixed or replaced, or are interested in a maintenance plan, Haller's skilled technicians provide the best solutions for you and your home.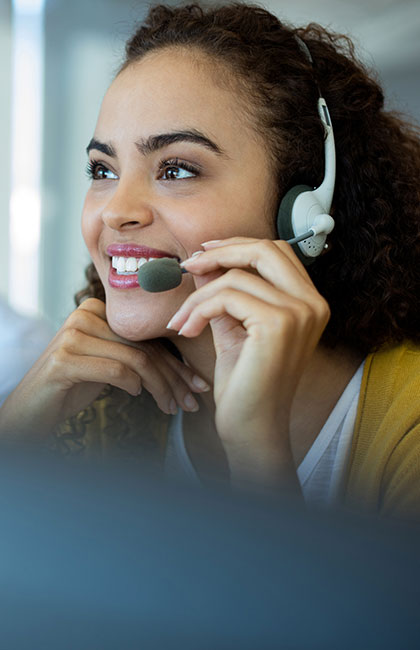 Have Questions? We're Here to Help!
Quality, Friendly Service in Central & Eastern PA
When the time comes to repair or replace your water heater, Haller is here to make the process stress-free. Our team helps you plan when you need to replace it, recommends what kind you need, and determines how to install for optimum efficiency. Not only does Haller offer a wide variety of quality water heaters, ranging from tankless to electric, we also provide expert advice to ensure that your water heater is perfectly sized and suited to fit your budget, fuel type, and energy efficiency needs. When the time comes to replace your water heater, Haller is here to make the process stress-free.
Operating a high-efficiency water heater installed by Haller expert journeymen and licensed plumbers can effectively save you more money in the long-run.
When it comes to determining the type and energy efficiency of the water heater installed in your home, you are in charge. Haller technicians bring the knowledge and ability to support you.
Signs You Need a New Water Heater Serviced or Replaced
Poor water quality
Leakage
Inconsistent temperature
Water takes forever to heat up
Loud Noise
Age
It's important to consider an expert opinion when the above occurs. Haller provides a 24/7 Expert Tech service to answer any lasting questions you may have about replacing your water heater.
Factors to consider when buying a new water heater
Now that you've determined that you need a water heater replacement, you're probably wondering what to do next. There are several factors to consider when purchasing your next water heating appliance.
Fuel Source: Whether you have restrictions or a multitude of options, you'll want to identify what energy option is the best fit for your water heating needs.
Type: When it comes to your water heating and storage mechanism, you'll need to know which type works for you. From a traditional tank to a tankless option, the are many choices to consider.
Capacity: Water heaters have varying delivery capacities, so it's important to know which one will provide the right volume of hot water.
Space: There are lots of sizes of water heaters to choose from and it's important to choose one that will fit the dimensions of your home.
Budget: Water heaters run a wide range of prices which means setting a budget is a top priority.
Once these factors have been determined, a Haller specialist will be there every step of the way for advice, support, and assurance to get you the water heater best suited for your home.
Why Choose Haller?
While we work to provide recommendations, the choice is ultimately up to you. We work within your budget and provide financing options, along with a plan to streamline a smooth and timely install, using qualified technicians who bring years of experience. We also offer extended care with our Planned Maintenance membership plans, to ensure the longevity of your water heaters for years to come.