HVAC Installations & Replacements in Pennsylvania
Haller offers a wide variety of heating and cooling options to fit your home's needs.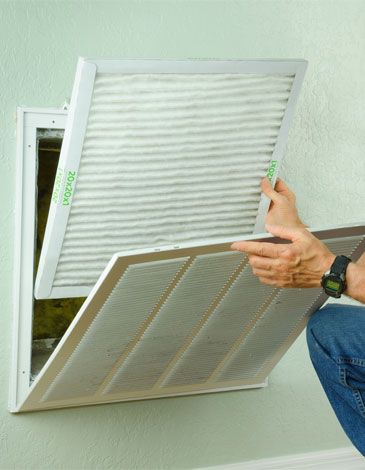 Keeping Your Building's Air Clean and Safe
Haller offers a variety of heating, ventilation, and air conditioning (HVAC) installation and replacement options to fit your Pennsylvania home's needs and keep you comfortable year-round. One of Haller's HVAC Design and Sales Specialists work with you to design an HVAC system that suits your budget, energy efficiency, and air quality needs. Once you decide on a solution, enjoy a worry-free installation by NATE-certified Haller Technicians.
Book online or call (888) 565-0546 for your FREE virtual or in-home consultation today!
HVAC Installation Systems
Popular heating and cooling systems in Pennsylvania:
Special Offers
Save $2,000

on a New HVAC System

FREE

HVAC System Estimate

$50 OFF

Any Repair
Schedule Your Free Estimate
Fill out the form below and a member of our team will contact you to schedule your free estimate!
"*" indicates required fields
4 Reasons To Replace Your Aging HVAC System
Improve air quality, energy efficiency, and cost savings with a new HVAC System.
Dirt and buildup can accumulate in your system, blocking filters and clogging blowers. Over time, this may reduce airflow and cause permanent damage. And as systems age they become less efficient at converting energy into heat, costing you more money in the long run.
Financing options from Haller give you time to manage your finances and move to a more energy-efficient and cost-effective solution. We are proud to offer a range of great financing choices, and our team can help you determine the right option for your unique needs.
1. Improved Airflow
Dirt and buildup in aging systems may lead to harmful carbon monoxide emissions.
2. Cost Savings
With age, less efficient systems increase the cost to maintain a comfortable living environment.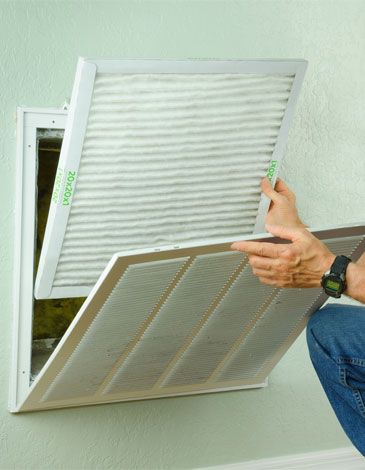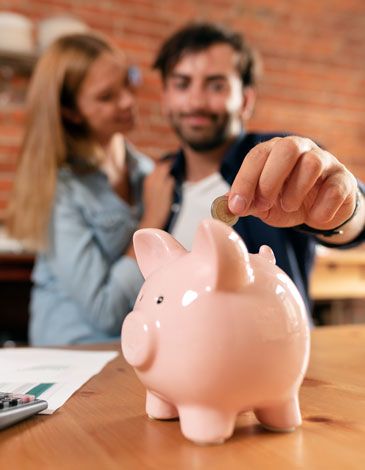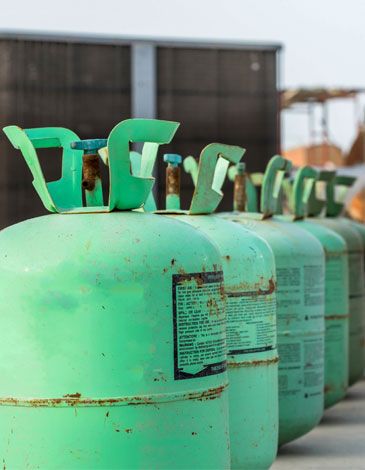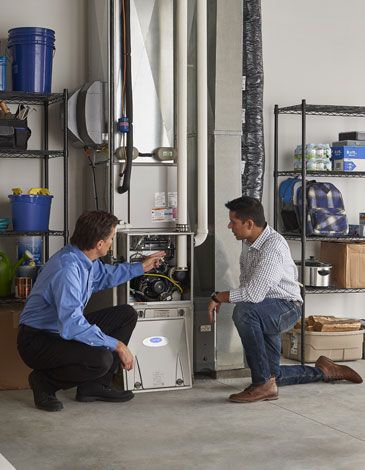 3. Compatibility with Current Parts
R-22 refrigerant, used by many heating and cooling systems manufactured before 2010, will phase out by 2020. This will increase the cost of repairing systems that use R-22 refrigerant.
4. Financing Options
Even though a new system can be a bigger expense, our team can help you choose from our range of great financing options.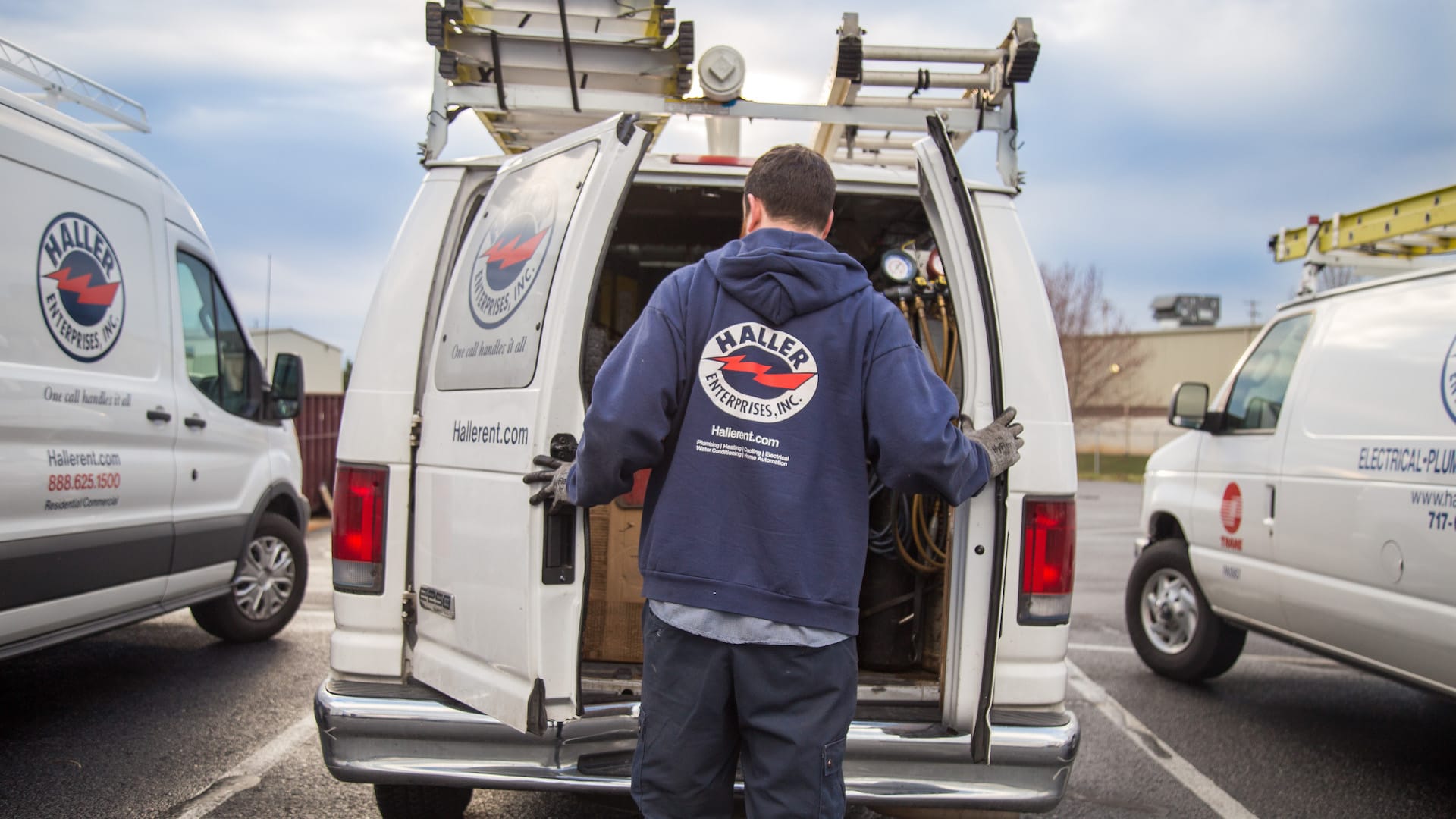 Why Trust Haller with Your HVAC Installation?
Servicing Pennsylvania for over 40 years.
A family-run business installing heating and cooling systems across Lititz, Harrisburg, Hershey, York, Exton, Quakertown and beyond.
Haller Technicians show up in marked vans, use shoe covers, and drop cloths. They will even come on a Saturday at no extra charge.
Frequently Asked Questions
Heating & Cooling Installations
How often should I replace my boiler?
Most boilers should last at least 15 years. If your boiler is experiencing issues, contact Haller Enterprises today to find out if you need a replacement.
What are programmable thermostats and how long do they last?
A programmable thermostat is a device that allows for you to control the temperature in your home on a pre-set schedule. While there is no exact lifetime measurement of a programmable thermostat, you can expect that it will be operational for about 10-15 years.
What size HVAC unit do I need?
The size of the HVAC unit — whether it be an air conditioner, heat pump, mini split ductless system, furnace, humidifier, or boiler — needed for your home depends on the size of your home, the height of your ceilings, your climate zone, and more. Call Haller enterprises today to find out the best option for your home.
Heating & Cooling System Day-To-Day Upkeep
How often should I change my humidifier filter?
Your humidifier filters should be changed no less than once every three months to ensure that your humidifier is providing optimum air quality within your home.
How often should a furnace air filter be changed?
How often you change your furnace filter depends on the size of the filter itself. Here are a few guidelines to follow: 1-3 inch filter should be changed once every three months; 4 inch filter should be changed once every six months; 5 inch filter should be changed once every twelve months. The best way to know if your furnace filter needs to be changed is to look at it. If it appears dirty and has debris on it, it needs to be replaced.
How often should a furnace cycle in the winter?
In milder weather, your furnace might cycle every 10-15 minutes. As the Pennsylvania weather gets colder, the cycles become longer and less frequent. Throughout the colder months of the year, your furnace should cycle about 2-3 cycles per hour.
How often should my heat pump cycle on and off?
Your heat pump should cycle throughout the year, at a rate of about 2-3 cycles per hour, increasing in frequency as the temperature gets colder. However, if you suspect your heat pump is cycling too often, due to more frequent noise coming out of your heat pump, contact Haller today for an assessment.
Heating & Cooling Servicing
How often should my heat pump be serviced?
Your heat pump should be serviced by a licensed professional no less than once a year. This keeps your heat pump clean and efficient for year-round comfort.
How often should my boiler be serviced?
Your boiler should be serviced no less than once a year to ensure that it is working at optimum efficiency.
How often should my furnace be serviced?
Your furnace should be serviced no less than once a year, though it is preferable that your furnace is serviced by a licensed technician twice a year ⁠— once in the Fall and once in the Spring.
Ready To Talk To A Heating & Cooling Specialist?