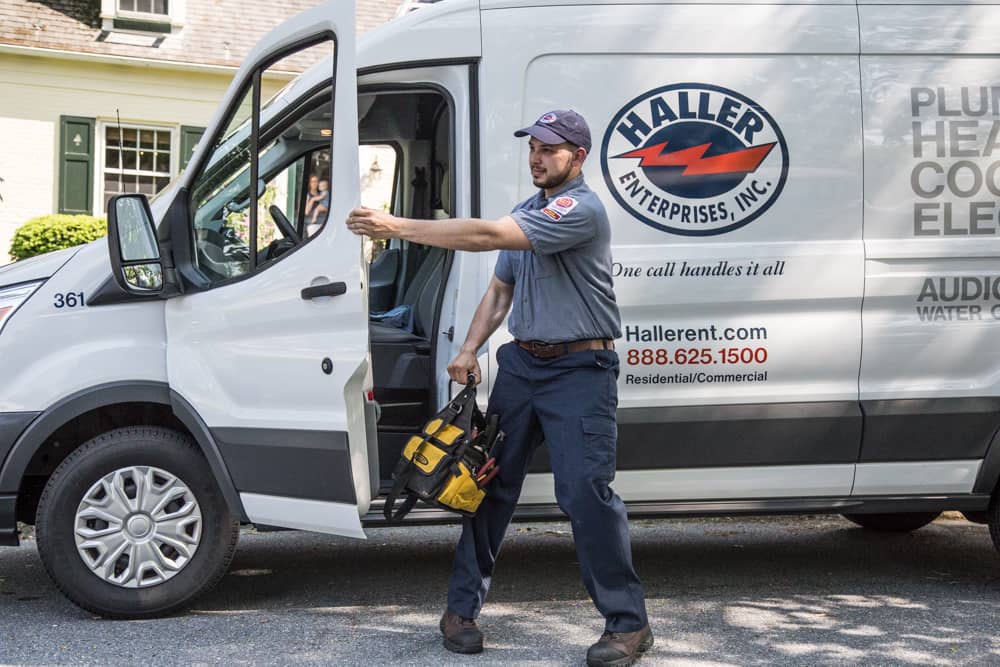 Professional Sewer Services in Central Pennsylvania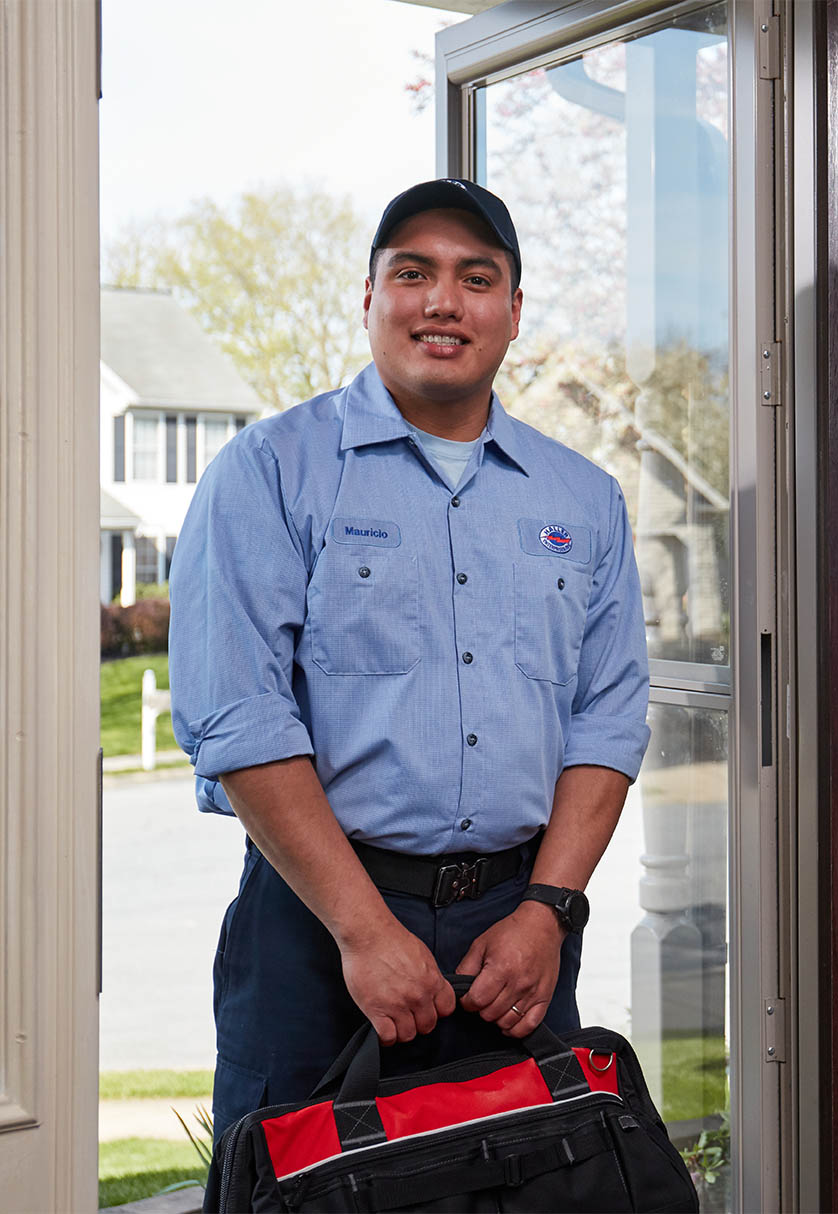 Have Questions? We're Here to Help!
Quality, Friendly Service in Central & Eastern PA
Central Pennsylvania's Go-To Sewer Line Experts
Sewer lines aren't often front of mind for most homeowners. They're responsible for transporting waste outside your home and preventing stagnant water from causing diseases and unhygienic conditions. Sewer lines are the most important part of your plumbing system and need to be serviced immediately when issues arise.
At Haller Enterprises, our background-checked plumbers are highly trained and experienced to ensure your sewer line operates smoothly. We offer same-day service, upfront pricing, and free replacement estimates.
Protect your home by scheduling professional sewer services with Haller Enterprises. Call (888) 565-0546 today.
Trenchless Sewer Line Services
Does the thought of having your yard dug up make you hesitant to get the sewer line services you need? With our trenchless sewer line services, that's a fear you can put behind you. This method allows us to repair or replace your sewer line without digging up your yard.
Call Haller today at (888) 565-0546 and schedule trenchless sewer line repairs in central Pennsylvania.
Clear Out Sewer Line Clogs With Hydro Jetting
Because your sewer line removes waste from your home, it takes on a great deal of your home's plumbing needs. This means it can become severely clogged over time.
Unlike clogs in sinks and toilets that can usually be cleared with plungers, sewer line clogs often need professional attention since buildup can go unattended for weeks, months, or even years. With hydro jetting, our technicians can remove years' worth of buildup using a continual blast of water at high pressure.
Schedule hydro jetting today by calling (888) 565-0546.
Schedule Sewer Line Services in Central Pennsylvania
When you notice something isn't quite right with your sewer line, whether it's frequent clogging, foul odors coming from your drains, or, more severely, sewage backup, call the professionals at Haller Enterprises.
All our technicians are licensed, insured, and background-checked, so you know your sewer line is in highly capable hands. We offer same-day services, monthly deals, and financing options to make getting the sewer line services you need even easier.  
Call (888) 565-0546 to request sewer line services for your central Pennsylvania home today.
Ready To Talk to a Specialist?