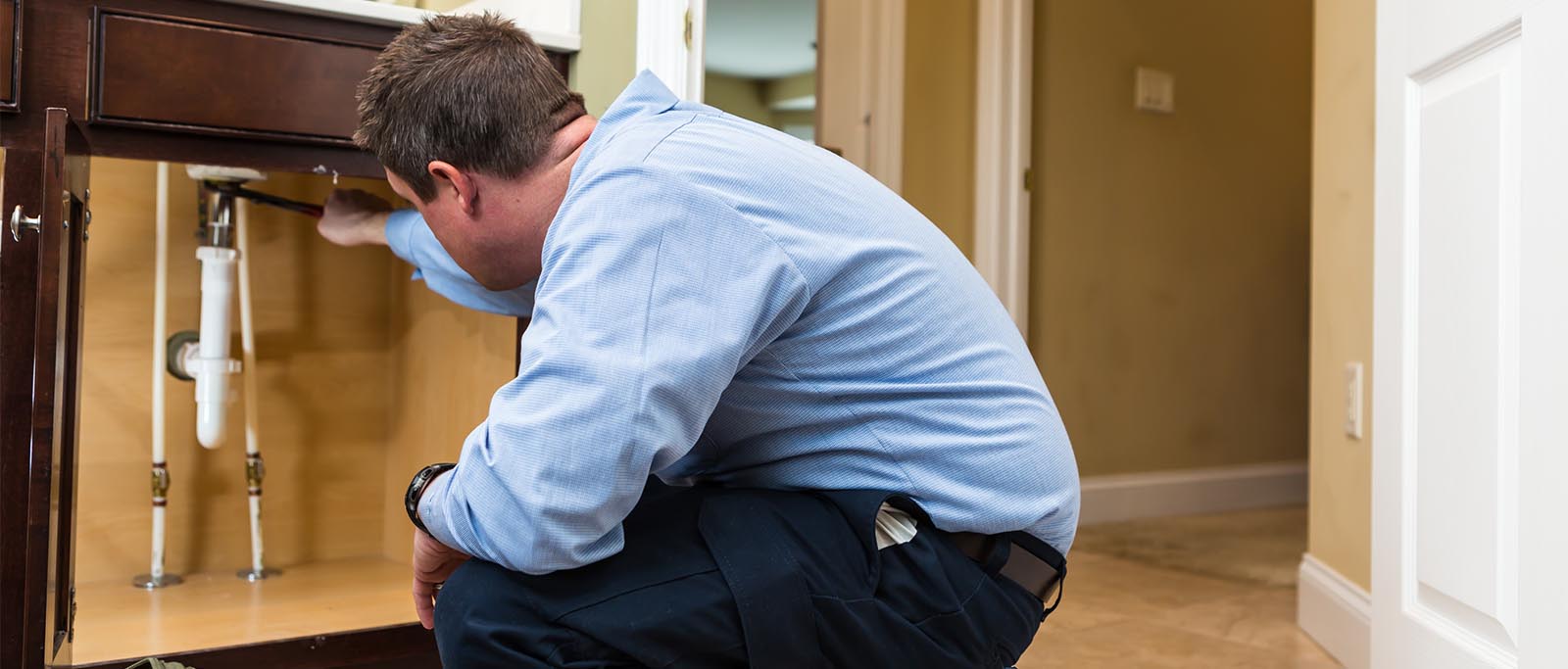 Garbage Disposal Services in Central & Eastern PA
Haller is here for your kitchen clean-up needs.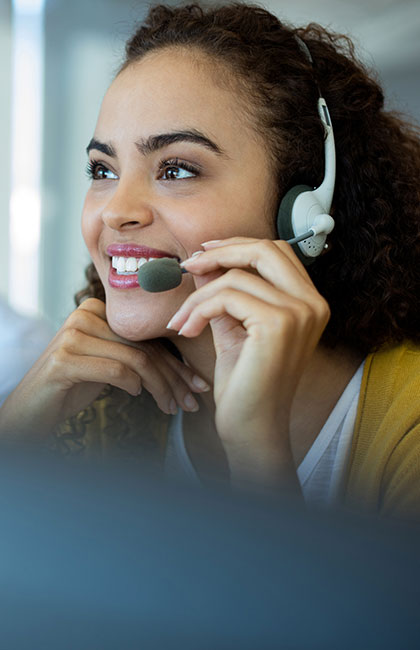 Have Questions? We're Here to Help!
Quality, Friendly Service in Central & Eastern PA
Garbage Disposal Repairs & Installations
Whether you're preparing a daily dinner or a holiday feast, your kitchen's garbage disposal comes in handy when it's time to clean up. If you're looking to repair, replace, or install a garbage disposal, Haller is here to help!
Contact Haller today to get the job done quickly and at a great price. Better yet, get $50 off any garbage disposal repair or installation through December 31st––our holiday gift to you!
What's Going on With My Garbage Disposal?
Garbage disposals work wonders to churn the leftover food down the drain, making kitchen clean-up quicker and easier. However, some foods don't belong in the drain, like:
Coffee grounds
Animal bones
Egg and seafood shells
Potato skins and banana peels
Fat, oils, and grease
These items can harm your garbage disposal –– so as delicious as your breakfast bacon may be, avoid pouring leftover grease and the other items above down the drain to prevent these common problems with your garbage disposal:
Clogs: If you're placing the wrong foods down the drain or using an insufficient water supply, the P-trap drain can clog and impact the operation of your disposal.
Leaks: The plumbing connection, drainage hose, or the outer casing of your garbage disposal can develop leaks and lead to mold growth, pest infestation, and foul odors.
Jams: If your disposal isn't grinding but the motor is making excess noise, there may be a jam somewhere in the drain as a result of excess food waste.
Odors: When your disposal starts to smell, there are likely food particles stuck somewhere in the drain pipe due to a lack of water feeding the drain.
If you're experiencing any of these garbage disposal dilemmas, Haller's here to help!
Count on Haller to Handle Your Garbage Disposal
While cleaning up after a meal isn't always the most exciting activity, it's easier when your garbage disposal works properly. If you're experiencing any issues with your garbage disposal or looking to install one, Haller's repair and installation services are here for you!
Book your garbage disposal repair or installation in Central and Eastern PA today!
Ready To Talk To A Home Services Specialist?