Top Plumbing Services in PA
No matter the job, you can count on our plumbers to meet all your needs effectively & efficiently.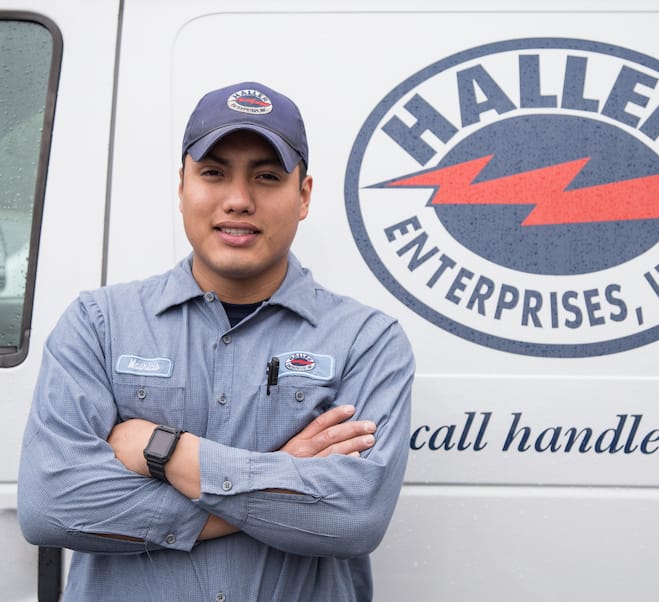 Certified, Experienced & Professional Plumbers in Central & Eastern PA
Fixing a home's plumbing system can be daunting, but it doesn't have to be. Often, the hardest part is knowing how to begin and if you need help. Whether it's a flooding emergency or a hefty remodel, Haller Enterprises is here to be your one-stop resource for professional plumbing services.
A plumbing repair can involve something as simple as fixing a leaky faucet or as complex as replacing old sewer pipes. No matter the size or scope of your plumbing problem, you're not alone.
You can always count on our skilled plumbers to come up with the best solutions suited to your preferences and budget.
Our Plumbing Services & Solutions
Our licensed plumbers can install, service, and replace plumbing systems to meet your home's specifications. We offer these plumbing services to residents in central and eastern Pennsylvania: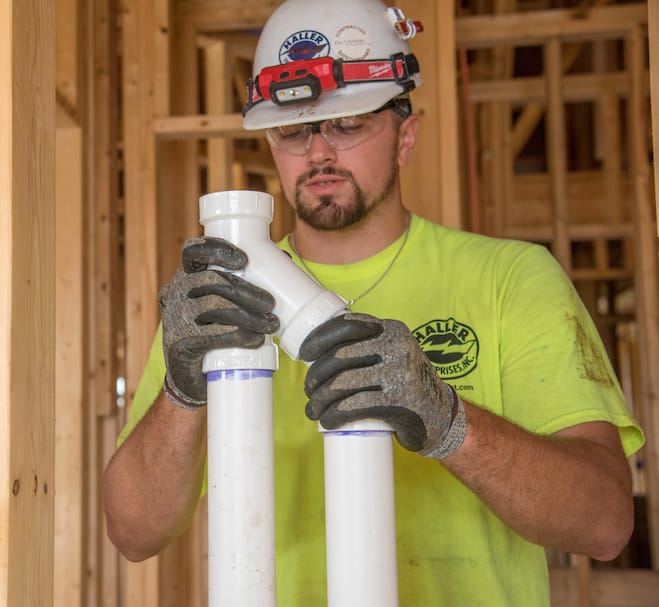 Additional Plumbing & Drain Services
Water, gas & sewer lines
Commercial services
Leaking pipes
Sewer ejection & sump pumps
Frozen pipes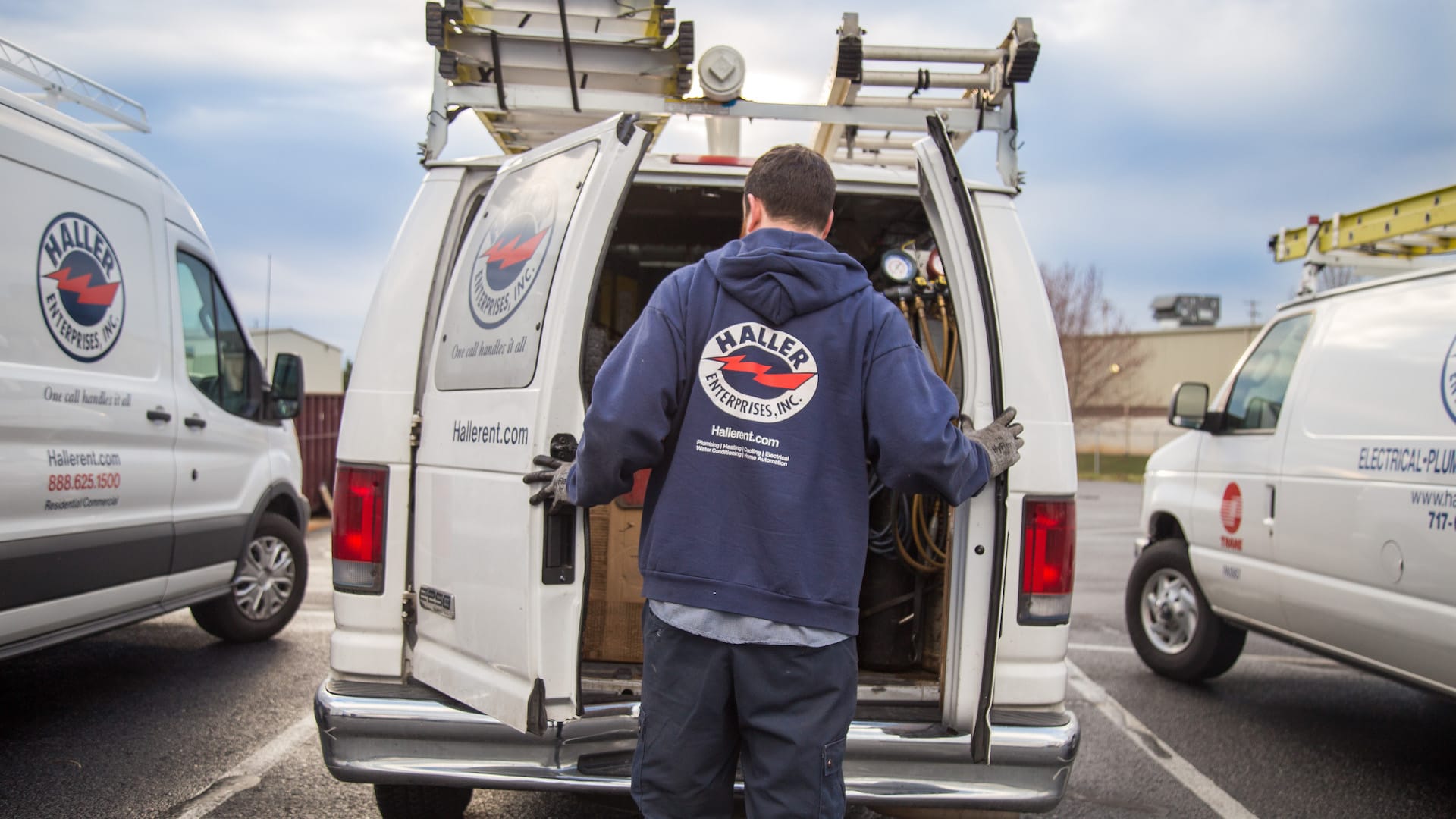 What Makes Haller Different?
Our plumbers are here to recommend solutions for your plumbing needs so you can make the right decision for your home.
Our Plumbers Are Ready To Serve Your Eastern PA Home
Lehigh County
Dauphin County
York County
Chester County
Lancaster County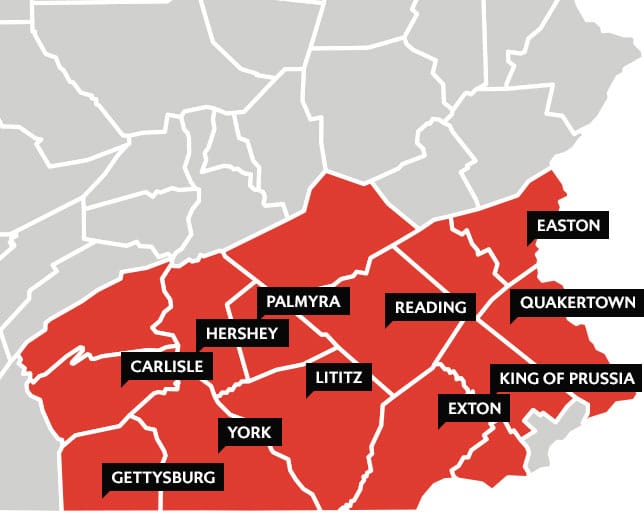 Ready To Talk to a Plumbing Specialist?