Professional HVAC, Plumbing & Electrical Company in Allentown, PA
HVAC, Plumbing & Electrical Services For Your Home & Business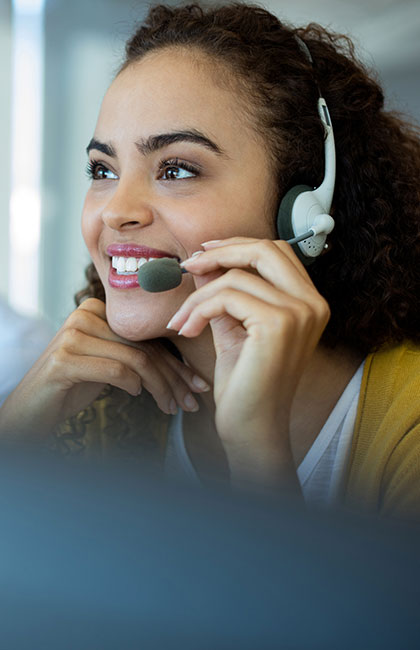 Have Questions? We're Here to Help!
Quality, Friendly Service in Central & Eastern PA
Same-Day Home Service Solutions
In the heart of Allentown, Pennsylvania, Haller Enterprises is the premier provider of professional HVAC, plumbing, and electrical services.
Our licensed, insured, and background-checked technicians have been serving the Lehigh Valley with home service solutions since 1981. With an office conveniently located in Allentown, we're always ready to serve your home service needs.
Your home has many intricate systems that need proper, routine care from experts. Don't stress out over a busted pipe, a flickering light, or a failing heater — look to Haller Enterprises for help. We provide a wide array of home services so you can rest easy knowing your problems will be fixed fast.
Dependable HVAC Services
Taking care of your HVAC system is one of our main services. Haller Enterprises can perform the repairs, replacements, or maintenance you need to control your climate.
Stay Warm With Our Heating Services
Winters can hit hard in the Lehigh Valley, and you need a heater that can keep you warm. Depend on our team to take care of your heating system the right way. We offer:
Heating repair
Heating installation
Heating maintenance
Comprehensive AC Solutions
Staying cool during the hot summer can be a challenge. If you have a good air conditioner, however, you can enjoy comfortable temperatures every day. Look to Haller Enterprises for:
AC repair
AC installation
AC maintenance
To schedule HVAC services in Allentown, choose Haller Enterprises. Call (888) 565-0546 to get started.
Plumbing Installation & Repair
Plumbing is an essential part of daily life. If any part of your system is clogged or leaking, you'll know it fast. Turn to experts when you need any plumbing services for your Allentown home. We offer:
Well systems & well pump repair
And more
Leave your plumbing needs to us. Call (888) 565-0546 to schedule plumbing services in Allentown.
Electrical Services
Electricity is at the heart of nearly every system in your home. Don't ignore the signs of electrical problems like sparks, buzzing, or flickering lights. Turn to Haller Enterprises when you need any electrical services, including:
Breaker panel replacement
EV car charger installation
And more
Power your home safely. Contact Haller Enterprises at (888) 565-0546 to schedule electrical services.
Join Our Membership Plan
Keeping up with maintenance may not seem important, but it can make a huge difference for your HVAC, electrical, and plumbing systems. Our home maintenance plans offer a wealth of benefits, including:
Priority service
Prolonged system life span
Comprehensive system maintenance
Peace of mind that your systems are in great shape
Schedule home system maintenance in Allentown by calling (888) 565-0546.
Schedule HVAC, Plumbing, or Electrical Service in Allentown, PA
For over 40 years, Haller Enterprises has been performing HVAC, electrical, and plumbing services in and around the Lehigh Valley. We strive to provide same-day services, emergency services, and upfront pricing.
Our licensed, insured, and background-checked technicians know their work inside and out.
Take good care of your home's many intricate systems. Call (888) 565-0546 to request home services in Allentown.
Ready To Talk to a Home Services Specialist?