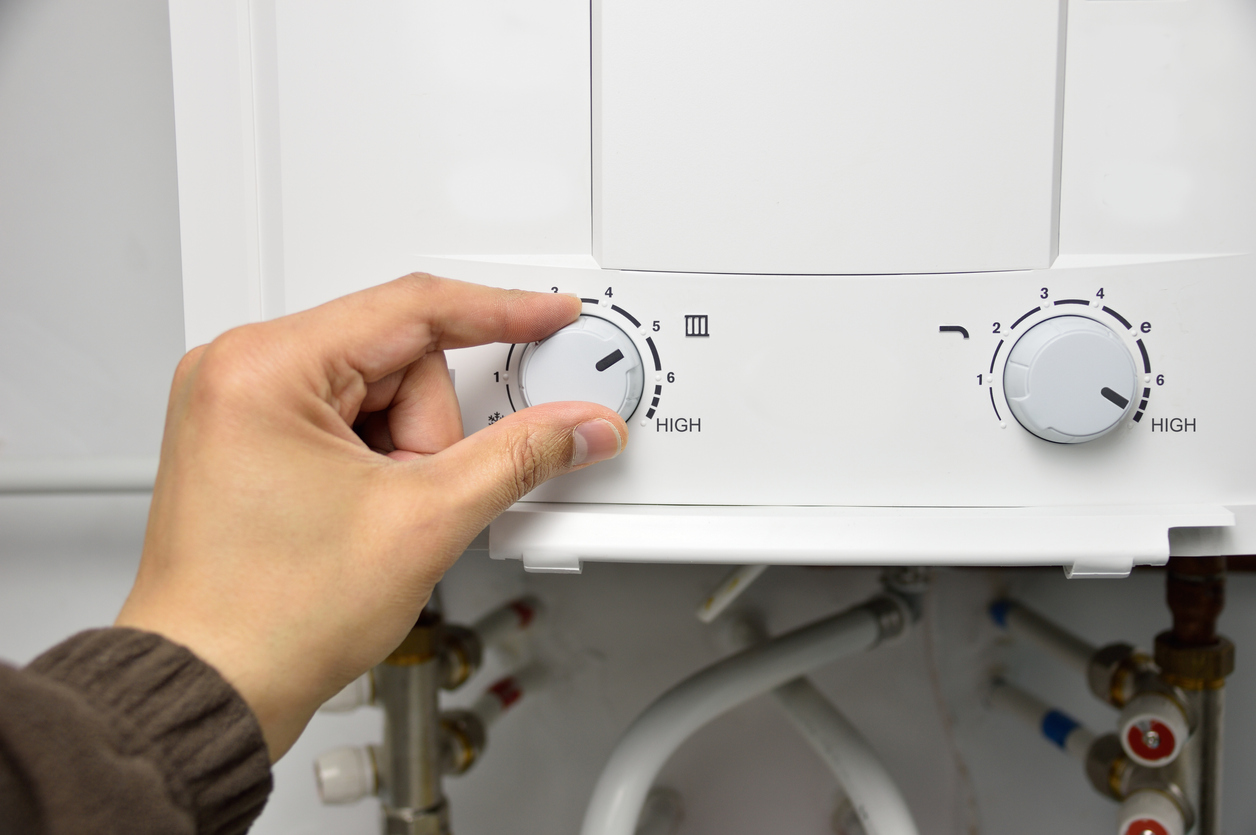 Tankless Water Heater Services in Central Pennsylvania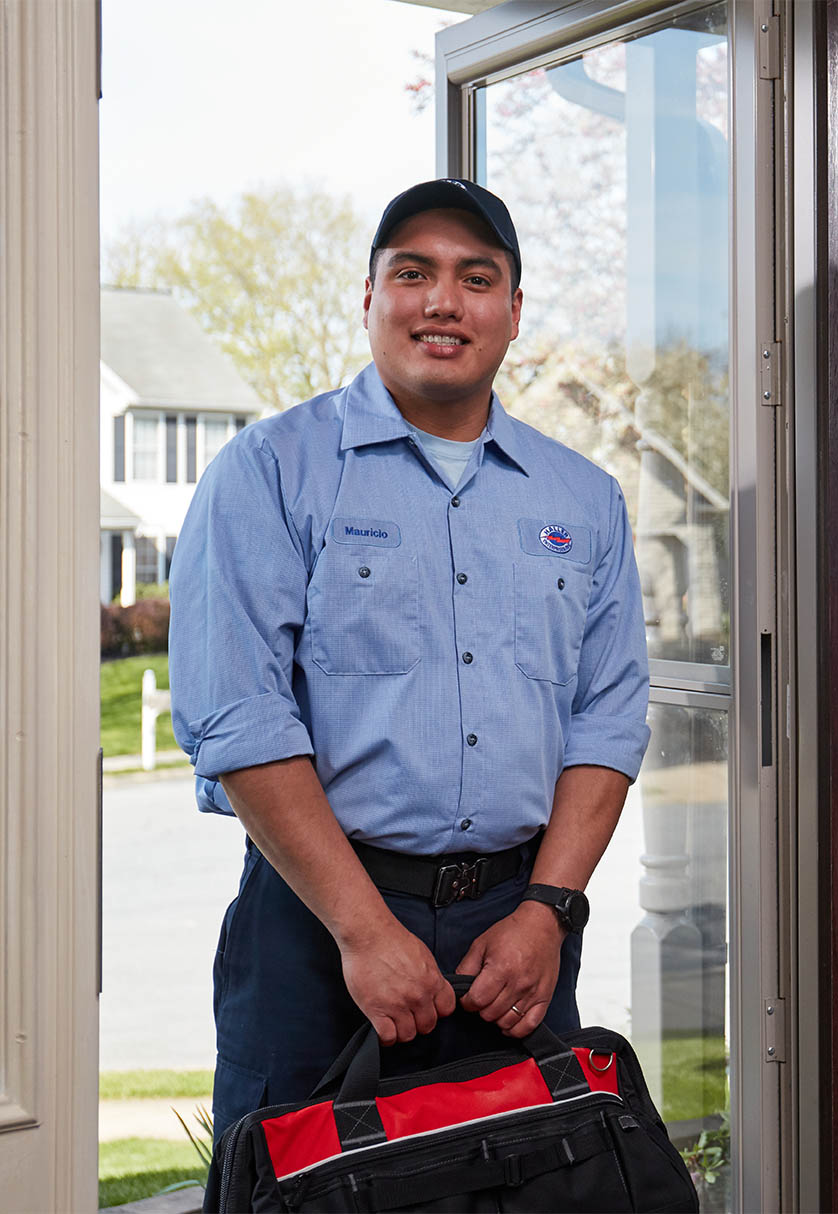 Have Questions? We're Here to Help!
Quality, Friendly Service in Central & Eastern PA
Tankless Water Heater Installation & Repair
Having instant and consistent access to hot water is a luxury many wouldn't want to live without. When you upgrade to a tankless water heater, you don't have to. With over 40 years of industry experience, our technicians at Haller Enterprises have been delivering comfort throughout central Pennsylvania.
Whether you're interested in switching your traditional water heater for a tankless model or need your current one replaced or repaired, our experts have you covered.
Want instant and reliable hot water for your home? Call Haller Enterprises at (888) 565-0546 to schedule tankless water heater services in central Pennsylvania.
Tankless vs. Traditional Tank Water Heaters
If you're used to owning a traditional water heater, the idea of switching to a tankless model can be a bit intimidating. There are a variety of benefits to upgrading to a tankless water heater, including:
Life span: Tankless water heaters have an average life span of 15 to 20 years, while traditional storage water heaters only last eight to 12 years. With annual maintenance, you can keep your tankless water heater running for even longer.
Space: Because a tankless water heater doesn't require a storage tank, they're great for homes with smaller spaces.
Energy: With traditional tanks, energy is used to keep a consistent reservoir of hot water, whereas tankless water heaters offer hot water on demand, so you're only using energy when you use your hot water, ultimately saving you money on monthly utility bills.
Comfort: Tankless water heaters offer hot water on demand, so there's no waiting for your water to heat up like traditional storage water heaters.
Experience these benefits in your home when you schedule a tankless water heater installation. Call (888) 565-0546 today.
How Tankless Systems Deliver Hot Water
Tankless water heaters heat water on demand without needing a storage tank. When you open a hot water tap, cold water from your plumbing enters the tankless unit, where it passes through a heat exchanger. This heat exchanger, powered by electric elements or a gas burner, quickly raises the water temperature to your desired level.
The system activates the heat exchanger and flow sensors only when hot water is required, eliminating energy waste. As a result, you get instant hot water at the precise temperature you've set, and the supply is continuous as long as there's demand, in contrast to traditional tank water heaters that can run out of hot water.
Tankless systems offer energy efficiency and an uninterrupted hot water supply, making them a popular choice for many households.
Call (888) 565-0546 today and schedule a tankless water heater service with Haller Enterprises.
Schedule Tankless Water Heater Service in Central Pennsylvania
At Haller Enterprises, meeting all your hot water needs is our top priority. When you work with our team, you get access to plumbers who are licensed, insured, and background-checked for added peace of mind. We also service all brands and have same-day services available, so you're never without help when you need it.
We offer free estimates, money-saving deals, and will help see if you qualify for available tax credits and rebates.
Call (888) 565-0546 to request a tankless water heater service for your central Pennsylvania home.
Ready To Talk to a Specialist?