Commercial Plumbing Services
Our commercial plumbers can handle maintenance, repair, or replacement across different types of plumbing.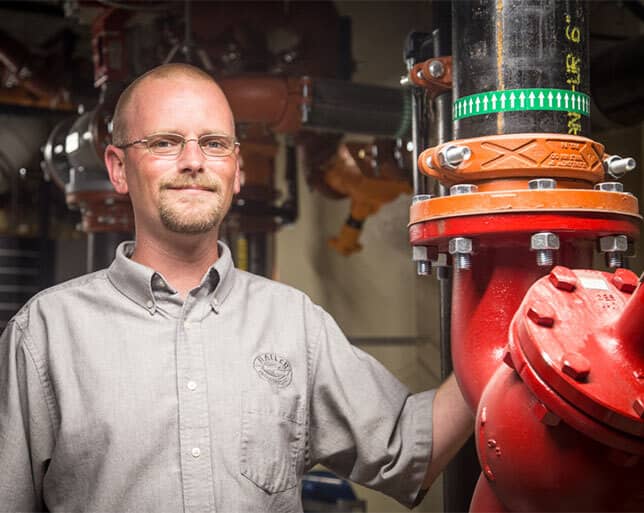 Your Commercial Plumbing is in Good Hands
From pipe maintenance to drain cleaning services, your building's plumbing system will need some care and attention to keep things flowing smoothly.
As technology and equipment advances, so does our training and expertise — you can count on Haller's Commercial Services to repair or improve your plumbing, no matter the size or function of your building.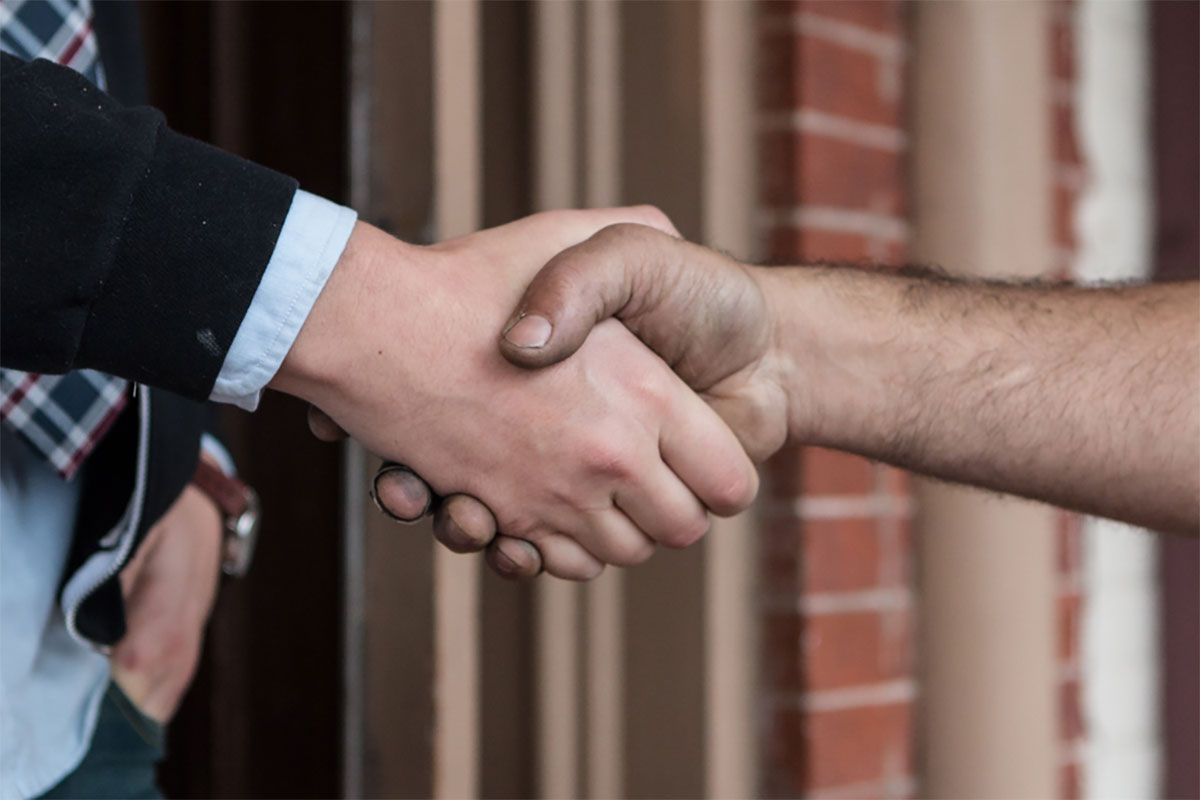 Business Partners Program
Plumbing is just the beginning — here's how we can keep your whole business humming along.
If you're a commercial facility, maintenance, or property manager looking for predictive maintenance, service, and expense-management solutions, Haller Business Partners Program is for you.
Our timely service means early diagnosis and quick repair. A personalized maintenance plan will help you stay on top of building issues, which means less expense and more peace of mind for you and your team.
Total Plumbing Service
We offer 24/7 emergency plumbing service for urgent jobs, and we can plan and deliver a new or improved end-to-end plumbing system for your business.
We Work With All Plumbing Systems
With decades of experience and the latest technology, we can diagnose your issue quickly and offer the best solution the first time — that means less stress for you, and less downtime for your business.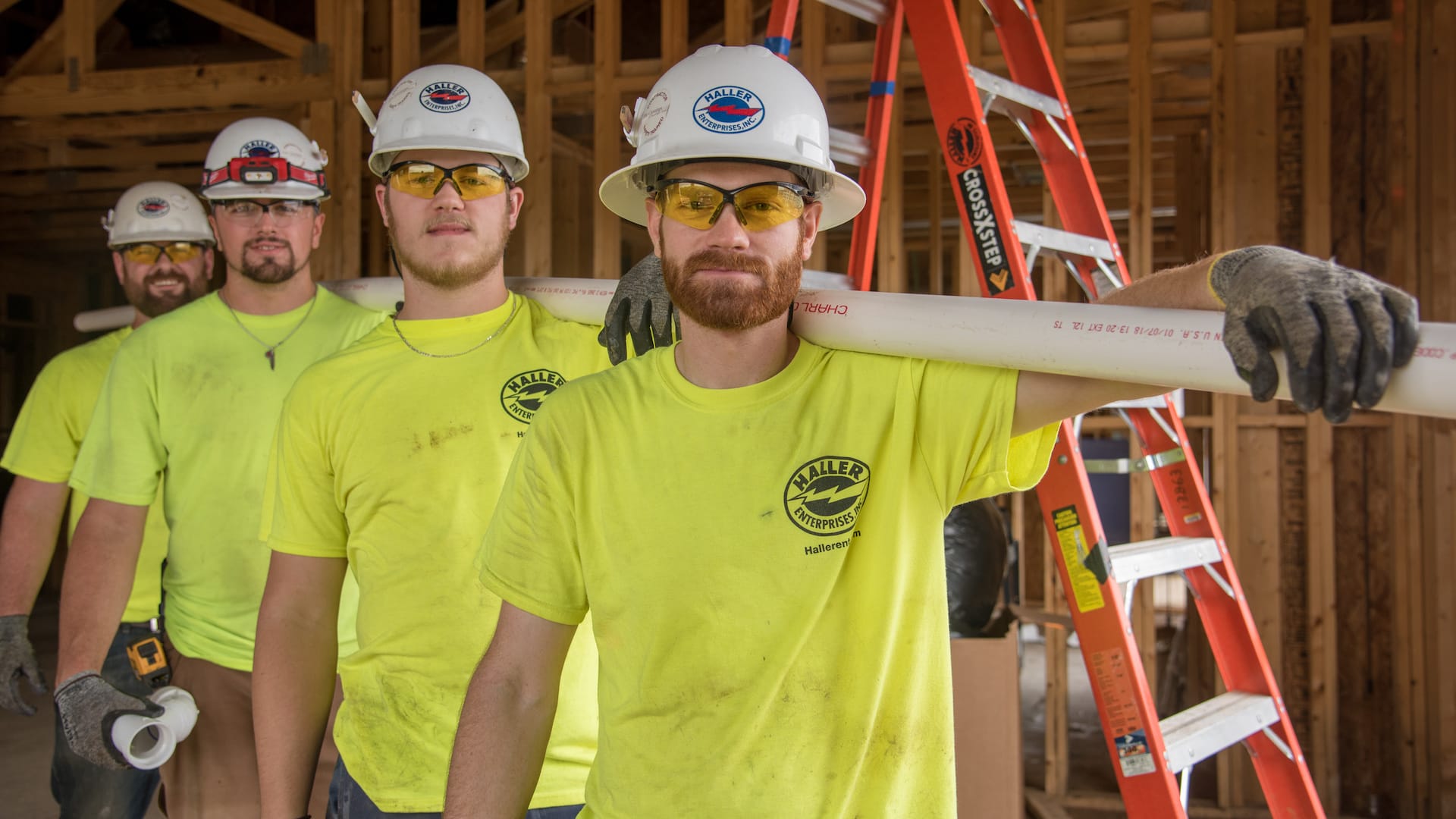 Why Choose Haller Commercial Services in Eastern & Central PA?
With unmatched expertise and exceptional work, we will always put you first.
Contact Our Commercial Department
Fill out the short form below & we'll be in contact with you quickly!
"*" indicates required fields
Ready To Talk To A Commercial Services Specialist?