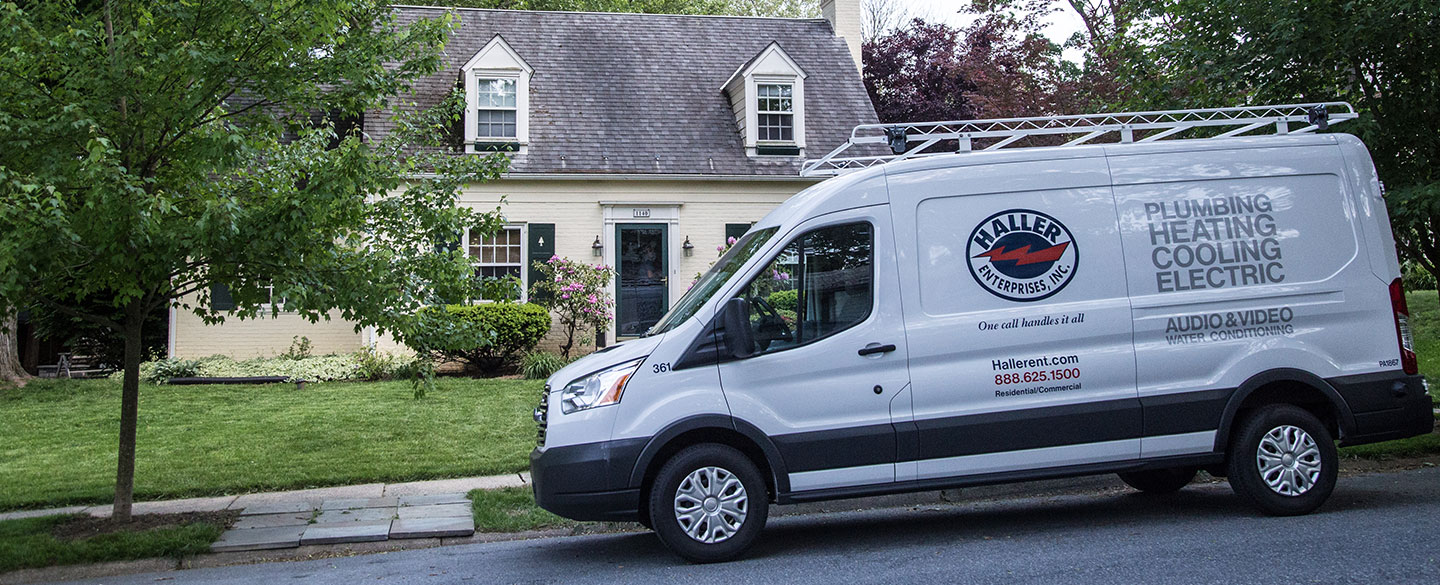 HVAC, Plumbing, & Electrical Services in Landisville, PA
Lean on our top-grade residential and commercial services in Landisville, PA.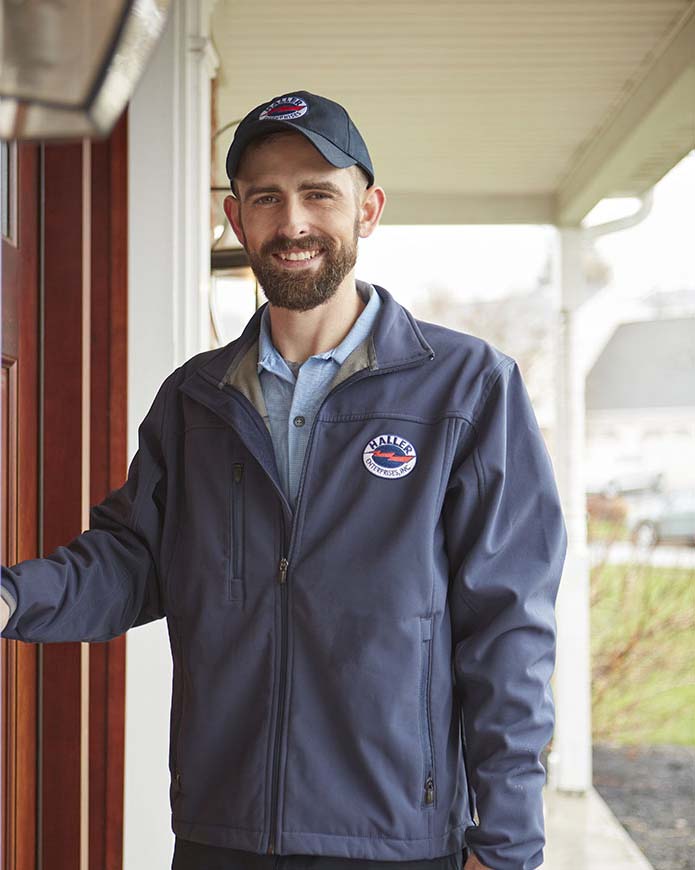 Haller Enterprises in Landisville, PA
Whether you need a repair, installation, or maintenance check-up, Haller's expert technicians in Landisville, PA, are here to support all your residential and commercial service needs.
Book an emergency service with Haller today so you can take the time to explore what Landisville has to offer: such as a Saturday afternoon at the Nook or a visit to the 1852 Herr Family Homestead.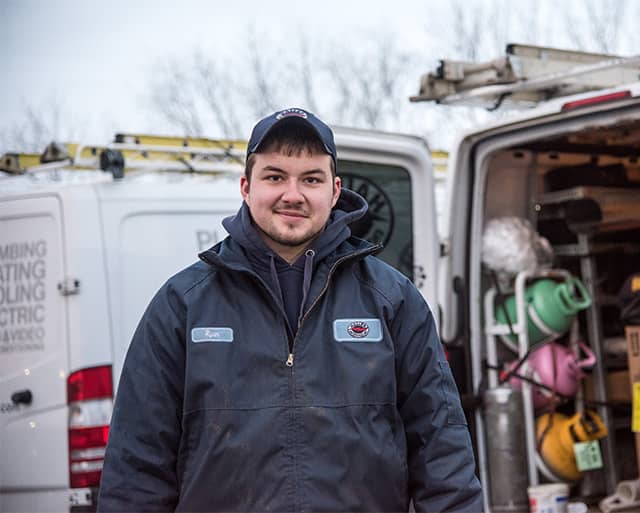 Have Questions? We're Here to Help!
Quality, Friendly Service in Central & Eastern PA
HVAC Services in Landisville
Are you looking to repair or replace your heating and cooling system? Haller's got you covered! From mini-splits to geothermal systems, our technicians can handle all your HVAC needs to ensure you have the best system.
Plumbing Services in Landisville
A majority of your plumbing system runs under or behind cabinets, drains, and walls. But just because you can't always see it doesn't mean it requires any less attention. Our plumbers in Landisville are on call to protect your pipes and keep your water clean.
Are you in need of an emergency plumber in Landisville? Haller is here to provide you with the right solution, right away.
Electrical Services in Landisville
Whether you need to reset a breaker or replace your entire electrical system, Haller's electricians can tackle any electrical job in your home or building. With us, you can rest easy knowing your wiring is safe, energy-efficient, and reliable.
Built to Budget
With Haller, there's no need to worry. Our team is dedicated to finding the best and most cost-effective solution for your residential and commercial systems in Landisville.
Contact us to learn more about our services in Landisville.
What Sets Haller Apart?
What sets Haller apart? With our 40 years of experience in the industry, we're devoted to providing you with top-quality HVAC, plumbing, and electrical services. Haller also offers 24/7 emergency service and a 100% quality guarantee for all our residential and commercial customers to ensure their home or business lands in the best hands Landisville has to offer.
Schedule your service today to get your project underway.
Ready To Talk To A Home Services Specialist?