Commercial HVAC, Plumbing, & Electrical Services in PA
We specialize in building end-to-end commercial service solutions for your business in Central & Eastern PA.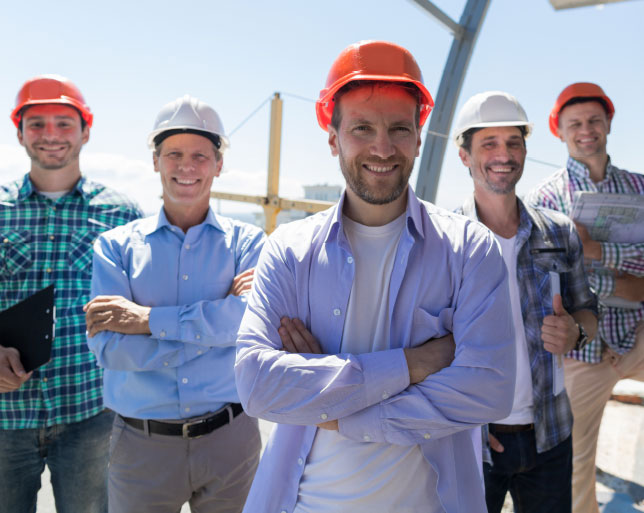 We Build The Commercial Infrastructure Needed For Growth
We are your one-stop shop for serving a variety of commercial properties. Our team provides heating, cooling, plumbing, and electrical services 24/7. In our Retrofit/Replacement program, we pair you with an on-site Professional Engineer who follows your ideas from concept to completion.
Offering cutting-edge solutions such as XOi, predictive maintenance, energy-saving opportunities, and building automation, our Commercial Services are uniquely positioned to provide unparalleled solutions for all your building's needs in Central and Eastern Pennsylvania.
Our Commercial Services & Solutions in Central & Eastern PA
From new construction projects to routine site maintenance, our team works with you to create a plan that delivers a smooth, successful completion.
Serving All Industries in Central & Eastern PA
From senior living facilities to financial institutions, we serve a variety of industries with the expertise to properly assess any issue and provide the best, most cost-effective solution to meet your needs.
We employ the best consultants, estimators, and technicians in the commercial service industry who will design, install, and maintain mechanical and electrical systems to meet your business needs.
Our portfolio showcases an unparalleled range of projects and skills. In short, we can do it all.
Senior Living
Your senior residents deserve the best care. Haller provides a wide range of services to ensure comfort and quality to senior living. From Preventative Maintenance plans to renovations, we emphasize energy-efficient and cost-effective solutions for your business.
Offices & Retail
Building a healthy work environment is paramount for productivity. Your employees and building efficiencies are our two main priorities. We provide services for heating and cooling, plumbing, electrical, and water conditioning systems.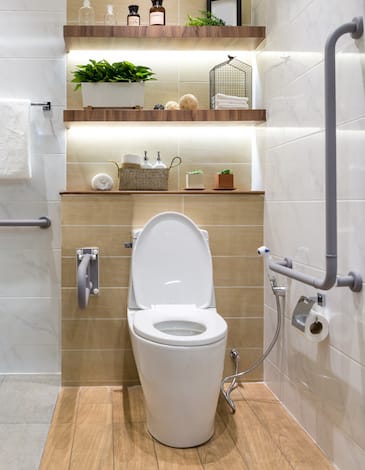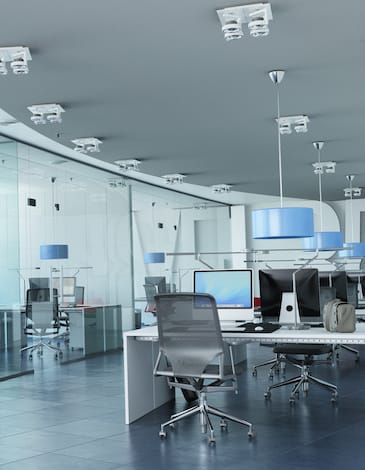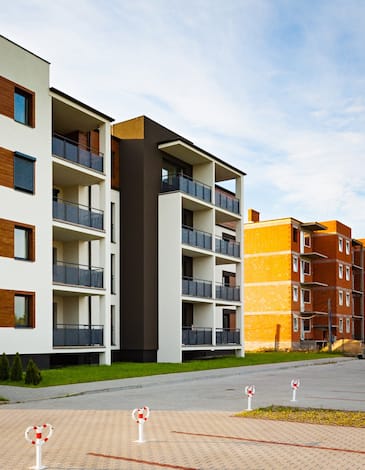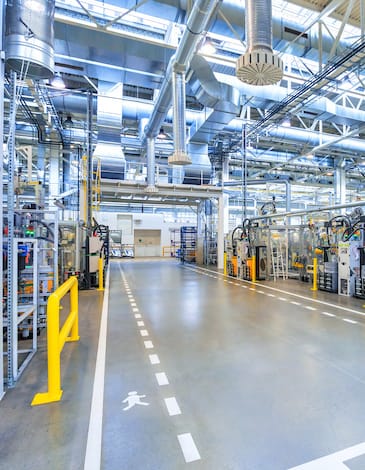 Multi-family
For any multi-family property, there are several systems to manage when properly caring for your residents. Whether you're managing a large apartment complex or a high-rise, we're equipped to handle any magnitude of repair or maintenance to keep your tenants happy.
Industrial & Manufacturing
Your business depends on its mechanical and electrical systems to maintain production and operate smoothly day and night. That's why our Commercial Services group specializes in developing customized plans to keep those systems running effectively year-round.
Religious Establishments
From acoustics to the comfort needs of a diverse congregation, there is a multitude of factors that go into creating a worship space. We are prepared to customize efficient and cost-effective solutions to service and maintain a place of comfort for your parishioners.
Healthcare
The healthcare industry encompasses a wide variety of facilities, all of which require specific standards to be met to deliver superior patient care. When it comes to monitoring and inspecting the equipment that keeps your patients comfortable, we're your number one resource.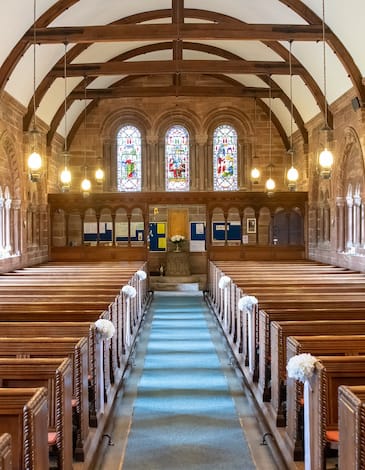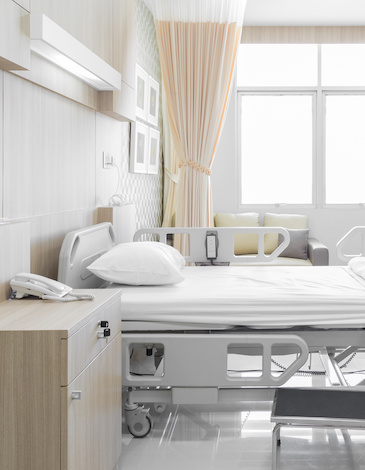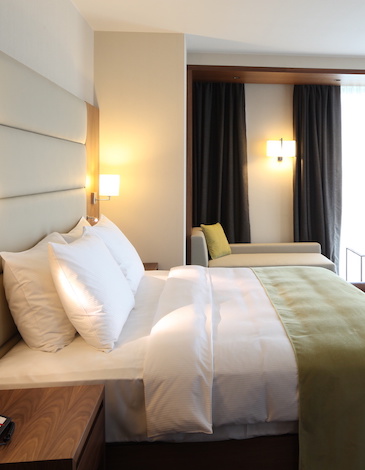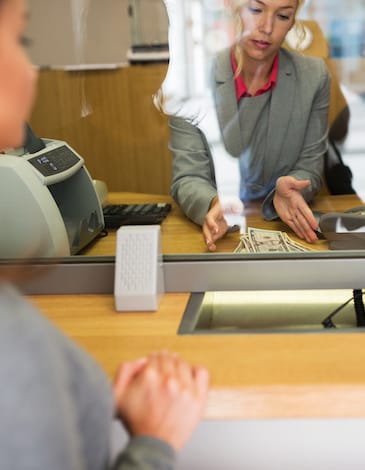 Hospitality & Tourism
Your guests should feel at home in your facilities. To ensure the highest level of comfort and to comply with all standard codes, we align our values with yours, providing the best possible guest experience.
Financial Institutions
While we're well-versed in providing mechanical and electrical solutions for your building, we are also aware of the safety and security needs at financial institutions. With mandatory criminal background checks and a proven drug screening policy, we take the security of our customer's facilities as seriously as their comfort.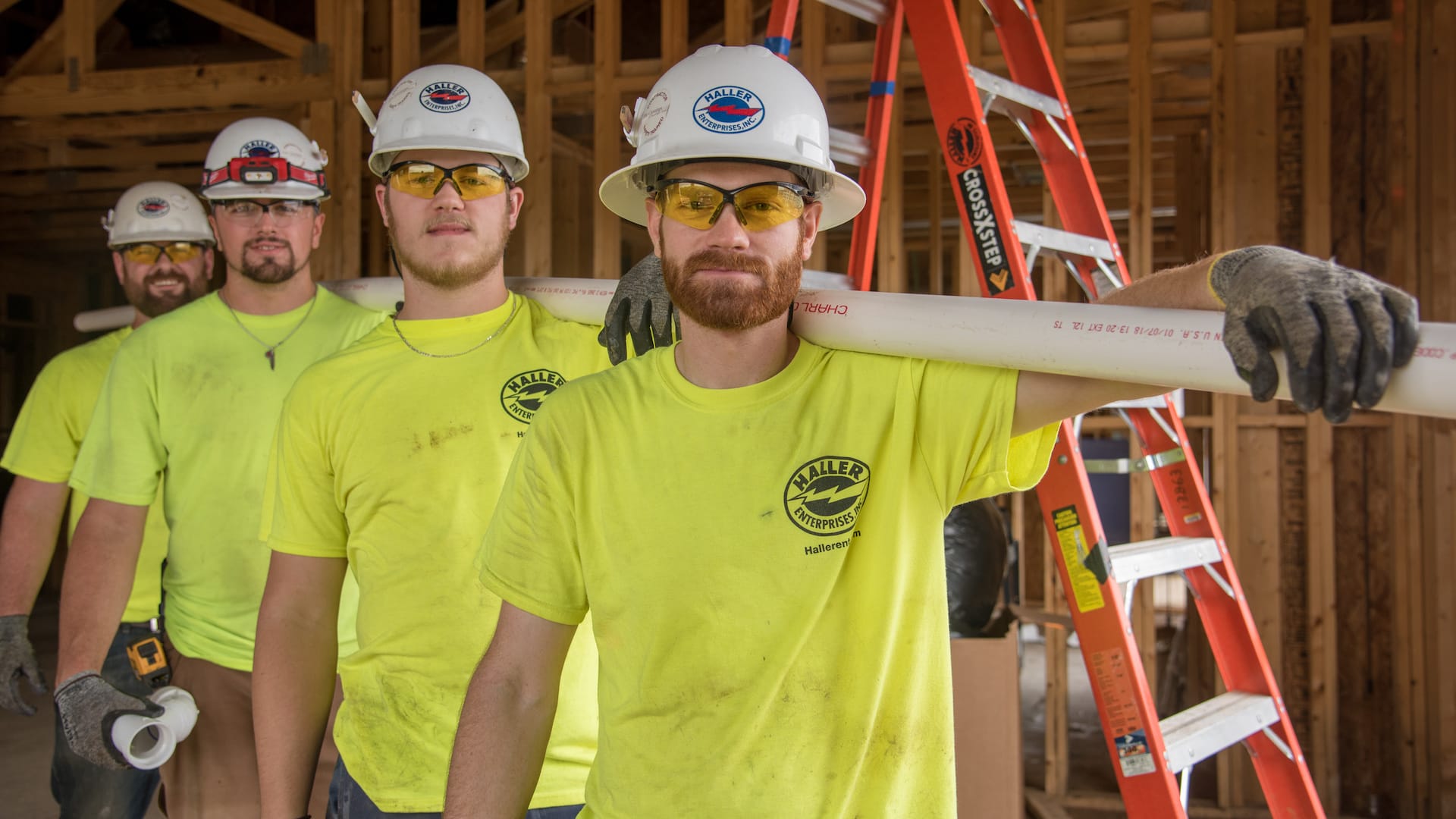 Why Choose Haller Commercial Services in Eastern & Central PA?
With unmatched expertise and exceptional work, we will always put you first.
Contact Our Commercial Department
Fill out the short form below & we'll be in contact with you quickly!
"*" indicates required fields
Ready To Talk To A Commercial Services Specialist?