Commercial Indoor Air Quality Services
Keep your building's air clean and healthy with our indoor air quality improvements.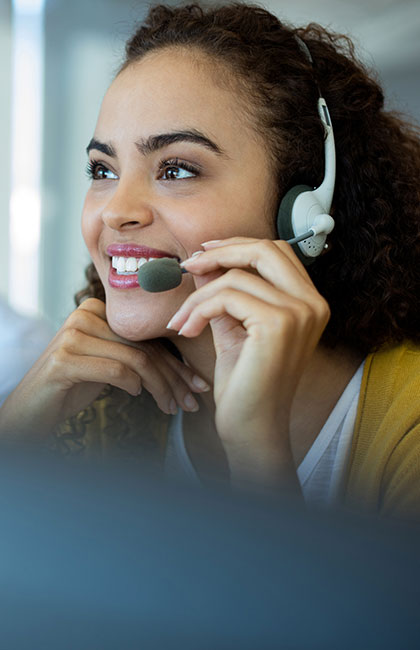 Have Questions? We're Here to Help!
Quality, Friendly Service in Central & Eastern PA
Why Indoor Air Quality (IAQ) Matters
When seasons change, your HVAC system kicks into high gear — how well is it working for your building? Is your system helping or hurting the health of your employees, clients, and visitors? An up-to-date, well-maintained system could mean the difference between a worried workforce and a team of employees who are comfortable and confident coming to work.
With age-old concerns like allergens and brand new worries like COVID-19, indoor air quality (IAQ) matters more than ever. From schools and churches to offices and warehouses, it pays to test, track, and improve the air that's circulating around you, no matter the size or purpose of your building.
Haller experts can help identify issues with ventilation and contaminants, offer smart solutions, and bring your IAQ up to a new level. Ready to reduce risk and improve comfort for everyone in your building? Give us a call!
How Clean is Your Air?
Sometimes the biggest threats to health and comfort are those you can't see. If you're not sure how your indoor air quality measures up, ask yourself these questions to help determine if your building has an IAQ problem:
Is your humidity level too low or too high?
How well can air circulate?
What ventilation methods are you using?
Where are you storing chemical and other products?
How many people are sharing the space?
How are you filtering out harmful particles from the air?
Pinning Down IAQ Factors
Have you heard of sick building syndrome? It refers to a range of discomforts that employees can experience when they spend a lot of time in a building. Common symptoms are fatigue, headaches, and breathing problems. There are three categories of things that could contribute to this syndrome (and general health risk):
Chemical contaminants (gases, vapors, combustion byproducts)
Biological pollutants (pollen, bacteria, viruses)
Particulates (very small organic and inorganic compounds)
The level of humidity and the way you store substances are important, but circulation and ventilation plays a huge role in your building's indoor air quality.
When doors and windows are tightly sealed, ventilation can become an issue: without the proper design and devices, your staff, clients, and visitors could be breathing stale, contaminated air.
IAQ Solutions From Haller
There are three main ways we can help improve IAQ in your commercial space: focusing on three main goals:
Purify air (decontaminate particles and pollutants)
Circulate air (deliver clean air to each room)
Improve ventilation (introduce fresh air and move stale air out)
Before adding a new device, there are two approaches to help identify issues and make improvements: testing and maintenance.
Indoor Air Quality Testing
Haller can test your building's air quality to get a clear idea of where you're starting from. Once we diagnose and identify problems, we can get to work on targeted solutions.
From specialized devices and detectors to manual checks in, on, and around your heating, cooling, and ventilation systems, we know the signs and signals of poor filtration, contaminant buildup, and inadequate recirculation.
Regular HVAC Maintenance
Maintenance doesn't only improve efficiency and extend the life of your system, it can help keep your air cleaner and fresher, too.
Frequent filter changes, cleaning, and periodic professional tune-ups can help your HVAC system and accessories stay on track. One place to begin is with your air vents: take a close look to see if there's dirt buildup (it's a common problem in commercial buildings).
Systems and Devices for Better IAQ
Wondering what you can change, add, or upgrade for better commercial indoor air quality? We carry popular devices to boost IAQ from top brands in the industry: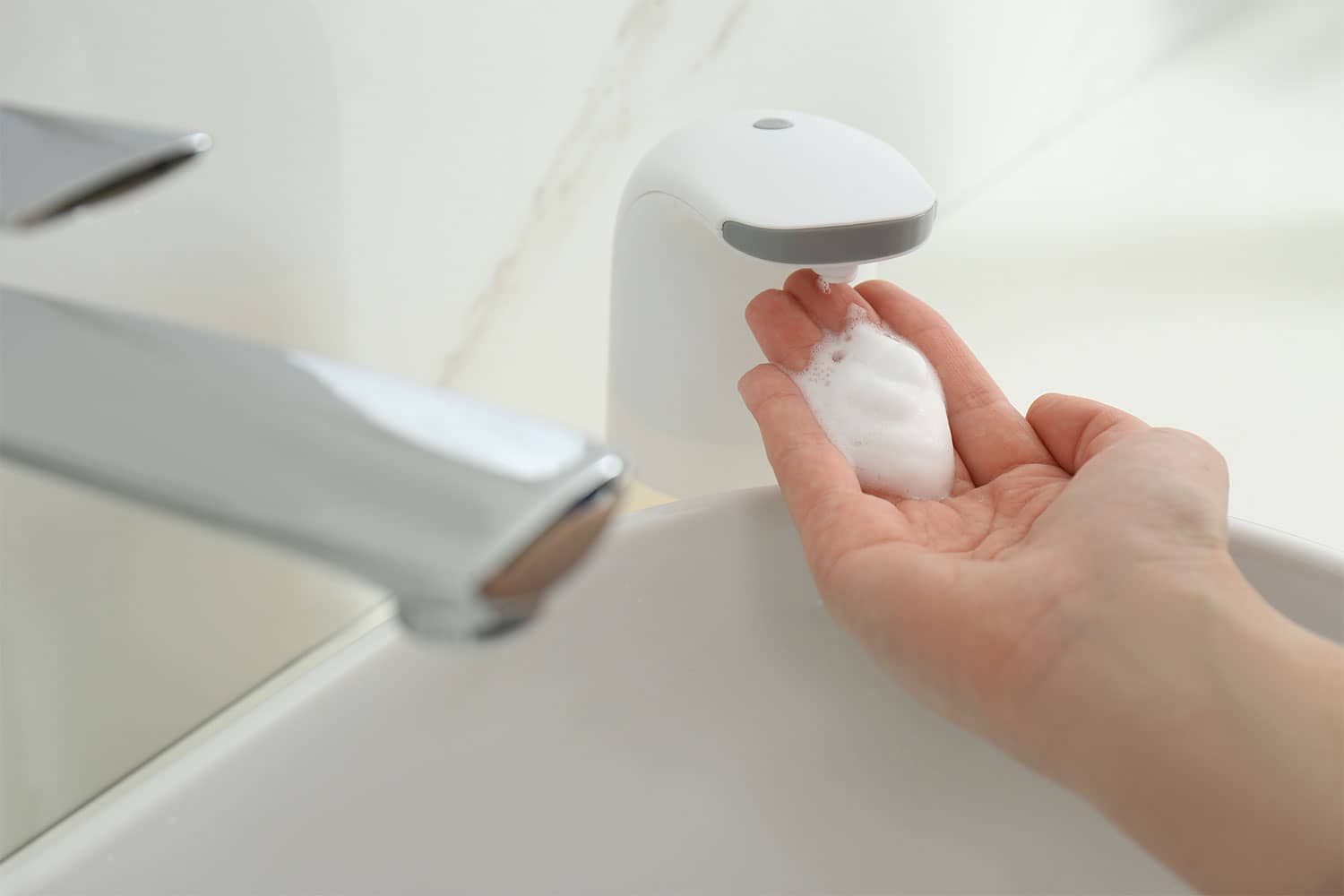 Keeping Your Building's Air Clean and Safe
Be ready for a safe and comfortable return to the workplace. Here are some things to help keep your air quality high and your people happy and healthy.
Prevent and Protect
Simple steps like system maintenance, opening windows, and using fans can help clean the air.
Go with Touchless Tech
We can help upgrade your faucets, switches and other plumbing and electrical devices with touchless versions.
Test and Monitor
An ounce of prevention is worth a pound of cure! Know the signs of poor IAQ and be ready to investigate further.
Call in the Pros
If you're not sure about your commercial IAQ, don't wait and see what happens —

Why You Can Trust Us
We have over 35 years of experience providing the best heating and cooling solutions.
Contact Our Commercial Department
Fill out the short form below & we'll be in contact with you quickly!
"*" indicates required fields
Ready To Talk To A Commercial Services Specialist?