Same-Day Furnace Services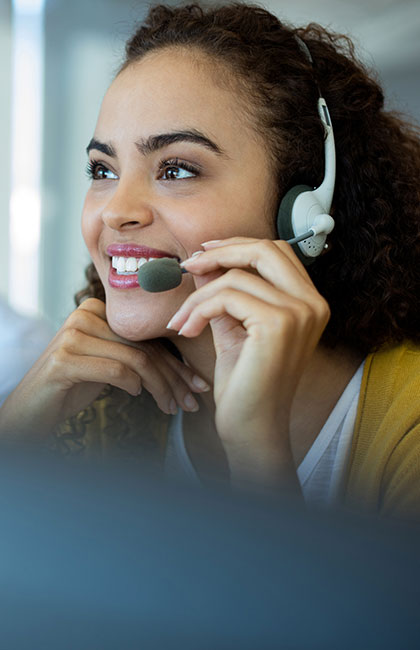 Have Questions? We're Here to Help!
Quality, Friendly Service in Central & Eastern PA
Top-Rated Furnace Services in Central PA
Winters in Central Pennsylvania can be frigid. A dependable furnace is a necessity to stay warm and comfortable.
The furnace experts at Haller Enterprises have extensive training and comprehensive experience with all furnace system brands. Our full array of reliable, professional furnace services will help you make sure your furnace is up to the task when you need it most.
Complete Furnace Services
No one wants to deal with a malfunctioning furnace when Pennsylvania temperatures plummet. A broken furnace risks the health and well-being of those who depend on it. If you have a furnace problem, call a professional, dependable furnace service provider like Haller Enterprises.
Our NATE-certified specialists will ensure your furnace provides consistent heat throughout your business or home. Our trusted furnace services include:
Furnace maintenance
Furnace replacement
Schedule reliable furnace service in Central Pennsylvania with Haller Enterprises. Call (888) 565-0546 today.
Upgrade Your Old Furnace to a New Energy-Efficient System
If our old furnace has reached the end of its life span, let the Haller Enterprises experts help you select a new, energy-efficient furnace. Central Pennsylvania customers can take advantage of several ways to help handle the cost of a new furnace.
We offer free estimates on replacements, coupons, and convenient financing options to ensure you get the quality system you need at a price you can afford. There are tax incentives and rebates available through the Inflation Reduction Act.
Call (888) 565-0546 to schedule furnace upgrade services in Central Pennsylvania with Haller Enterprises.
Signs Your Furnace Needs To Be Serviced
When your furnace needs professional attention, there are signs to watch for. Call us if you notice any of these issues:
Furnace won't turn on
Yellow, discolored pilot light
Inconsistent or insufficient heat
Strange noises coming from the unit
Weak airflow
Unusual spikes in energy bills
Strange smells coming from the unit
Call Haller Enterprises at (888) 565-0546 to schedule furnace services in Central Pennsylvania today.
Keep Your Furnace Working All Winter With Our Maintenance Plan
When performed by qualified professionals, regular furnace maintenance offers several benefits for your system, including:
Longer system life span
Fewer repairs
Less expensive repairs
Better indoor air quality
Quieter system operation
At Haller Enterprises, we offer home maintenance plans to simplify maintenance planning. Benefits include:
Emergency discounts
Fee discounts
Maintenance reminders
Free filter
Service discounts
Member coupons
And more
Call (888) 565-0546 to schedule furnace maintenance from Haller Enterprises in Central Pennsylvania.
Schedule Reliable Furnace Services in Central PA
Haller Enterprises has provided outstanding furnace services and excellent customer service to Central Pennsylvania homes and businesses since 1981. Our experienced, highly trained technicians update their furnace knowledge through regular training programs.
Customers can take advantage of additional great benefits, including:
New furnace financing
Free replacement estimates
Same-day service
Upfront pricing you can depend on
Call (888) 565-0546 today to request furnace services.
Ready To Talk to a Water Conditioning Specialist?