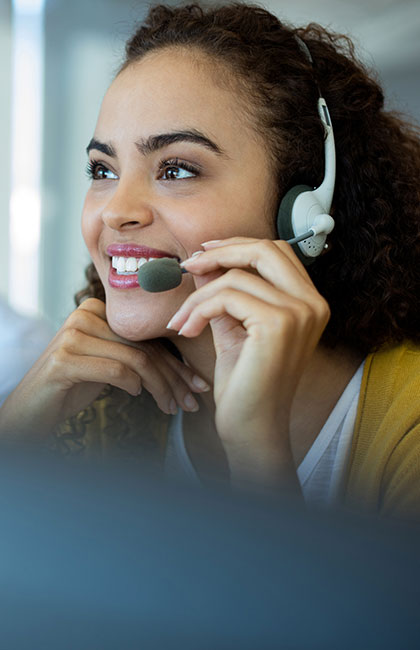 Have Questions? We're Here to Help!
Quality, Friendly Service in Central & Eastern PA
Your 24/7 Solution for Furnace Repairs in Central PA
At Haller Enterprises, we understand the urgency of a malfunctioning furnace, especially during the cold winters in Central Pennsylvania. With multiple locations across the state, including Lancaster, Harrisburg, and York, we're proud to be your trusted partner for furnace repairs in the area.
Our various locations allow us to respond quickly to heating system emergencies, ensuring your home stays warm and comfortable, no matter the time of day or night.
Signs You Need To Call for Furnace Repair
Is your furnace acting up? It's essential to recognize the signs that it's time to call the experts. Some common signs of furnace problems include:
Odd smells: Unusual or burning odors from your furnace can be a sign of issues that need to be addressed.
Strange sounds: Clanging, banging, or squealing noises are often a sign that your furnace needs repairs.
Uneven heating: If certain areas of your home are significantly colder than others, it's a clear sign of heating system problems.
Decreased indoor air quality: Dusty, dry, or stale air can result from a malfunctioning furnace, affecting your overall comfort.
Yellow pilot light: A pilot light that burns yellow instead of staying blue indicates a problem that should be addressed immediately.
If you notice any of these signs, don't hesitate to contact Haller Enterprises for fast and reliable furnace repairs.
Schedule same-day furnace repair by calling (888) 565-0546.
Trust Haller Enterprises for Reliable Furnace Repair
When you choose Haller Enterprises for furnace repair, you're choosing a team of experts dedicated to your comfort and satisfaction. Our technicians take the time to explain different repair options, providing you with choices and complete transparency in their recommendations.
We understand that furnace issues can't wait. That's why we offer same-day service and 24/7 emergency repairs. Our skilled technicians are well-versed in servicing furnaces of all makes and models, ensuring we can help with any heating system.
We also provide upfront pricing and offer flexible financing options to make furnace repairs and replacements affordable for everyone.
Trust Haller Enterprises to keep your home warm and your furnace running smoothly.
Call (888) 565-0546 to schedule reliable heating repairs with Haller Enterprises.
Avoid Costly Furnace Repairs With Routine Maintenance
Prevention is key when it comes to furnace problems. Regular furnace maintenance extends the life span of your heating system and helps avoid costly repairs.
Consider joining our membership plan, where you'll get scheduled maintenance visits, priority service, and discounts on repairs. Our experts will catch and address potential issues early, ensuring your furnace operates at peak efficiency all season.
Learn more about our membership plan and schedule furnace maintenance today. Contact Haller Enterprises at (888) 565-0546.
Why Choose Haller Enterprises?
In some cases, a furnace may be beyond repair and require replacement. Haller Enterprises can help you with this process, offering free replacement quotes and guiding you through your options.
Our team's expertise, dedication to customer satisfaction, and commitment to quality service make us the preferred choice for all your heating needs in Central Pennsylvania.
Call (888) 565-0546 today to schedule your furnace repair or maintenance or request a free replacement quote.
Ready To Talk to a Furnace Specialist?