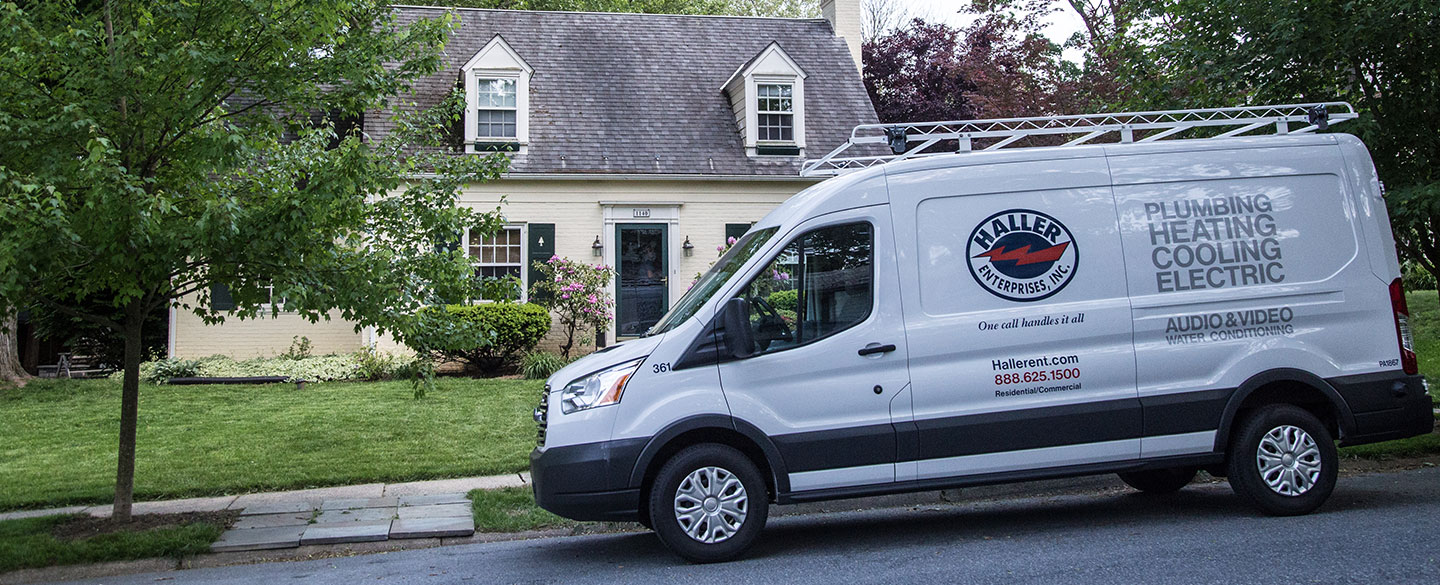 HVAC, Plumbing, & Electrical Services in Lititz, PA
Bringing residential and commercial services in Lititz, PA, to a whole new level.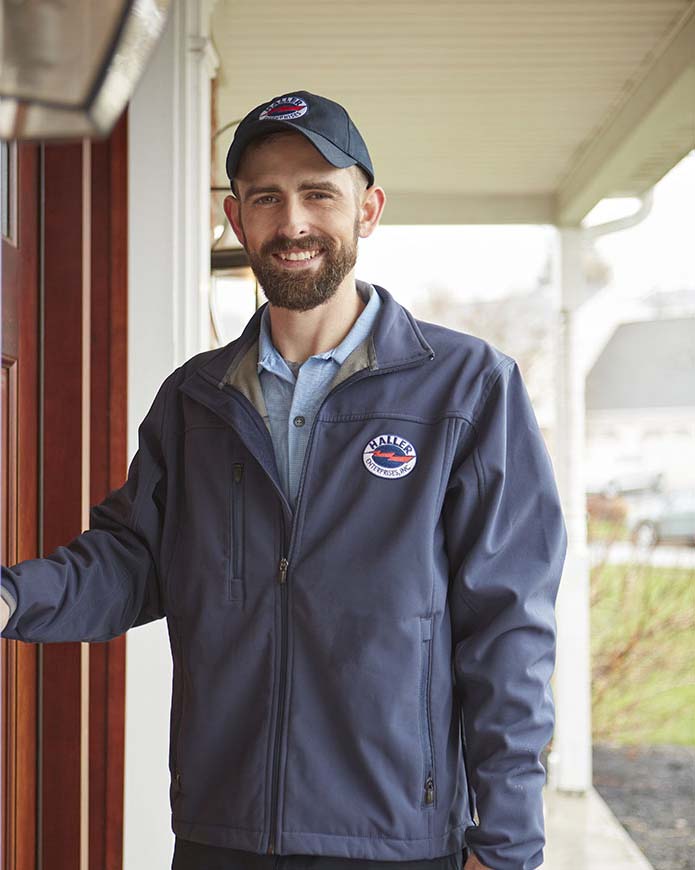 Haller Enterprises in Lititz, PA
From residential to commercial, our skilled technicians in Lititz, PA, are on call for any of your installation, repair, and maintenance needs to keep your home or business in shape.
Call and book one of our services today so you can head out and enjoy all that Lititz has to offer, from antique shopping to casual strolls through Lititz Springs Park.
Are you in need of an emergency service? No need to panic, Haller is here to handle all your service needs in Lititz, PA.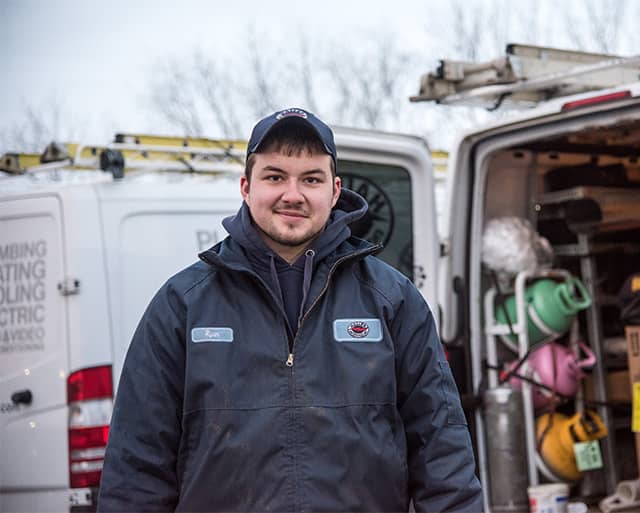 Have Questions? We're Here to Help!
Quality, Friendly Service in Central & Eastern PA
HVAC Services in Lititz
Whether you need a new heating system or want to improve your indoor air quality, our technicians are here to provide you with the best HVAC services in Lititz to ensure comfort and system efficiency.
Plumbing Services in Lititz
From water conditioning to pipe insulation, our skilled plumbers are equipped with industry-leading practices and technology to keep your plumbing system and water quality in Lititz safe and healthy.
Electrical Services in Lititz
We take electrical equipment and safety very seriously. Our expert electricians can install, repair, and maintain electrical systems in any residential, commercial, or new construction setting to keep your home or business safe.
Built to Budget
We know system installations, repairs, and maintenance can be expensive. With us, there's no need to worry. Haller can help you select the best system and service options for your budget.
Contact us to learn more about our services in Lititz.
What Sets Haller Apart?
Haller's services in Lititz, PA, are here to ensure the comfort, safety, and efficiency of your home or business. With our 24/7 emergency service and a 100% quality guarantee, why wait to call? We've got you covered.
Schedule your service today to get the job underway.
Ready To Talk To A Home Services Specialist?