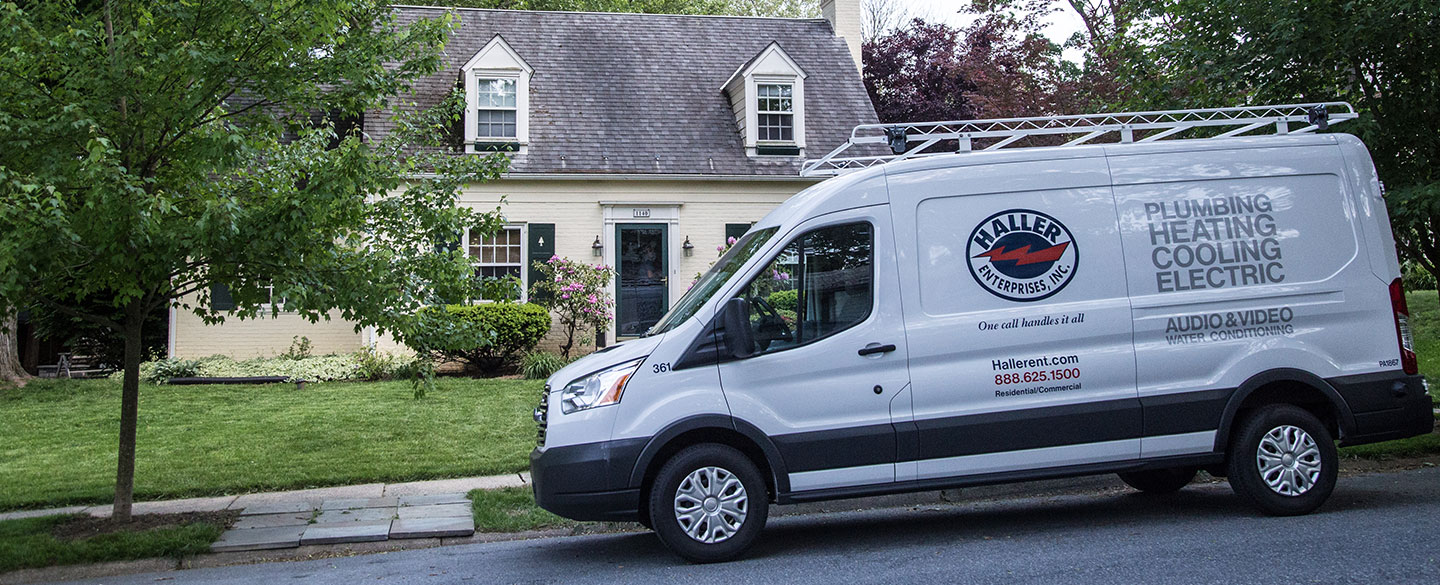 Haller Services in Lebanon
Our company vision is to be trusted as the best solution and value for your home service needs.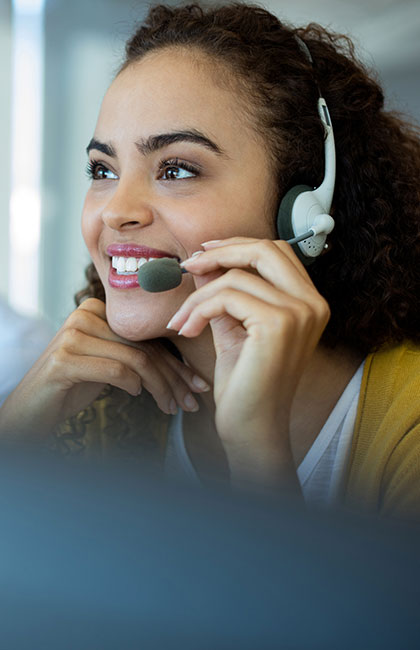 Have Questions? We're Here to Help!
Quality, Friendly Service in Central & Eastern PA
Haller Enterprises – Lebanon/Palmyra Branch
Every location we serve has different regulations, restrictions and needs when it comes to installations, repairs and maintenance. That's why our locally staffed offices each has a deep understanding of local code and what it takes to make your home the best it can be.
We offer a wide variety of services to our residential customers in the Lebanon area, including:
Heating & Cooling
Air Conditioning Service + Installation
Plumbing
Electrical
Additional Services
Remodeling
New Residential Construction
Preventative Maintenance Program
24/7 Emergency Service
For our commercial customers, we offer similar services in:
Heating
Cooling
Plumbing
Electrical
New Commercial Construction
Building Services
Commercial Maintenance Programs
Design / Build
Estimation / Project Management
CAD Design
With online scheduling, the Haller App, and our Expert Tech's, we know you'll feel the difference.