Commercial HVAC Services
We can help your business with any commercial HVAC challenge or opportunity.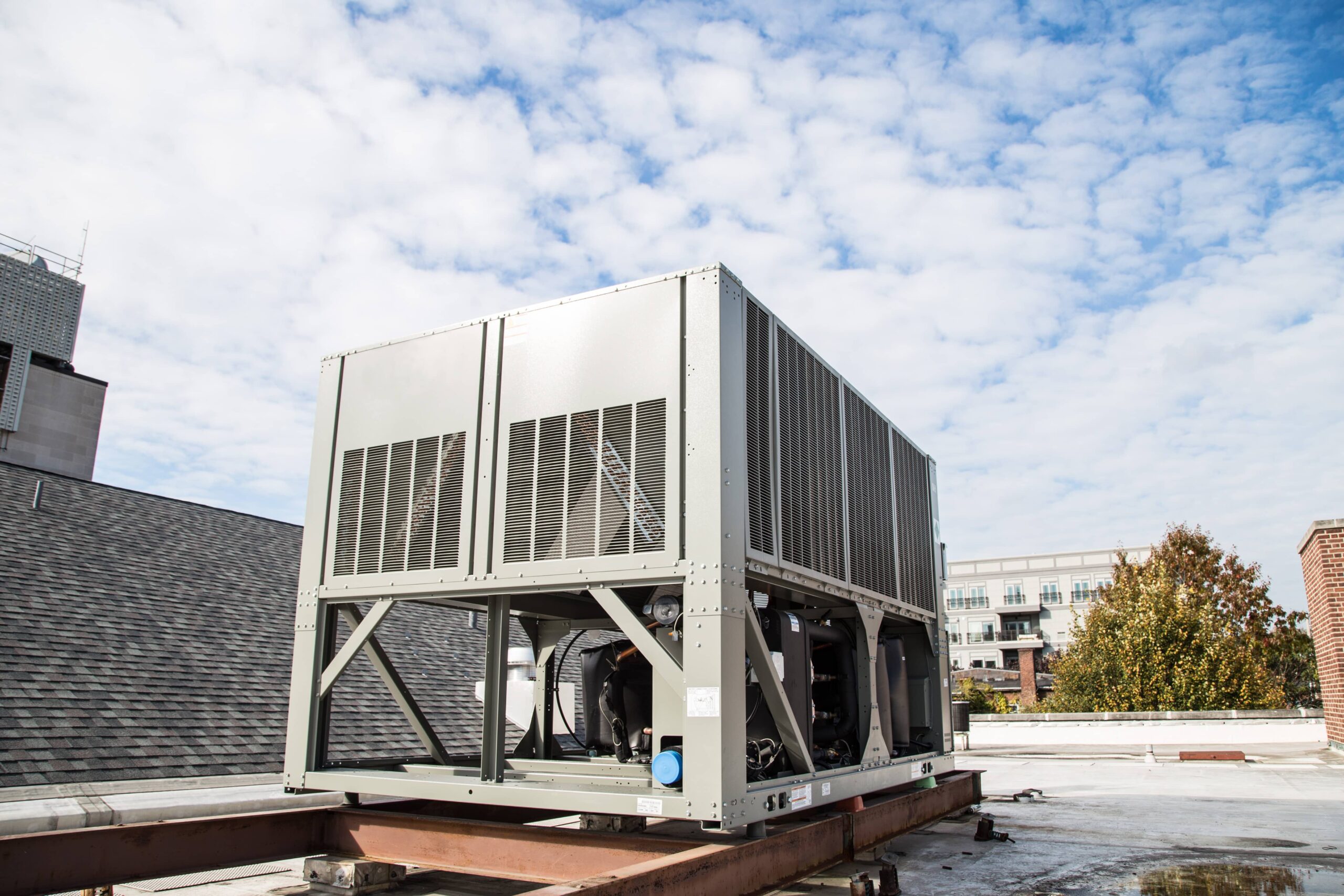 Heating and Cooling Services From Installation to Repair
From air conditioning to air purification, heating to ventilation, Haller's team of commercial HVAC technicians are experienced and prepared to help. We're here to repair, update, and install systems to get — and keep — your business working.
We'll consider your building's unique needs alongside industry regulations and the latest advancements in commercial HVAC technology to make sure your space is as comfortable as it is efficient. Ready to fine-tune your heating, cooling, and ventilation systems?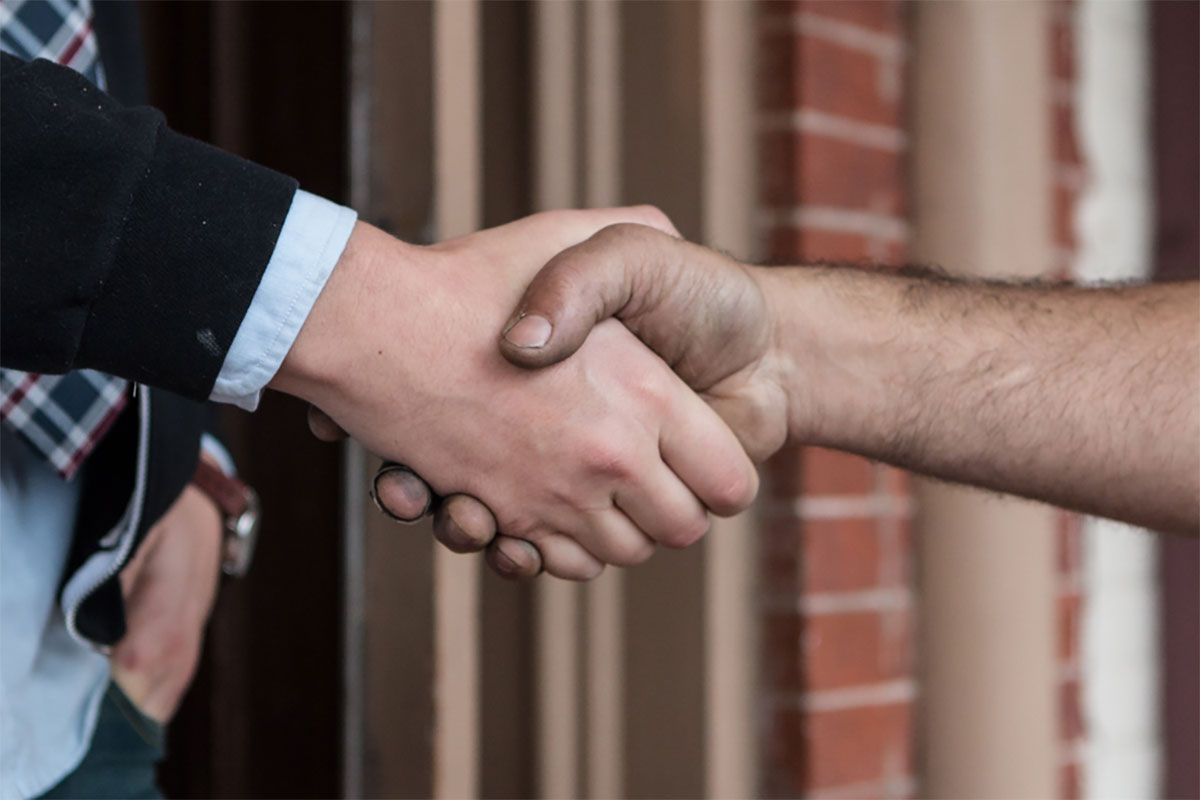 Business Partners Program
You count on a hardworking HVAC system to ensure everyone who visits, uses, or works in the building is safe and comfortable. But your other systems matter, too. That's why we created the Haller Business Partners Program to help keep everything on track.
We'll provide a carefully tailored HVAC solution that matches your facility and the business you conduct within those walls. Our program hinges on predictive maintenance to help prolong equipment life, and even spot and solve minor issues before they grow into major problems.
Stay Clean and Cool (or Warm)
Whether you need a new commercial air conditioner, VRF system repair, or anything in between, we've got your covered with 24/7 emergency service. Haller commercial technicians know what to look for and how best to optimize your HVAC system.
Commercial Heating and Cooling Products and Systems
Knowing the system that suits your facility is the first step — outfitting it properly comes next.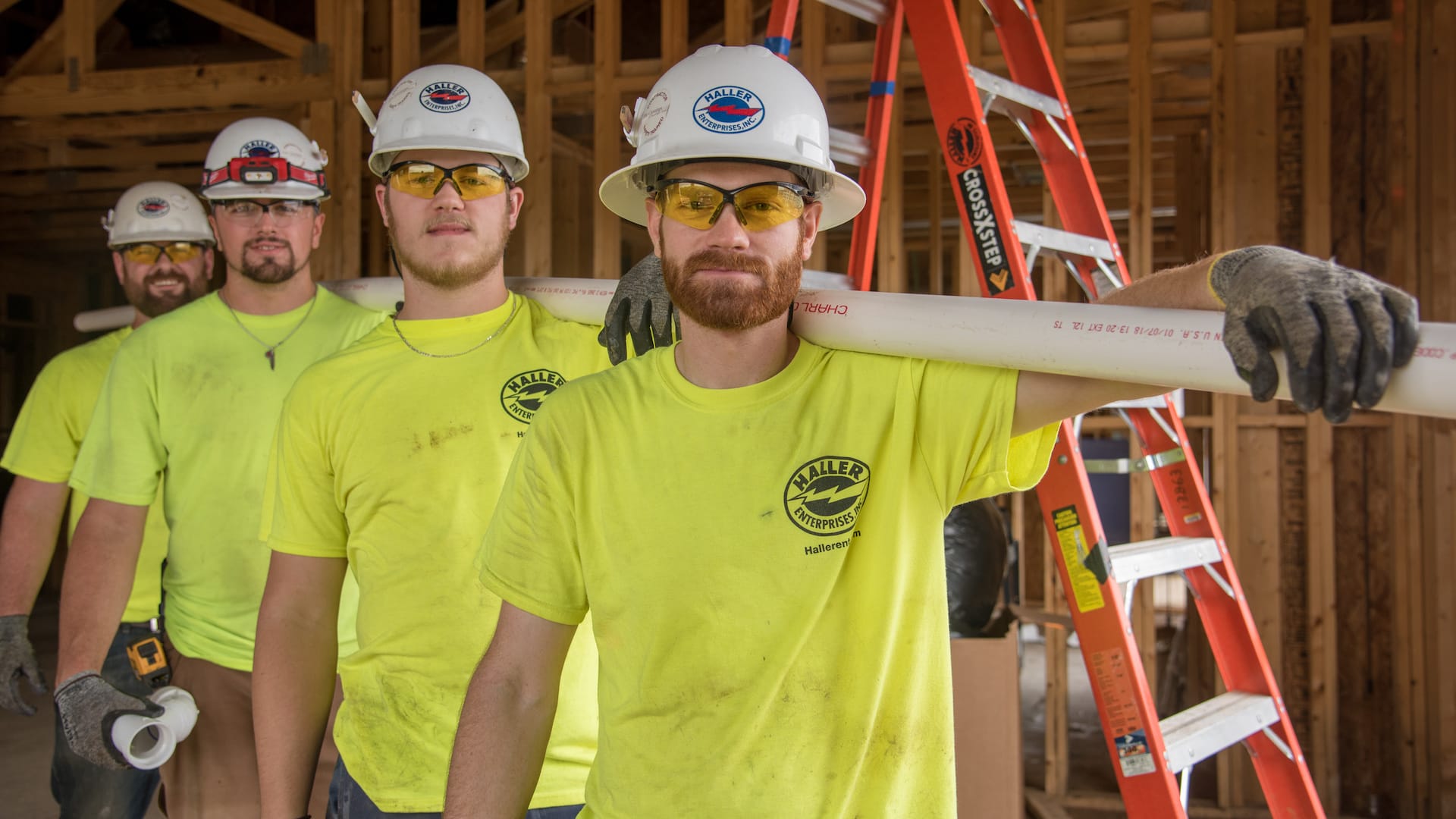 Why Choose Haller Commercial Services in Eastern & Central PA?
We're committed to careful, tailored, high-quality service for commercial establishments of all shapes and sizes. With decades of experience and deep knowledge across all kinds of systems, we're ready for the job.
Contact Our Commercial Department
Fill out the short form below & we'll be in contact with you quickly!
"*" indicates required fields
Ready To Talk To A Commercial Services Specialist?