Commercial Drain Cleaning Service
We're expert commercial drain cleaners with industry-leading tools and techniques.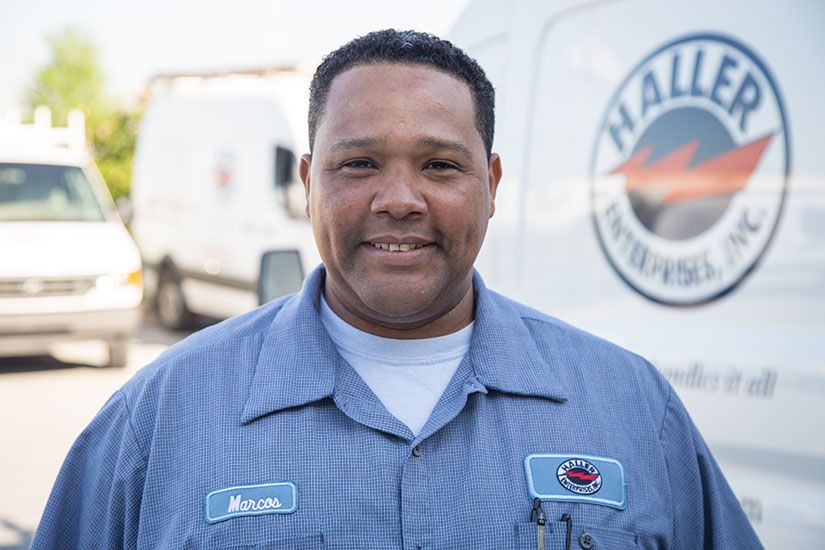 Sewer and Drain Cleaning Geared to Your Business
We know that commercial drains call for a different level of maintenance, investigation, and service than their residential counterparts. That's where Haller's Commercial Services Group comes in: we combine our years of experience with the latest technology to deliver drain cleaning services that will get your business back on track — fast.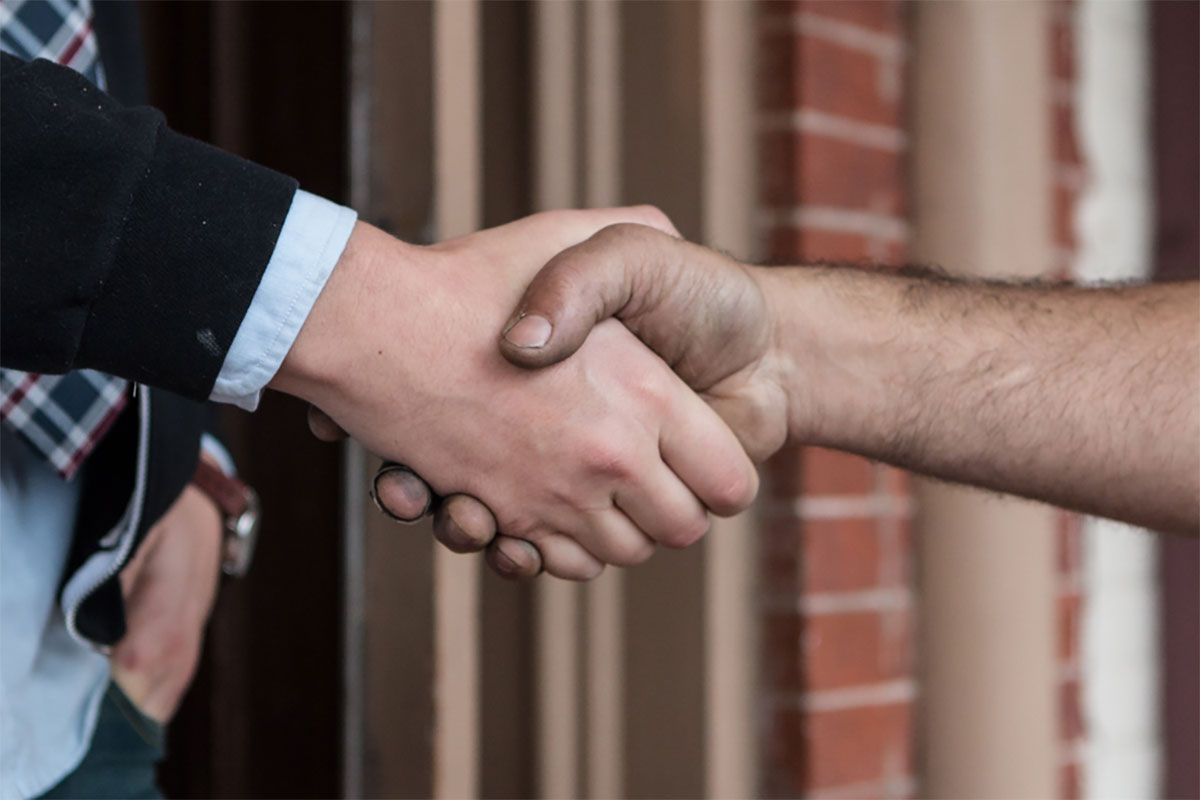 Business Partners Program
Want an end-to-end service experience to keep your business one step ahead?
Haller Business Partners Program provides predictive maintenance, service, and expense-management solutions to facility, commercial maintenance, and property managers.
Routine maintenance on your drains helps avoid needless downtime, identifying and correcting any minor drain issues before they become major ones.
Maintain Your Drains
When it comes to commercial drains, upkeep and maintenance can't be ignored — it's the best way to save yourself time, effort, and money in the long run.
High-tech Solutions for Quicker Fixes
Good maintenance is one part of the strategy. Fast repair is the other part. Haller uses leading technology to make sure that when there is a problem, we can solve it efficiently and completely.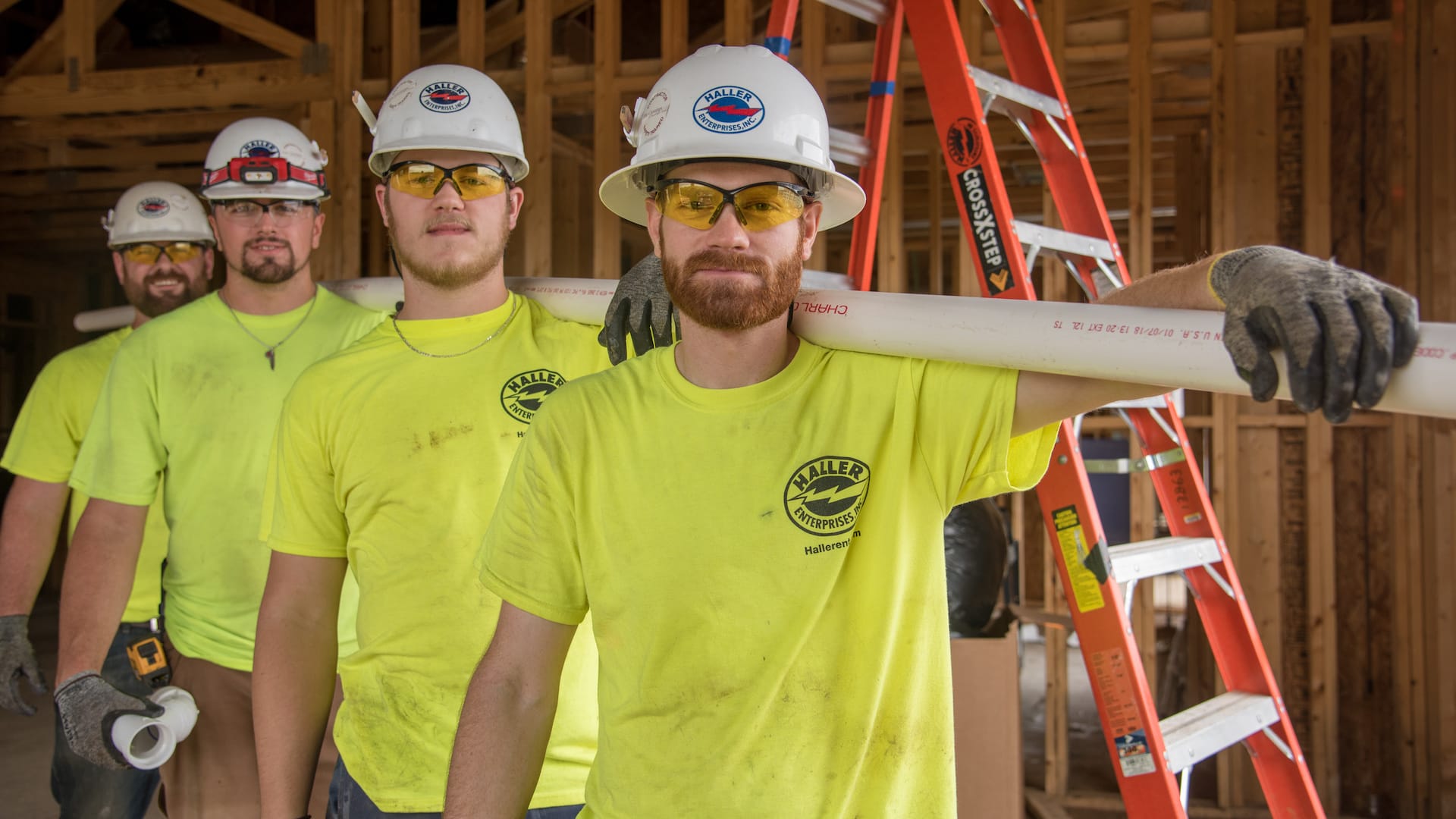 Why Choose Haller Commercial Services in Eastern & Central PA?
With unmatched expertise and exceptional work, we will always put you first.
Contact Our Commercial Department
Fill out the short form below & we'll be in contact with you quickly!
"*" indicates required fields
Ready To Talk To A Commercial Services Specialist?