Top-Rated HVAC, Plumbing & Electrical Company in Harrisburg, PA
HVAC, Plumbing & Electrical Services For Your Home & Business in Harrisburg, PA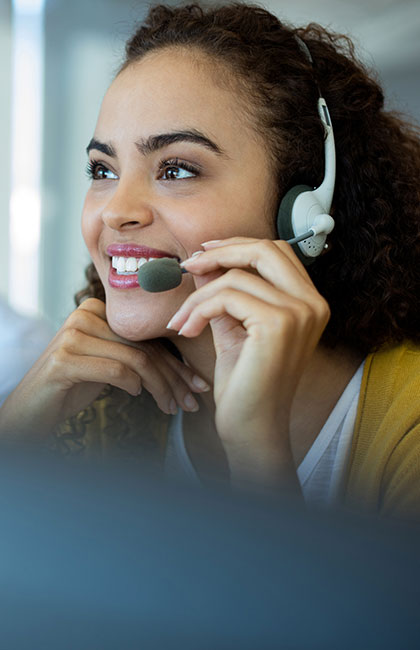 Have Questions? We're Here to Help!
Quality, Friendly Service in Central & Eastern PA
Harrisburg's Go-To Home Service Company
Look no further than Haller Enterprises for dependable, same-day home services in Harrisburg. We're conveniently located in Harrisburg, Pennsylvania's Chambers Hill area — close enough to catch the scent of Hershey's cocoa!
Our certified technicians excel in servicing all brands of HVAC, plumbing, and electrical systems.
Professional HVAC Services
Enjoy year-round comfort with Haller's HVAC services. Our expert technicians focus on installation, repair, and maintenance to optimize your home's climate.
Keep Warm With Our Heating Solutions
For year-round comfort, choose Haller. We excel in delivering heating solutions that are efficient and reliable.
Reliable AC Services
Have comfort all summer with Haller's AC services. We provide prompt, specialized solutions for your cooling needs.
Want a home that stays comfortable all year? Call (888) 565-0546 to schedule comprehensive HVAC services.
Professional Plumbing Installation & Repair
For comprehensive plumbing solutions in Harrisburg, trust Haller's plumbing services. We cover installation, maintenance, and repair to meet all your needs.
Need reliable plumbing solutions? Haller has you covered. Call (888) 565-0546 to schedule your plumbing service.
Our Electrical Services
Explore Haller's superior electrical services. From installations to lighting and urgent repairs, our licensed experts ensure your electrical systems are safe and efficient.
Need specialized electrical services? Contact Haller at (888) 565-0546 to schedule your electrical service.
Take Advantage of Our Membership Plan
Achieve peace of mind with Haller's all-inclusive home maintenance plan. Take advantage of perks like standard equipment servicing, discounted after-hours rates, and reduced diagnostic fees.
Get timely maintenance, filter change reminders, and a free 1-inch filter at each service visit. Upgrade to smart home monitoring and enjoy 24-hour emergency service guarantees.
Save on all service work, get expert system improvement advice, and claim a $250 heating and cooling system replacement rebate. Member-only coupons and free thermostat batteries complete this exceptional package.
For value, reliability, and peace of mind, choose our plan. Enroll in the home maintenance plan by calling (888) 565-0546.
Schedule HVAC, Plumbing, or Electrical Service in Harrisburg, PA
Choose Haller Enterprises for unmatched home maintenance services. Offering 24-hour service by licensed, certified technicians, we fulfill our mission of delivering unparalleled service.
As your go-to source for all plumbing, HVAC, and electrical work, we provide transparent options and clear problem-solving steps. Experience the quality and ease that set us apart in the industry.
Ready to elevate your experience with our experts? Contact Haller at (888) 565-0546 to schedule your home services.