Water Quality & Water Conditioning Services
For expertise in the installation, repair and service of your water conditioning systems and equipment, look to Haller Enterprises.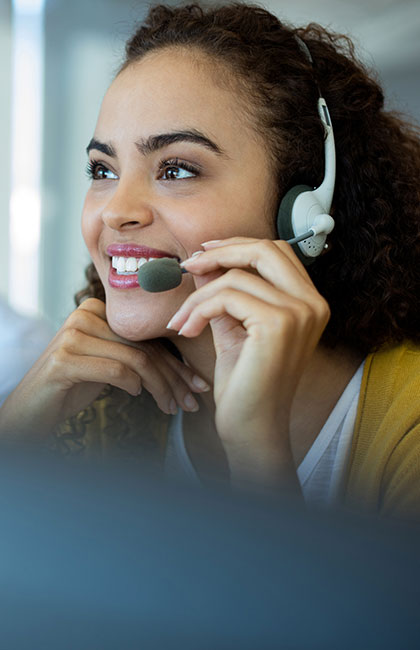 Have Questions? We're Here to Help!
Quality, Friendly Service in Central & Eastern PA
Water Conditioning System Installation
Looking to install a new or replacement water conditioning system? When you want to ensure your home has quality drinking water, a water conditioning system may be the answer. Haller Enterprises offers a great selection of water conditioning products from superior manufacturers, including water softeners, drinking water filters, filtration systems, acid neutralizers, iron removers and ultraviolet purifiers. If you're in need of a replacement water conditioning system or are looking for a solution to improve your less-than-quality drinking water, turn to the professionals at Haller. Our technicians can install a water conditioning system that is right for you and your family.
Whether you have municipally treated or well water, Haller can help you tackle any concerns you may have regarding the quality or taste of your drinking water. Our highly-skilled and knowledgeable service technicians will test your water and propose treatment options to ensure you have the highest quality possible to protect your family from harmful or distasteful drinking water. If your well water has high levels of bacteria or nitrates, we can also recommend solutions to treat these problems.
Get the Most out of Your Water Conditioning System with Regular Maintenance
Perhaps you've decided you can live with mediocre drinking water in your home because you think repairing your water conditioning system is a hassle? Haller Enterprises makes it easy for you to make the right choice. Just call us and we will be happy to do all the work. One of our highly trained technicians will visit your home to both diagnose and fix the problem your water conditioning system is experiencing. Our friendly technicians have both the knowledge and experience needed to repair your water conditioning system in a timely and reliable manner. Haller also offers annual maintenance programs to ensure your water is consistently safe and tasty. It's time you start enjoying the taste of your drinking water again.
How Do We Ensure Quality Drinking Water?
In order to ensure the water in your home is safe to drink, Haller tests several things that affect both the quality and taste of your drinking water. We test your water for iron, pH level, hardness and TDS (total dissolved solids). After initial testing and identification of any problems, we will recommend treatment options for your specific water issue.
Need Financing?
Haller Enterprises can help. We offer convenient financing options, so you can improve the water in your home today. Click here for more information on available financing options.
Ready To Talk To A Water Conditioning Specialist?