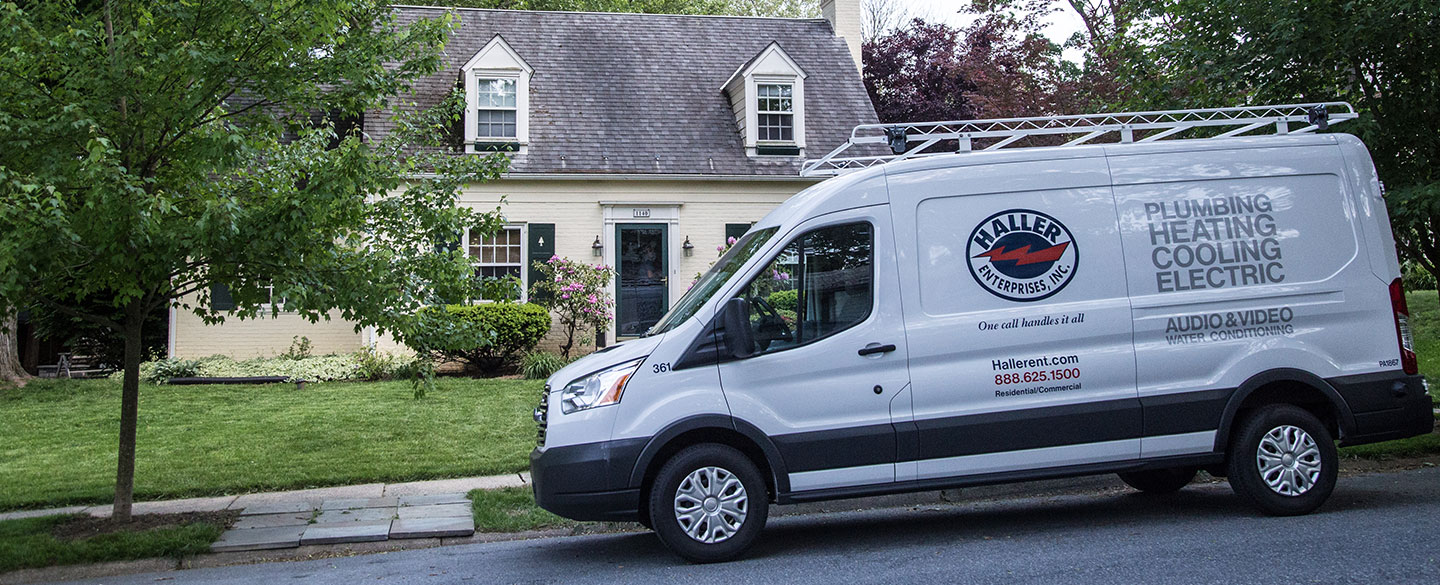 HVAC, Plumbing, & Electrical Services in Berwyn, PA
Bringing you the best residential and commercial services Berwyn, PA, has to offer.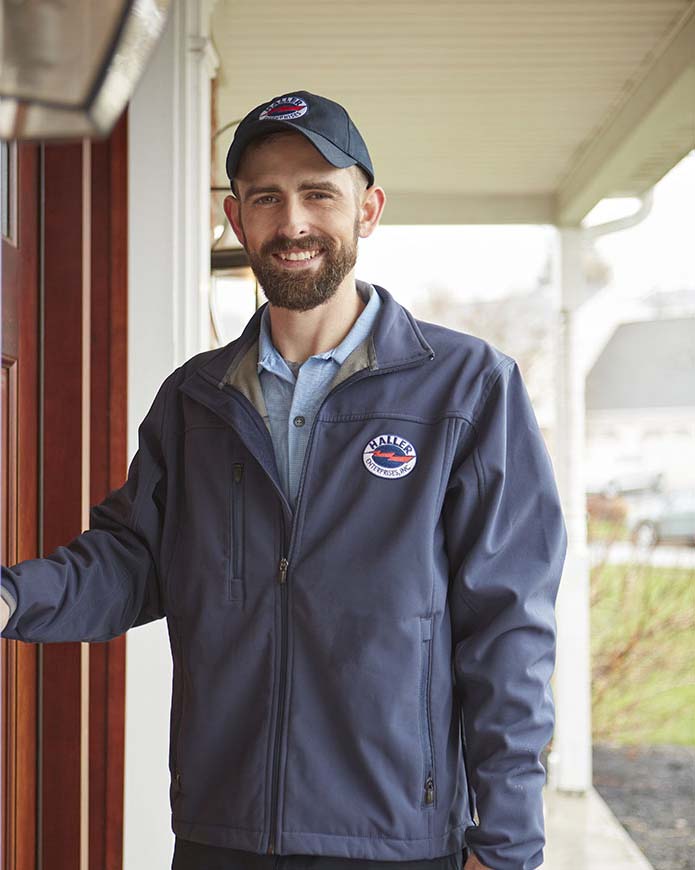 Haller Enterprises in Berwyn, PA
From fixing your kitchen sink to upgrading your heating system, Haller offers the best installation, repair, and maintenance services in Berwyn, PA.
With 40 years of experience under our belts, we're confident in caring for your home, so you can take time to peek into your local Berwyn Village shops or grab dinner at The Berwyn Tavern.
If you're ever in need of emergency services in Berwyn, PA, our experts are here to help.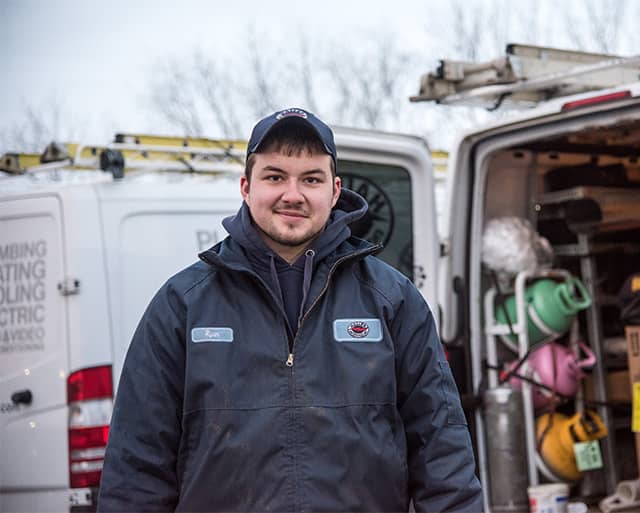 Have Questions? We're Here to Help!
Quality, Friendly Service in Central & Eastern PA
HVAC Services in Berwyn
Is your furnace on the fritz? AC not keeping you cool? Whether your heating and cooling systems need a quick repair or a full-on replacement, Haller's HVAC services in Berwyn are here for all your repair, replacement, or maintenance needs.
Are you in a heating or cooling emergency in Berwyn, PA? Contact Haller to handle your HVAC needs right away.
Plumbing Services in Berwyn
Got a kink in your sink? From clogged pipes to corrosion, our expert plumbers in Berwyn can help flush away any of your home or business's plumbing or drain issues to ensure your water runs safely and smoothly.
Electrical Services in Berwyn
Your home or business's electrical work is best left to the pros. Haller's electricians in Berwyn can help you with your electrical repair, installation, and maintenance needs. We can handle it all from smaller tasks like replacing a light switch to more significant projects like rewiring your home.
Built to Budget
If you're concerned about the cost of system installations, repairs, or maintenance checks, Haller is here to help you find the best solution for your budget.
Contact us to learn more about our services in Berwyn, PA.
What Sets Haller Apart?
What sets Haller apart? With our 40 years of Haller brings on the heat in Berwyn! Along with our HVAC, plumbing, and electrical services in Berwyn, we offer 24/7 emergency and 100% quality guarantee for all our residential and commercial customers. The safety and efficient operation of your home or business are our top priorities.
Schedule your service today to get your project underway.
Ready To Talk To A Home Services Specialist?