Furnace Installation & Replacement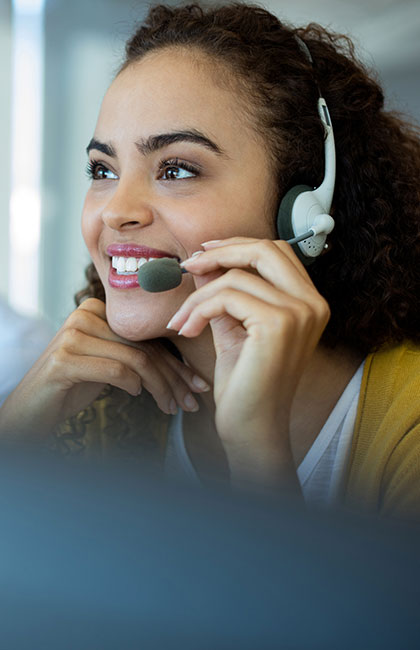 Have Questions? We're Here to Help!
Quality, Friendly Service in Central & Eastern PA
Professional Furnace Installation & Replacement in Central PA
Haller Enterprises is your reliable source for professional furnace replacements in Central Pennsylvania. We've proudly served the area since 1981, offering prompt same-day service and a team of thoroughly vetted technicians.
Situated close to Valley Forge National Historical Park and Presque Isle State Park, we're here to ensure your home remains comfortable throughout the seasons.
Why You Should Consider a Furnace Installation
Choosing a furnace installation with Haller Enterprises guarantees your home's comfort and delivers various benefits and cost savings. Here's why it's a good time to upgrade your furnace:
Financial incentives: Take advantage of available rebates and tax incentives through the Inflation Reduction Act to reduce your upfront costs.
Enhanced efficiency: Modern furnaces are engineered for improved efficiency, lowering energy use and decreasing utility bills.
Improved indoor air quality: Newer furnaces have advanced filtration systems, ensuring cleaner and healthier indoor air.
Savings on energy bills: A more efficient furnace means significant savings on your monthly energy bills over time.
Save on a new furnace installation today. Call (888) 565-0546 to get started.
Get a Free Replacement Estimate With Haller Enterprises
At Haller Enterprises, we offer free estimates for furnace replacements. We also provide valuable coupons for new systems, making the transition to a more efficient heating solution even more cost-effective. You can even explore our flexible financing options to suit your budget.
Get a free furnace replacement estimate. Contact Haller Enterprises at (888) 565-0546.
Signs You Should Replace Your Furnace
Determining when to replace your furnace is crucial for your comfort and your budget. Some common signs that it's time to replace your furnace include:
Age: Furnaces have a limited life span, and if yours is nearing the end, replacement may be the most cost-effective solution.
Frequent repairs: If you're constantly needing furnace repairs, it may be more cost-efficient to invest in a new, reliable furnace.
Repair cost vs. replacement cost: Consider the cumulative cost of ongoing repairs versus the one-time investment in a new, efficient furnace.
Decreased efficiency: An aging furnace often becomes less efficient, resulting in higher energy bills.
Is it time to replace your furnace? Contact us today at (888) 565-0546 for a free replacement quote.
Join Our Membership Plan
When you join our membership plan, you ensure the longevity of your furnace and qualify for a rebate on a new installation by signing up. Routine maintenance helps you get the most out of your furnace, keeping it running smoothly and efficiently for years.
Perks of our membership plan include:
Standard equipment maintenance
Reduced emergency rate
Reduced repair diagnostic fees
Maintenance reminders
Guaranteed emergency service within 24 hours
Reduced pricing for all service work
Heating and cooling system replacement rebate
And more
Join our membership plan for instant savings. Call (888) 565-0546 today.
Why Choose Haller Enterprises?
With decades of experience, Haller Enterprises is your premier choice for furnace replacement. Turn to us for:
Prompt service: Benefit from our same-day services.
Transparent pricing: Enjoy upfront pricing with no hidden fees.
Free estimates: We provide free replacement quotes.
Flexible financing: Take advantage of our financing options to fit your budget.
24-hour availability: Our team is always available to address your heating needs.
Schedule a furnace installation for your Central Pennsylvania home by calling Haller Enterprises at (888) 565-0546.
Ready To Talk to a Furnace Specialist?