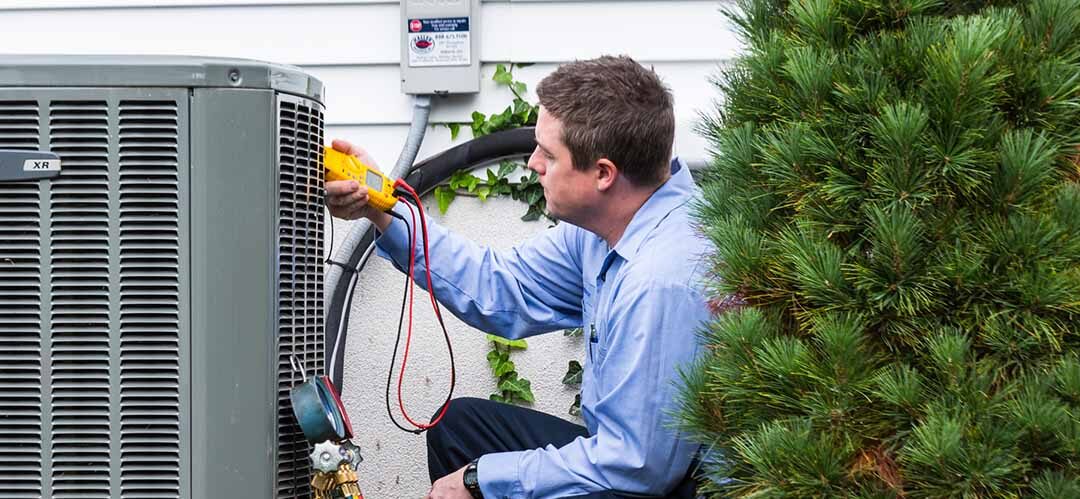 HVAC Maintenance Services in PA
You're in good hands with Haller for HVAC maintenance.
Haller's Heating & Cooling Maintenance Services in PA
Here in Pennsylvania, we've got hot summers and cold winters –– both of which require properly functioning heating and cooling systems to keep your home safe and comfortable.
While the life expectancy of your heating, ventilation, and air conditioning (HVAC) system depends on the type you have, most units can last between 10 and 20 years––that is, if they receive proper routine maintenance. HVAC systems can be expensive to replace and install, so it's vital to schedule professional maintenance at least once a year to extend your system's lifespan and avoid frequent repairs.
Haller is ready to service all your heating and cooling maintenance needs in PA! From Lancaster to Harrisburg, our NATE-certified technicians are on call to maintain your HVAC system with top-grade equipment and service.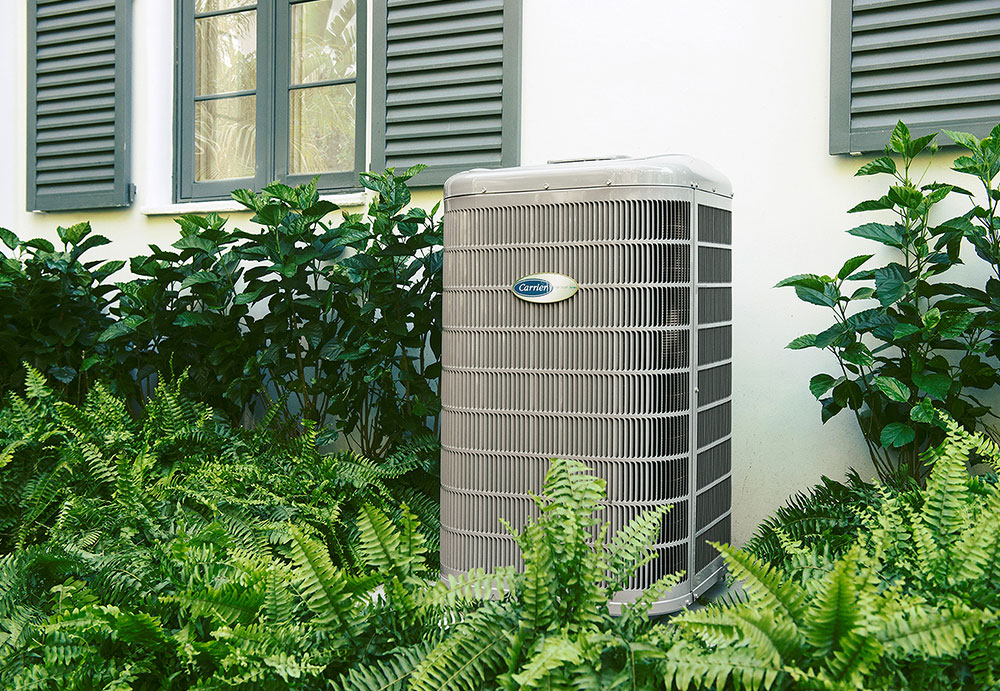 Our HVAC Maintenance Services in Eastern & Central PA
Here at Haller, we want you to get the most out of your home's heating and cooling system in PA.
Scheduling annual HVAC maintenance check-ups with our professional technicians will protect your system, all while saving you energy and money. We provide HVAC maintenance services for all types of units, including ductless systems, central air, boilers, oil systems, and geothermal systems.
When you book an HVAC maintenance appointment with Haller, we'll make sure to conduct a thorough inspection of your heating and cooling units by checking for leaks, blockages, corrosion, airflow efficiency, wear and tear, and more! Book your HVAC maintenance tune-up today to ensure your home's HVAC system is ready to handle the weather Pennsylvania brings to the table.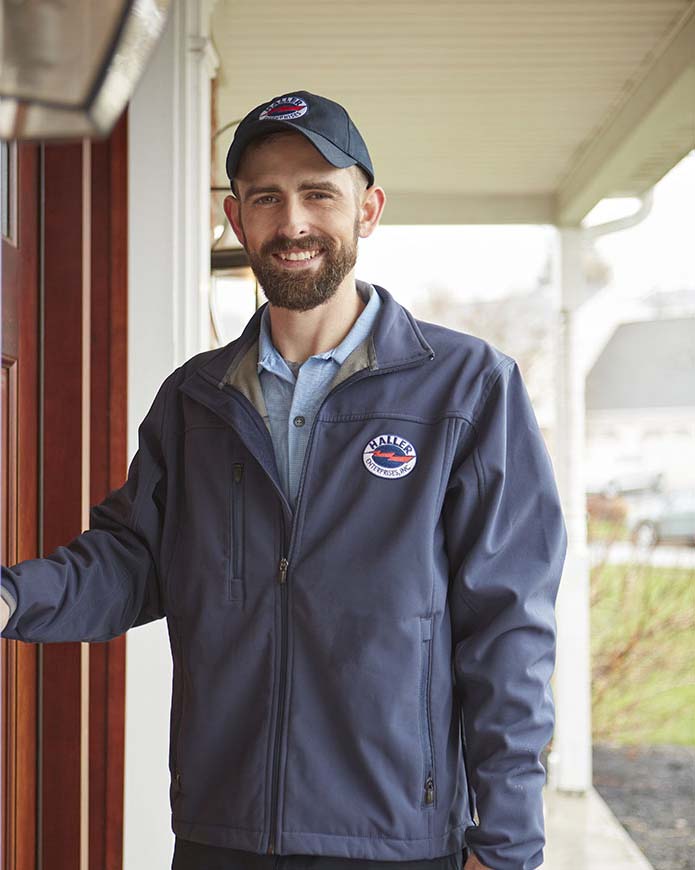 One Call Club Memberships starting at
$14/mo
Our HVAC Maintenance Services in Eastern & Central PA
Your home's system need regular service, maintenance & inspection to ensure that they operate at peak efficiency.
Specials & Discounts
ONLY $68

Heating System Clean & Check

Save $2,000

on a New HVAC System

$100 OFF

an Air Scrubber Installation

FREE

HVAC System Estimate

$50 OFF

Any Repair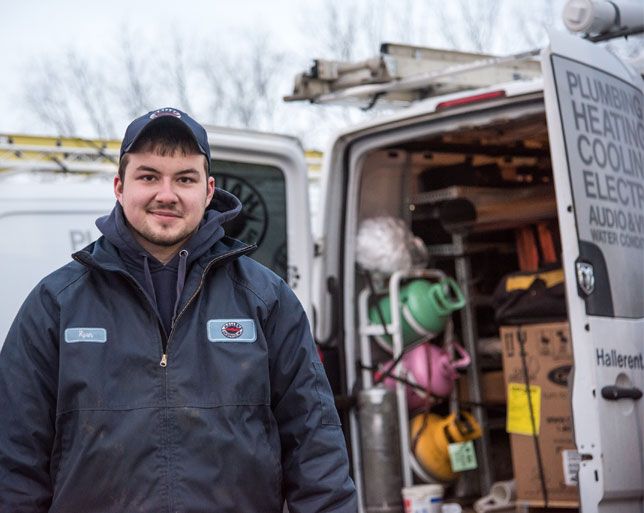 Additional Heating & Cooling Services in Eastern & Central PA
Smart and programmable thermostats
Radiant systems
Gas, propane, oil-forced air furnaces & boilers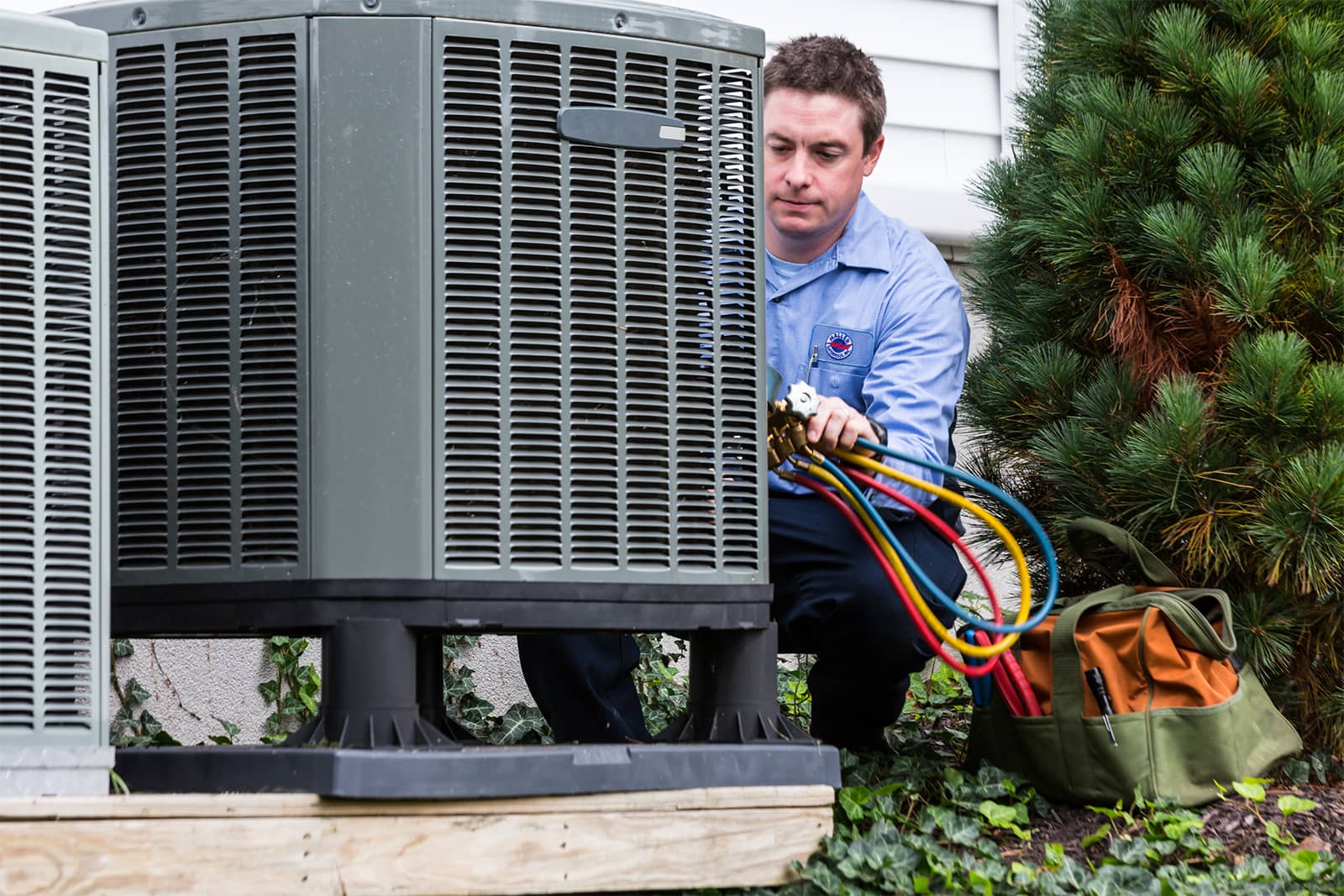 What Makes Haller Heating & Cooling Different
We have over 35 years of experience providing the best heating and air conditioning solutions in PA.
Ready To Talk To A Maintenance Specialist?