Commercial Services for Healthcare Facilities in PA
Haller proudly serves Commercial medical facility clients in Eastern & Central PA.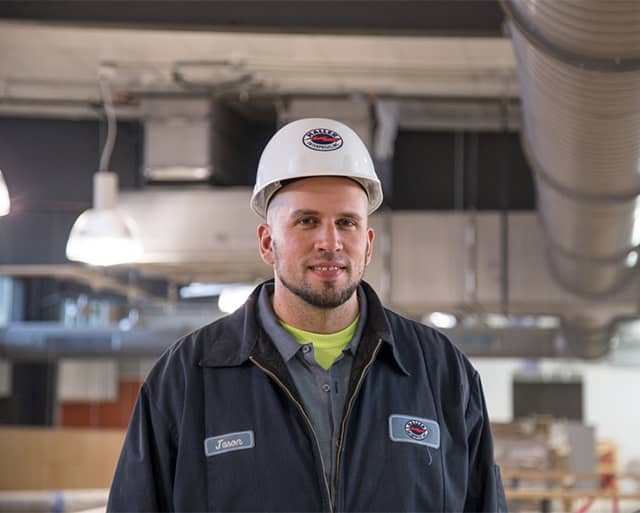 The Best Commercial Medical Facility Services in PA
Medical and healthcare facilities require fully functioning HVAC, plumbing, and electrical systems to comply with local, state, and national standards and codes. That's why Haller is here to help with our top-grade commercial medical services in all the trades. From water quality to indoor air quality, you can trust our technicians to put the health of your facility and patients first.
Contact us today to book an appointment for our commercial services to keep your facility in shape!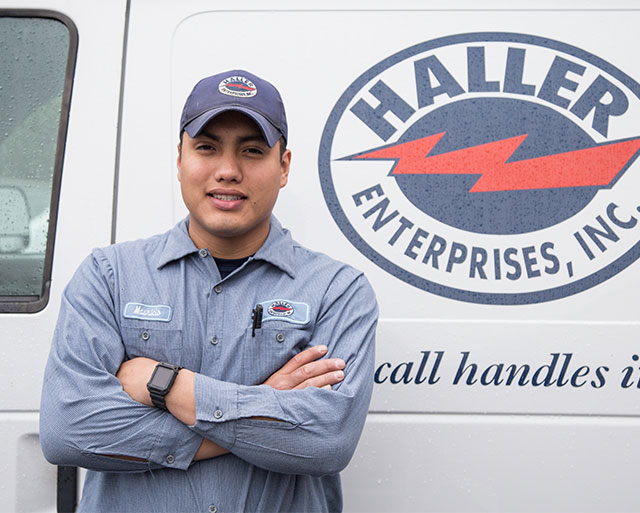 Have Questions? We're Here to Help!
Quality, Friendly Service in Central & Eastern PA
24/7 Commercial Care for Your Medical Facility
We cover all the trades to maintain your facility.
For your medical facility to be the best it can be, Haller offers 24/7 emergency service to provide the safest solutions for any of the unique challenges your building and systems face.
HVAC
From heating and cooling to indoor air quality, your healthcare facility deserves the best HVAC services Pennsylvania has to offer. At Haller, we can inspect your air systems to guarantee the air circulating throughout your building is safe and clean to breathe.
Electrical
We know how hefty the upkeep of your facility's electrical systems and equipment can be. Whether you need touchless electrical upgrades, lighting repairs, or an infrared thermography inspection, our commercial electrical services provide energy and cost-effective solutions to ensure your facility has the power it needs to operate safely and efficiently.
Plumbing
Modern medical facilities must meet certain standards to ensure the pipework and water quality are safe for all staff members and patients. Haller's commercial plumbing services guarantee the safety and reliability of your facility's gas, drainage, and water supply lines.
In addition to designing your plumbing system for safety, our certified plumbers are here to:
Ensure access to deionized and purified water
Provide top-grade repair and replacement services
Manage chemical and water waste issues
Implement touchless plumbing updates for healthy buildings.
You can count on Haller to handle all your plumbing installation, repair, and replacement needs for your healthcare facility.
Refrigeration
Whether you're storing vaccines, medication, or other medical supplies, your facility's refrigeration equipment needs to be in shape to keep your inventory cool and ready to use.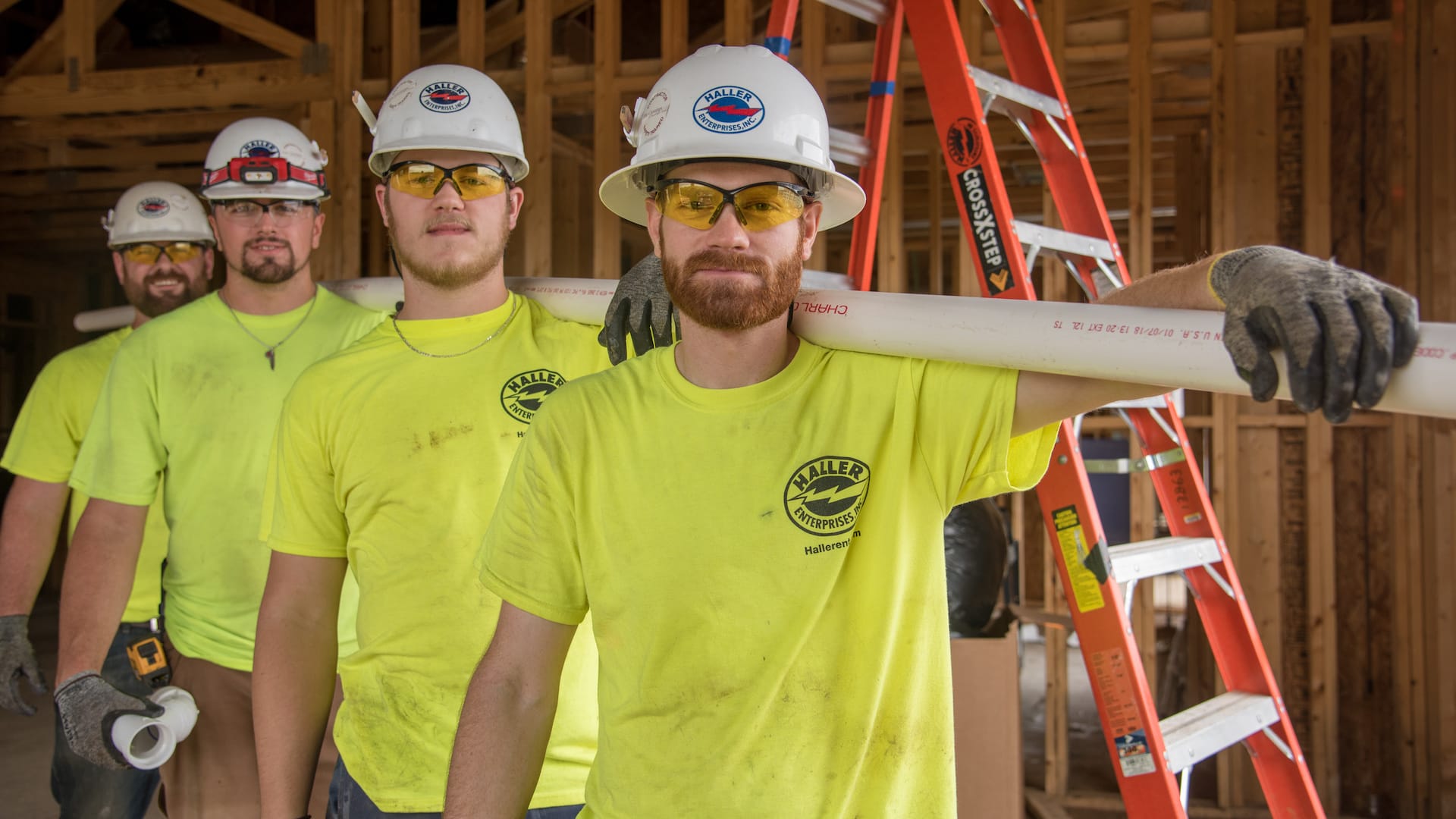 Haller's Commercial Service Plans in PA
The expenses to maintain your healthcare facility, systems, and equipment can be quite high. With Haller's commercial service plans, you can save energy and money on making your facility safe and comfortable.
Haller's commercial trade services are here to limit patient disruption and provide you with top-grade installations, repairs, and replacements.
Call us today to book an appointment and get an estimate for any of our services your facility requires.
Contact Our Commercial Department
Fill out the short form below & we'll be in contact with you quickly!
"*" indicates required fields
Ready To Talk To A Commercial Services Specialist?