Industrial Trade Services in PA
Proudly serving industrial plumbing, HVAC, & electrical services in Central & Eastern PA.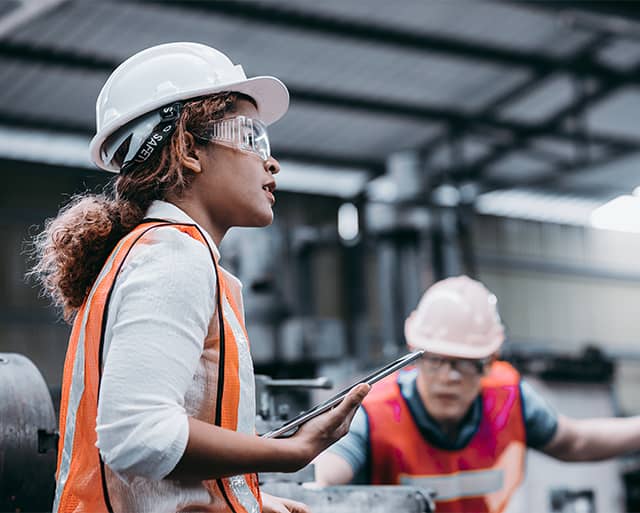 Haller Handles the Trades for Your Industrial Business
At Haller, we know your facility relies on the consistent and efficient operation of its plumbing, HVAC, and electrical systems. That's why our Commercial Services team in central & eastern PA is here to handle the trades to help keep your business in shape 24/7.
Is your business facility in need of a system upgrade? Fill out the form below to start your project.
Our Industrial Trade Services
No matter your business's industry, we can handle all your industrial facility's system installations, repairs, and maintenance. Book an appointment today for any of our following services: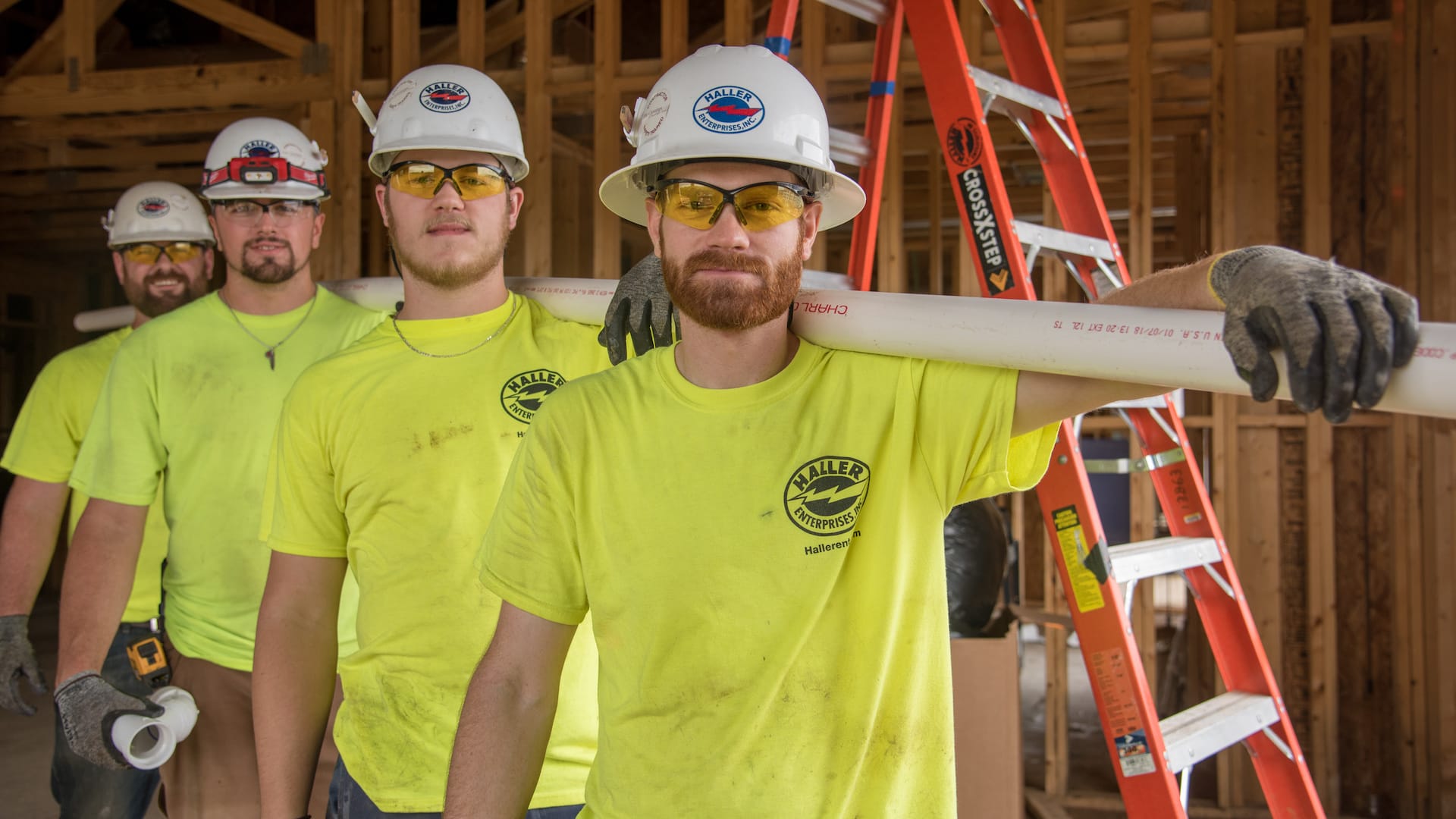 Why Choose Haller for Your Industrial Trade Services?
Our communities in central & eastern PA rely on the successful operation and production of your business.
From producing the materials that support our local companies to producing the foods that supply our grocery stores, your industrial facility deserves the best plumbing, HVAC, electrical, and refrigeration services PA has to offer. That's why Haller is here to handle all your industrial trade service needs.
You can count on us to provide you with the right solution, right away.
Contact Our Commercial Department
Fill out the short form below & we'll be in contact with you quickly!
"*" indicates required fields
Ready To Talk To A Home Services Specialist?