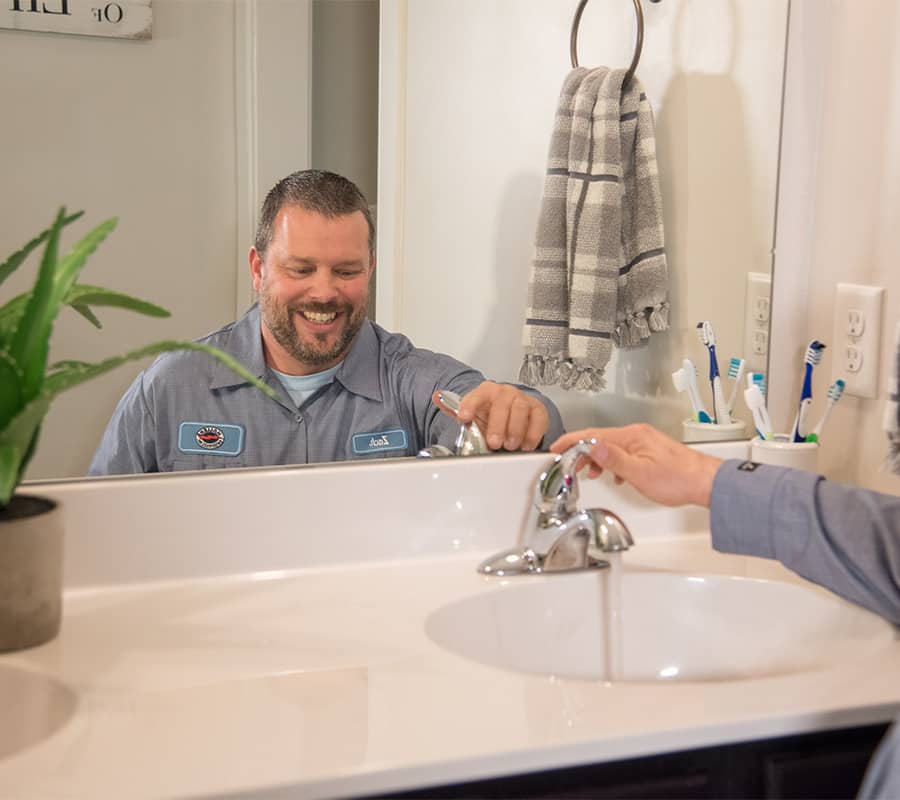 Licensed Plumbers in Harrisburg, PA
Are you looking for a certified plumber in Harrisburg, PA? Haller is here to help! Our plumbers in Harrisburg are available 24/7 to ensure your home's plumbing system is the best it can be.
With our top-grade plumbing services and equipment, we'll protect your pipes so you and your family can explore the Riverfront Park, tap into some creativity at the Susquehanna Art Museum, or catch a Harrisburg Senators game on City Island.
Plumbing & Drain Services in Harrisburg, PA
Contact us today for any of our following plumbing services to protect your plumbing system and keep your water clean.
Why Pick Haller For Your Plumber in Harrisburg, PA?
If you're in a sticky situation with stuck pipes, Haller's got you covered! Our plumbing services are here to clear your pipes of any problems and your mind of any headaches. With our 24/7 emergency service and 100% quality guarantee, you can call us today to keep your plumbing system in shape.
We're here to handle your plumbing so you can sit back, relax, and maybe grab a bite at McGrath's pub right here in Harrisburg.
Ready To Talk To A Plumbing Specialist?