A Ductless System for Affordable Heating and Cooling
If you're tired of no escape from the sweltering Pennsylvania heat, you need a cooling system for your home addition, zone problem, or external structure. But you know that retrofitting central air is expensive, and window units are noisy and block the light—so a ductless mini split A/C system might be the answer.
What's the next step? Schedule a free at-home visit with an award-winning Haller mini split expert to answer all your questions and review your options. You'll see why a ductless, mini split A/C system is the most common worldwide home climate solution.
"*" indicates required fields
NATE certified, award-winning, expert technicians providing you with unparalleled service.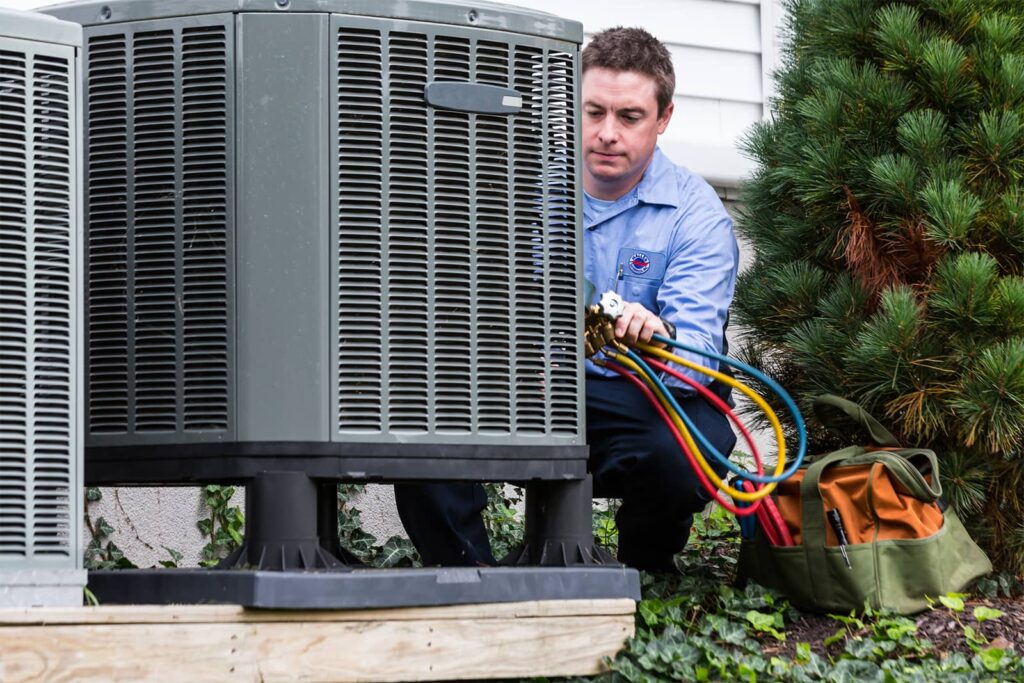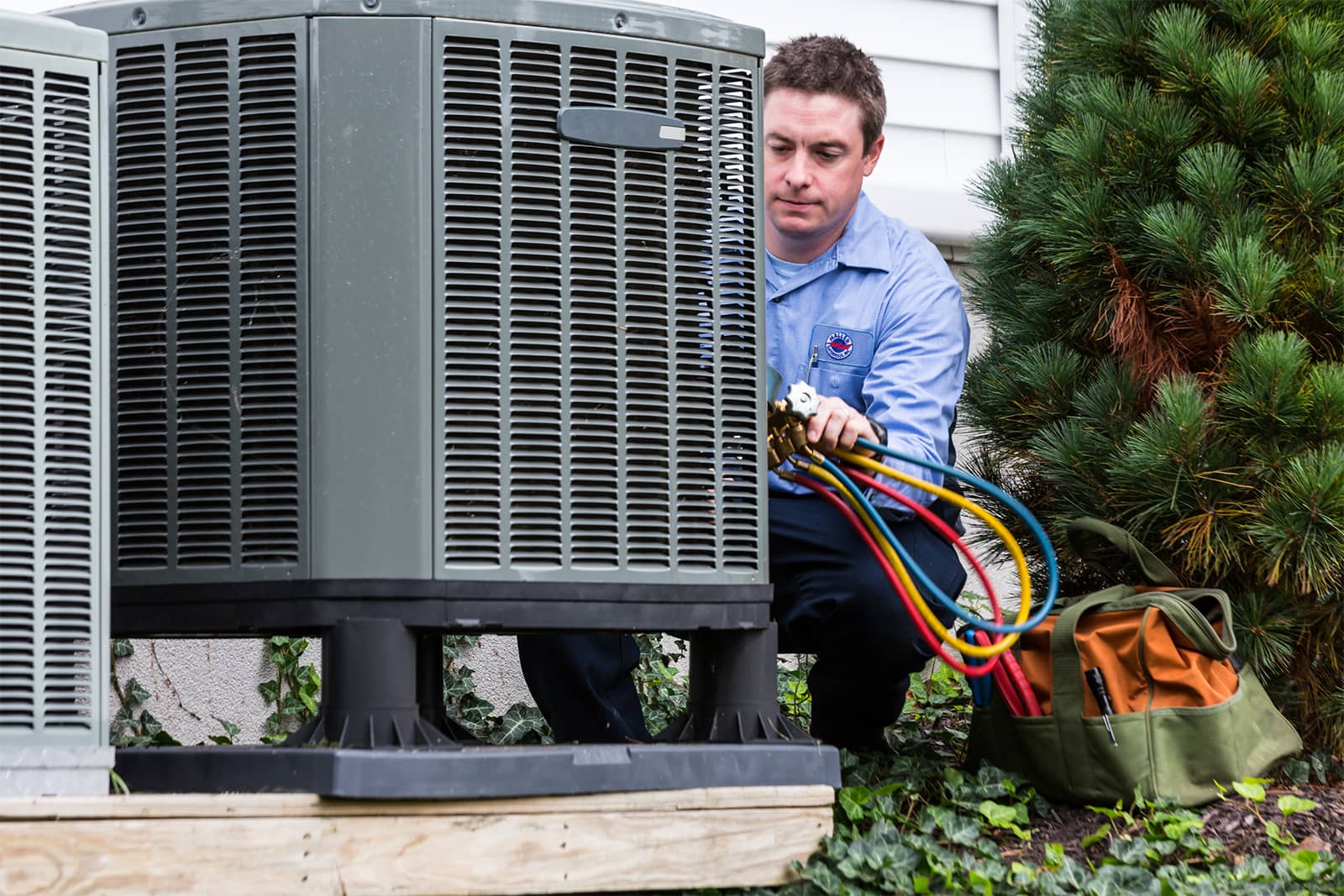 An Energy Efficient Solution with No Hassles
A mini split is a high-performance, energy-efficient HVAC solution that gives you ultimate control. This compact unit is situated on a wall or ceiling, functions without a complex set of air ducts, and is easily installed anywhere "location" cooling is needed. Your ductless mini split includes a unique filtration system that improves air quality, and these quiet units come in sleek and practical designs to suit your style. We guarantee a quality solution, and with our "next day" service, your mini split can be installed quickly with care and respect for you and your home. Best of all, with our special financing, you really will feel cool and comfortable!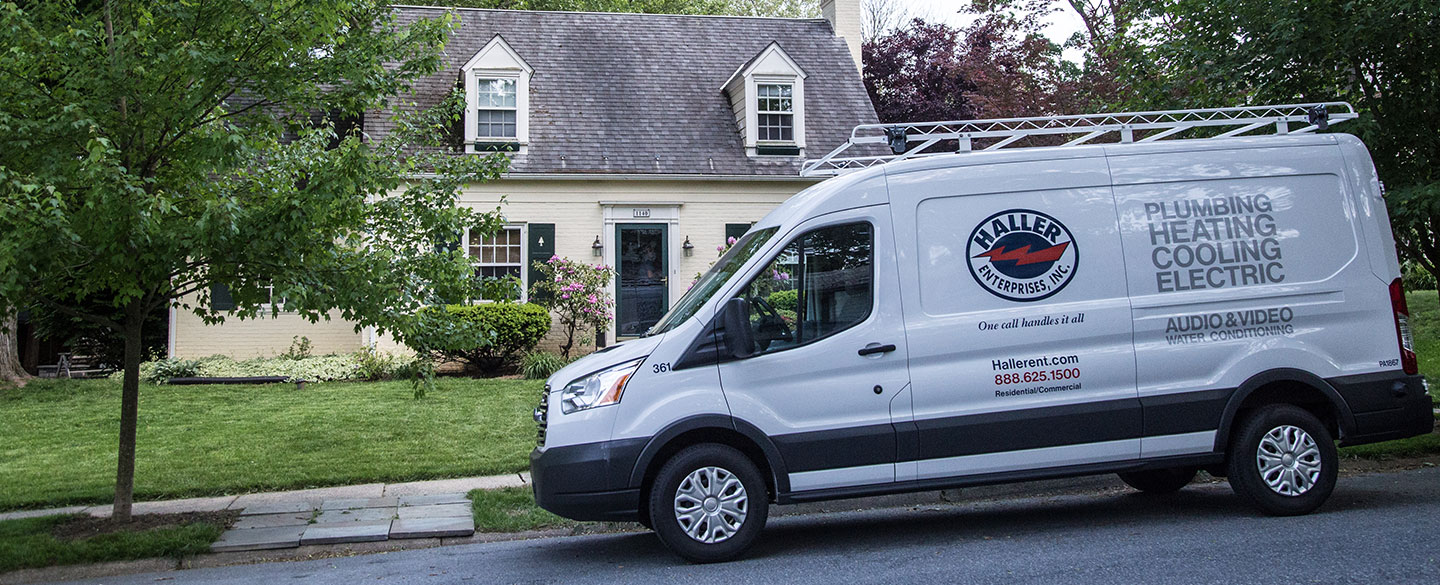 Quality You Can Trust
Forty years ago, we began providing best-in-class HVAC service with unparalleled customer service. Today, our NATE-certified technicians are the best in the business. These licensed and insured experts perform timely installations with care and respect. You receive extraordinary mechanical and electrical services, world-class solutions, and unquestionable value—with a 100% satisfaction guarantee. Schedule a visit with our experts for unmatched customer service and a flawless climate solution that meets your family's comfort needs.
We strive to earn the trust of every homeowner, provide the best solution and value, and offer the best in mechanical and electrical services—without compromise.
Serving Central & Eastern PA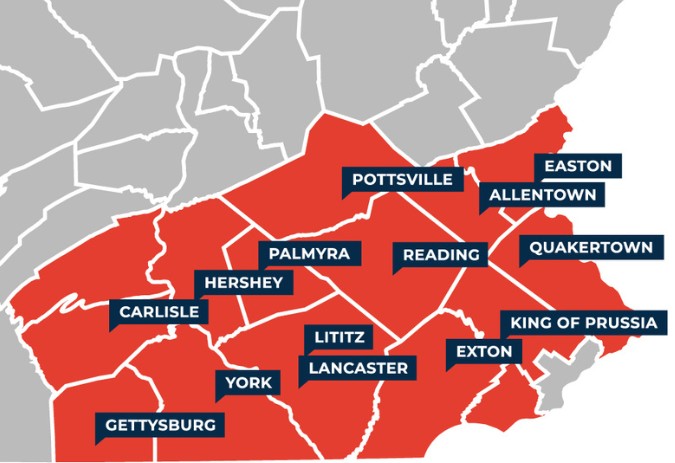 Please fill out the form to confirm your zip code.
"*" indicates required fields
Ready To Talk To A Ductless Specialist?