One Year of Membership FREE ($168 value)!*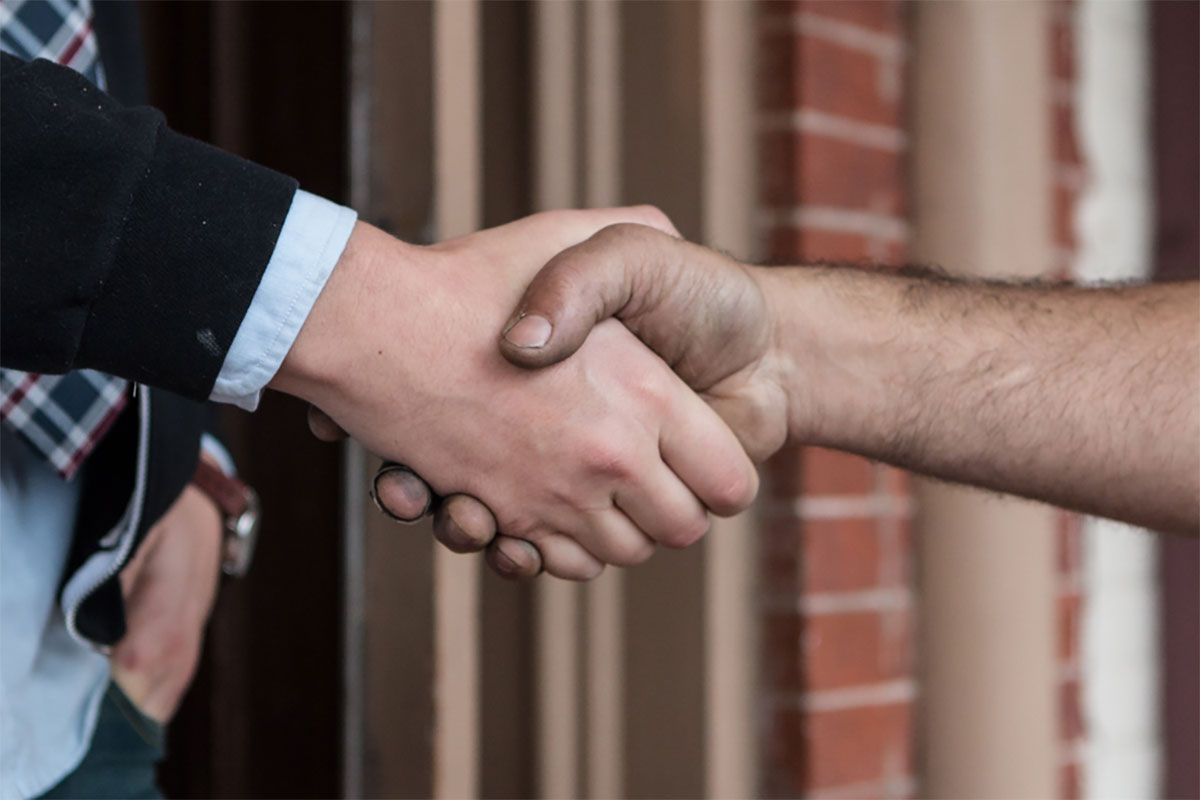 We've Heard Your Feedback
Give us an opportunity to exceed your expectations with a free year of membership!*
*Offer is for a free single system membership maintenance plan (originally $168 value) for one year. One per customer. Cannot be combined with any other offer. Expires 9/30/23.
Improved Customer Care Team
We have made significant changes to our Customer Care Team to reduce hold times and ensure faster appointment bookings. Our dedicated team is ready to assist you around the clock.
Nationally Recognized Quality
We stand proudly among the nation's top 5% of contractors vetted and verified by Peal Certification. Our commitment to quality work, excellent service, and deep expertise sets us apart from other contractors. Through Pearl, we ensure our enhancements will increase the value of your home.
Same-Day Service
Our fleet is equipped with a comprehensive inventory of parts, so when you require our services we can provide swift and reliable solutions to ensure minimal disruption to your daily routine.

"If your water heater has to fail, Haller makes it about as painless an experience as it can possibly be. We're Club Members, and to me one experience totally justified the membership fee. I noticed the leaking in the afternoon around 1pm, they were out to the house by around 3pm, and literally had a new hot water heater brought over and installed same day. Our tech Aaron even ending up staying late to make sure the job got done. The only slight detraction I would say was that the flat rate price felt high – but you're paying for excellent service, so sometimes it's worth it."
Colleen, Lancaster

"I had maintenance service performed on my geothermal unit and water softener. The service representatives are always knowledgeable, friendly and reliable. I would highly recommend Haller Enterprises for their excellent service."
Carol, Exton

"The technician arrived within the allotted window and successfully completed the required maintenance. He was friendly and polite, explained what needed to be done. I am very satisfied with the service."
Robert, Allentown

"I have used Haller for several jobs around my house recently and I am always 100% satisfied. Brandon stopped by today for our routine tankless hot water heater maintenance (which they installed earlier this year) and I couldn't be happier. I pointed out a leak we were having in our main water pipe and he fixed it in no time. The price was great and Brandon was very professional and friendly. I highly recommend Haller!"
Kenny, York

"Have been a long time customer and I wouldn't trust any other firm. I built my home 18 years ago and Haller has done my maintenance as well as all the new installations from mini splits, gas hot water heater, furnace and AC."
Derek, Harrisburg

"Guy did maintenance on all three systems: ac/furnace/water heater. He was amazing! He explained what he was doing and how to maintain and answered all the questions. I also bought another air scrubber bulb and carbon monoxide detector for heath and safety. I appreciate Guy and Haller for a job well done! I definitely recommend Haller and Guy!"
Justine, Harrisburg