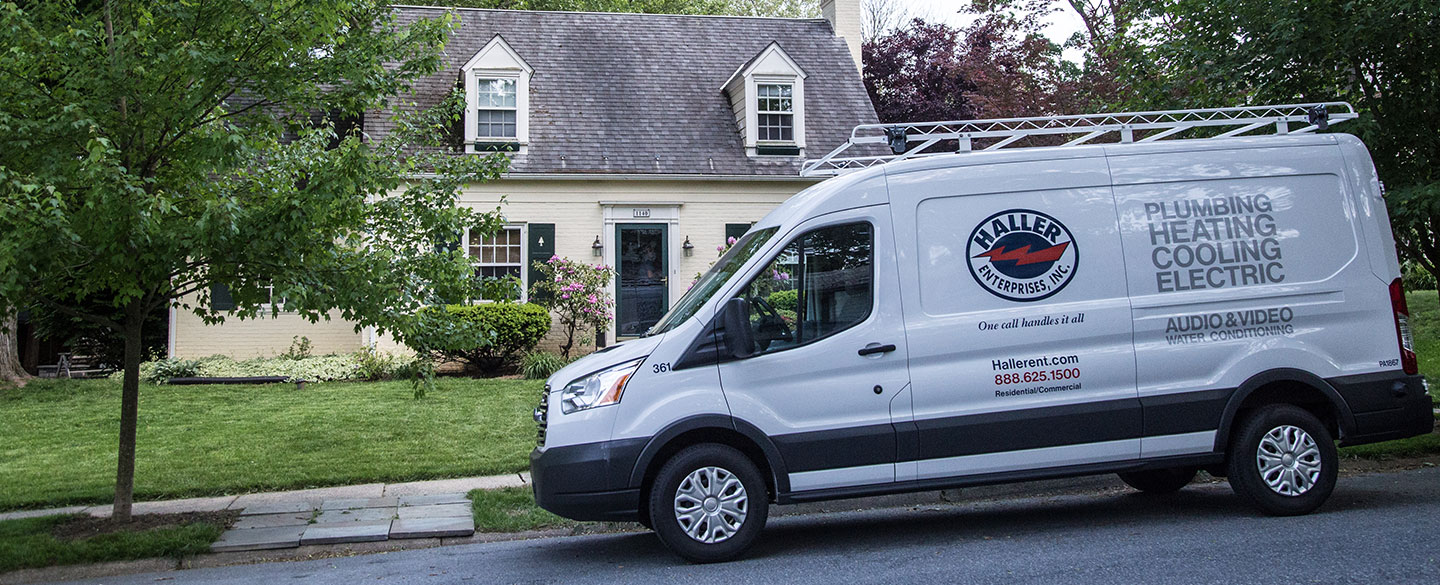 Haller Services in Dauphin County
Heating, Electrical & Plumbing Services in Dauphin County
Heating, Electrical & Plumbing Services
Address: 4330 Lewis Rd Suite #2, Harrisburg, PA 17111
Phone number: (888) 565-0546
Service hours: 24/7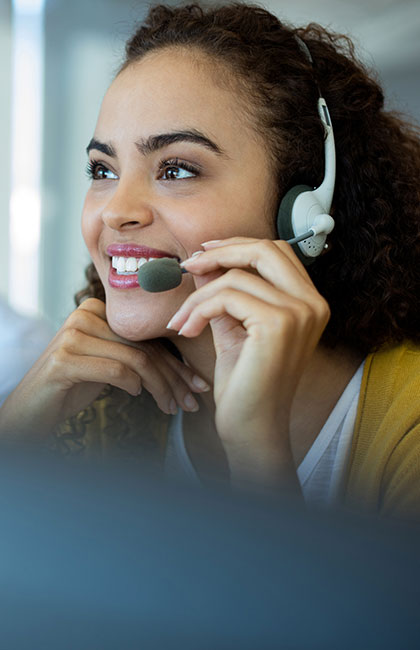 Have Questions? We're Here to Help!
Quality, Friendly Service in Central & Eastern PA
Servicing Dauphin County for Over 35 Years
Dauphin is home to the capital city of Pennsylvania, Harrisburg, and the chocolate capital of the world, Hershey, PA. The county also features a beautiful landscape — from the Blue Ridge Mountains to the Susquehanna river.
Heating & Cooling in Dauphin County
With booming business in Dauphin County, you have better things to do than to worry about the heating and cooling in your home. At Haller, we are happy to take on your HVAC issues so you can get back to comfortable, worry-free living. Our technicians are NATE certified, so you can trust your home's heating and cooling issues with us. As homeowners ourselves, we know what it's like to live without heat and AC. So, we work quickly to fix your broken HVAC systems. Wear and tear may break your system, but our installations and maintenance options will give your new unit longevity. Whether you're looking for a diagnosis of your issues or recommendations for replacement, we will help you find a solution that works for you. No matter the budget, we will give you an HVAC system you can depend on. Repairs and installation jobs can get pricey and cause stress, but our financing options can make it easier to get you and your home back to comfort.
Quality and quick repairs and installations are a priority for our HVAC team. Haller offers a fast-track program to install your new system the next day. And with 24/7 HVAC system monitoring, you receive real-time updates and can detect an emergency as soon as it happens. Time and money savings, here you come!
Haller is always looking to improve its services, from the use of smart technology to offering a range of HVAC systems. Ductless mini split systems are rising in popularity because they allow you to heat and cool individual rooms that do not have ducts. You can also choose from systems that offer varying levels of efficiency. Choose geothermal and you can cut down on utility bills and your carbon footprint. Specialists at Haller are happy to answer any questions you might have to help you make the right choice. We offer repair, installation, and maintenance. Have your system your way, no matter if it runs on oil, propane, electricity, or natural gas.
A range of indoor air quality products means that you can control the air that flows through your system. Consider a whole-home dehumidifier or air purification system — the choice is yours. And we are here to help you make the right decision for your Dauphin County home.
Plumbing & Water Conditioning in Dauphin County
Citizens of Dauphin County work hard, so we want to return the effort and offer plumbing service that you can count on. Installation or repair of your water systems — it doesn't matter. We are here to help. If the plumbing job before you seems daunting, call our certified technicians. We know where to start and can fix your flooding emergency in no time. We also offer a range of remodeling services, making us the one-stop-shop for all of your plumbing needs. With 100% workmanship guarantee and 24/7 service, you get peace of mind that your home's needs are taken care of.
Leaky faucets and old pipes don't scare us. Our plumbers are experienced and know the options that will fit your budget. And if the job is big, like a remodel or renovation, we can take care of that too. Haller's Design & Sales team helps build dream kitchens and bathrooms every day. And your remodel can be the next on our list. While you're thinking about swapping out the plumbing in your kitchen and bathroom, you may also be thinking about your water heater. We are specialists in that too! We are happy to answer any questions you may have about water heating and quality. Water quality is something we take very seriously. We will help you find a solution to ensure that water flowing through your taps is clean and safe.
Once your home has the right plumbing, it's important to consider upkeep and maintenance. Haller is proud to offer routine maintenance and advanced techniques to provide solutions that last. We will help you prevent clogs, and if they happen, we will be there to help.
Electrical in Dauphin County
The entrepreneurial spirit of Dauphin County residents means they are up to fix most challenges in their homes. But electrical is one best left to certified professionals. Electrical work can be dangerous if you are not a trained and certified expert, and keeping you safe is our first priority. That is why we make it easy to get a technician in your house by offering online booking and 24-hour service. Solving your home electrical issues end-to-end is our specialty.
Replace your lighting fixtures or your entire electrical system. Haller Technicians are equipped with the parts and expertise to handle any electrical job. Your renovation just got easier by booking Haller Technician to install recessed lighting. Navigating codes and electrical is complex. But experienced technicians make it easy. Leave your worries behind and call Haller's 24/7 emergency support. To prevent those emergency calls, we can also get you hooked up with a backup generator installation. Speak to a specialist at Haller to learn about these options and more.