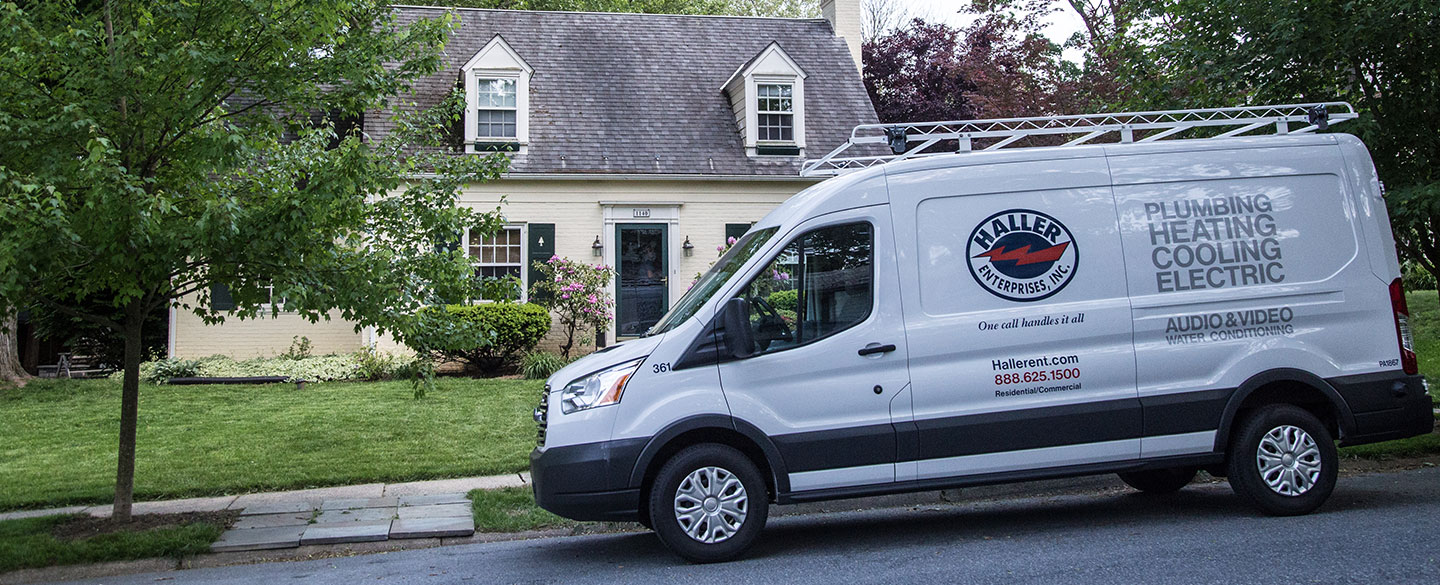 Haller Services in Bucks County
Heating, Electrical & Plumbing Services in Bucks County
Heating, Electrical & Plumbing Services
Address: 131 Front St Quakertown, PA 18951
Phone number: (888) 565-0546
Service hours: 24/7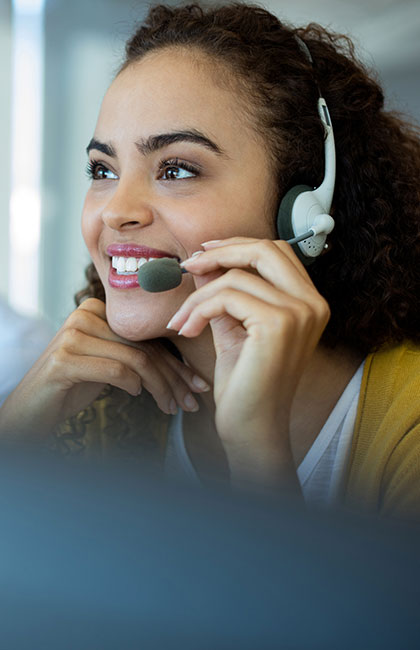 Have Questions? We're Here to Help!
Quality, Friendly Service in Central & Eastern PA
Servicing Bucks County for Over 35 Years
Bucks County, PA is one of the most populated counties in Pennsylvania. Just north of Philadelphia, it is home to beautiful farm land, historical sites and walking trails.
Heating & Cooling in Bucks County
Our NATE certified HVAC experts are here to provide you peace of mind by resolving any heating and cooling issues quickly. Haller offers solutions that fit any budget, including preventative maintenance. Every ounce of prevention is worth a pound of cure when it comes to your heating and cooling systems. Like most things, nothing lasts forever. When unexpected failures happen, we are here to help you find the right solution, be it a repair or replacement. And we offer financing for those unavoidable costs.
We prioritize you and your home, so if you need a new system, ask about our fast-track program to get your installation complete in no time. We are pleased to provide the best HVAC solutions to you as fast as possible. And, our solutions are getting smarter everyday. HVAC maintenance with 24/7 system monitoring, including real-time updates and emergency notifications makes your job (and ours) much easier.
There are more options than you think. Have you considered going ductless with your next heating and cooling solution? Chat with a specialist to see if a mini split is right for you. Or maybe you are looking for a more environmentally friendly heating and cooling option. Geothermal may be the solution. And the options don't stop there, we can repair, install, and maintain oil, propane, natural gas, and electric heating and cooling systems, regardless of the application.
We believe the air in your home should be of the highest quality. We offer a variety of indoor air quality products, including whole-home dehumidifiers, UV lights, air purification systems, and more.
Plumbing & Water Conditioning in Bucks County
We install, service, and replace water systems in Central and Eastern PA. We care about residents of Bucks County. We want to give you the fixtures to meet your home's specifications. Fixing a home can be a daunting task, but it doesn't have to be. Often, the hardest part is knowing how to begin and if you need help. Whether it's a flooding emergency or a hefty remodel, Haller is here to be your "one-stop" resource for professional plumbing services. With our 24/7 emergency service and 100% workmanship guarantee, you'll have the peace of mind knowing we're here when you need us.
A plumbing repair can involve something as simple as fixing a leaky faucet or complex as replacing old pipes. No matter the size or scope of your plumbing problem, you're not alone. You can always count on our skilled plumbers to come up with the best solutions suited for your preferences and budget. We can also help you tackle renovations and redesign your existing rooms.
Whether the job starts with a toilet replacements or complete remodel, our Custom Design & Sales team will work with you to create the kitchen or bathroom of your dreams. Do you need help choosing the right water heater for your home? Or, if you are concerned about water quality, we are happy to offer a full range of water treatment products. We specialize in the installation, service, and maintenance of well pumps to keep water flowing into your home.
Once you have the system you want, don't forget about upkeep. Routine maintenance extends the life of your water system and ensures the longevity of your home's appliances. Using advanced techniques, our technicians offer solutions to both solve and prevent clogs from forming in your drains.
Electrical in Bucks County
No electrical job is too big for Haller's skilled electricians. Haller provides a range of electrical services for homes in Bucks County. As a homeowner, it can be difficult to admit you need help. While many home repair projects qualify for online DIY tutorials and quick-fix ideas, electrical service work is best left to a licensed electrician. With our easy scheduling tools and 24-hour service, we provide convenient, end-to-end electrical home services. Your safety is our priority, which is why all our background-checked technicians arrive at your home in clearly marked vans and company uniforms.
Whether you're simply looking for a lighting replacement or completely replacing your home's electrical service, we offer a variety of options to meet your needs. Adding recessed lights to your newly renovated home? No problem, we specialize in designing the lighting plans that work for you. Our licensed technicians understand the complexities of both electrical work and the codes that govern it, making them a perfect fit for your large electrical projects.
From outlet repairs to electrical emergencies, our service technicians are available 24/7. And to prevent emergencies in the future, we are happy to discuss backup generator options.