U by Moen
Make every day in your kitchen more convenient with the U by Moen Smart Faucet.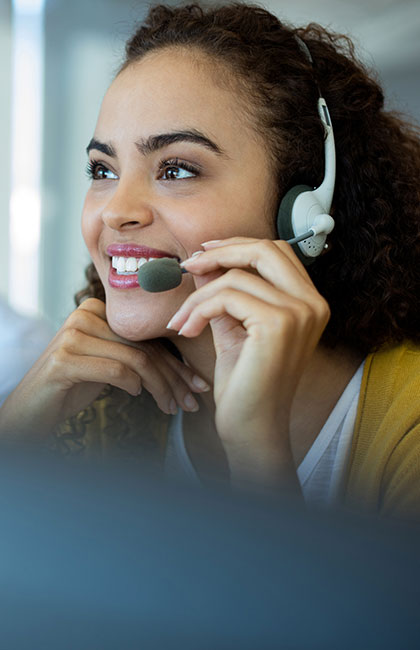 Have Questions? We're Here to Help!
Quality, Friendly Service in Central & Eastern PA
The U by Moen is a state-of-the-art kitchen faucet that can be activated by motion or with vocal commands. With many style and finish options to choose from, this is a faucet that will blend in, but also stand out in the very best ways.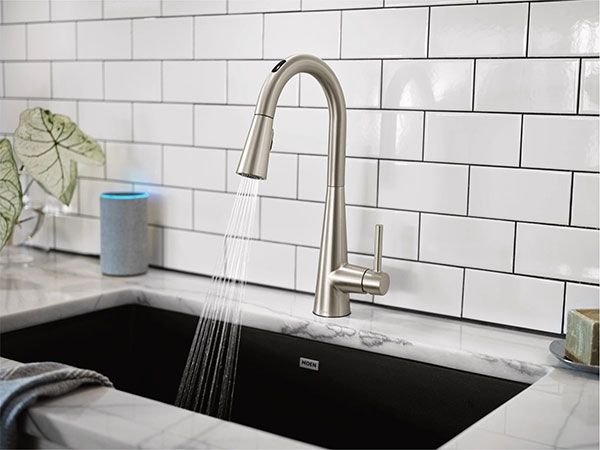 Touchless Technology
The U by Moen features touchless technology that gives you complete control of your faucet with the simple wave of a hand. This touchless technology helps keep your kitchen cleaner and reduces cross contamination that can happen when turning a traditional faucet on and off.
Voice Control
Want to make things even easier? Connect the U by Moen to your smart speaker for voice control of your faucet. Perform simple tasks like turning the water on or off, or use it to carry out something more specific, like filling a coffee pot —- just by asking!
Smartphone App
Control your faucet from the palm of your hand with the Moen smartphone app. This app gives you the opportunity to adjust your faucet settings and personalized presets, plus it gives you insights on your faucets water use.
Handle
While technology is cool, sometimes you want to use a faucet handle for additional control. The U by Moen features a standard handle that turns the water on and off and can adjust temperature.
Interested in adding the U by Moen to your kitchen? Contact Haller today for an estimate!
Ready For A Free Estimate?