Awards & Certifications
Our gratitude for the recognition we've received translates into the quality of work we seek to provide.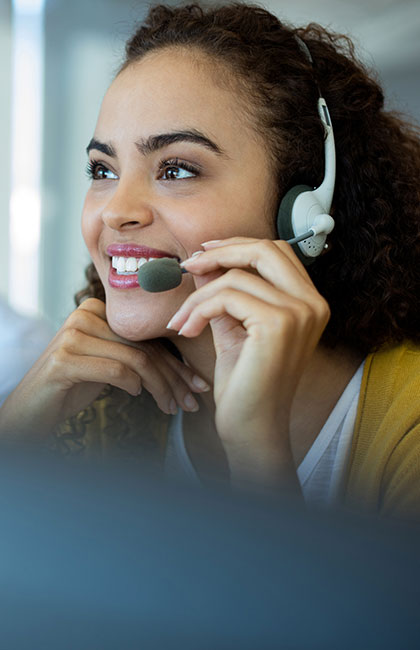 Have Questions? We're Here to Help!
Quality, Friendly Service in Central & Eastern PA
Our Certifications in PA
With our NATE-certified technicians, know that the services you're receiving are the best in the business. NATE's certification tests represent real world working knowledge of HVACR systems. North American Technician Excellence (NATE), headquartered in Arlington, VA., was founded in 1997 and is the nation's largest non-profit certification organization for heating, ventilation, air conditioning, and refrigeration technicians. NATE is the only technicians certification organization governed, owned, operated, developed, and supported by the HVACR industry.
As much as we recognize the quality of work stemming from years of experience, we also know that you have to start somewhere. That's why we invest in education initiatives to support aspiring technicians early on.
Education & Training in Central & Eastern PA
Certified Apprenticeship Program through Associated Builders & Contractors
HallerU – Learning Center for Career Development
Career Day Site for Thaddeus Stevens College of Technology
Cooperative Education Employer for Lancaster County Career & Technology Center
Awards
At Haller, we're not just in it to win it. We've always been committed to providing our customers the best home service in Central and Eastern Pennsylvania. While we don't anchor our vision around gaining the most awards possible, we've worked hard to make a recognizable impact in the communities we serve, from Harrisburg to York.
Susquehanna Style – "Best of Lancaster" 2020 & 2021
Voted as the #3 Electrical Company in 2021, and #3 Heating & Cooling, Plumbing, and Electrical Company in 2020 by the local readers of Susquehanna Style.
Morning Call – Readers' Choice 2020
Voted as the Best Electrical Contractor in 2020 by local readers.
LNP/LancasterOnline – Readers' Choice Award 2020 & 2021
In 2021, Haller was voted a favorite in the following categories by local readers:
#1 Electrician
#2 Plumbing Company
#2 Kitchen & Bath Remodeler
#3 Heating & Cooling
#3 Water Treatment Company
Additionally, readers voted Haller a favorite in 2020 in the following categories:
#1 Duct Cleaners
#2 Electrician
#3 Plumbing Company
Other Awards
Excellence in Construction Safety Award – ABC Keystone
S.T.E.P. Award (Safety Training & Evaluation Process) – ABC Keystone
2014 ACCA Contractors of the Year