New Construction Contractors in PA
From Lancaster to York, and across all central and eastern PA, our multi-licensed technicians are experts in building infrastructure, design, and construction –– ready to tackle any project, big or small.
Haller's Construction Capabilities in PA
With our experienced technicians and single-project plans, we're the dream team for the success of your construction project. What does this mean for your business? We cover it all, from planning and design to installations and maintenance.
Ready to get started? Get in touch with us today.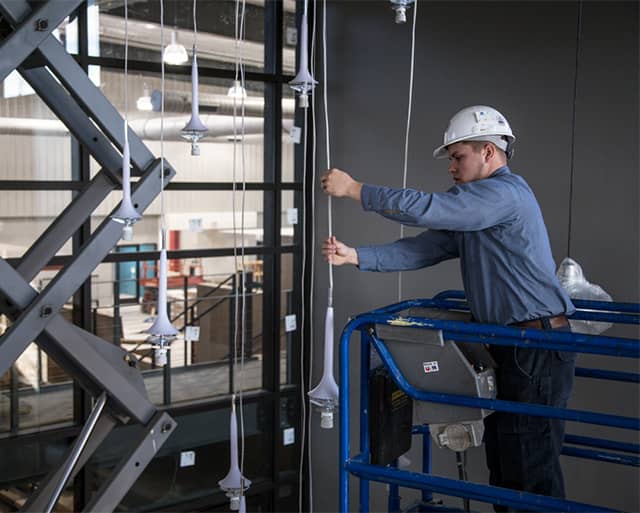 Why Pick Haller to Handle Your Project?
When you're ready to start a new construction project, you'll want to get it right the first time. At Haller, we'll handle your project with the attention and care it requires to make sure it meets, or even exceeds your expectations.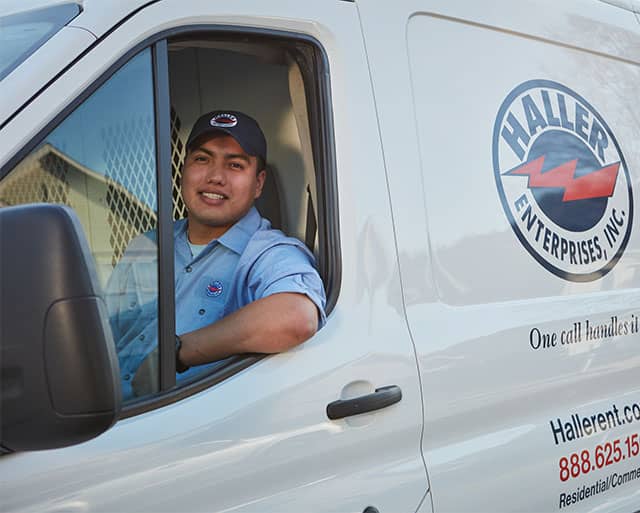 Explore Our Projects in Central & Eastern PA
We're proud of the work we've done in new construction. One of our projects was designing and building Listrak Corporation in Lancaster, PA. From HVAC to electrical, our in-house engineering team handled all of Listrak's needs with cooperation and confidence. Read more about our work with Listrak to see what we can do for your business!
Haller's New Construction Services
Planning your next construction project? We're here to help with our new construction services in Central & Eastern PA.
"*" indicates required fields