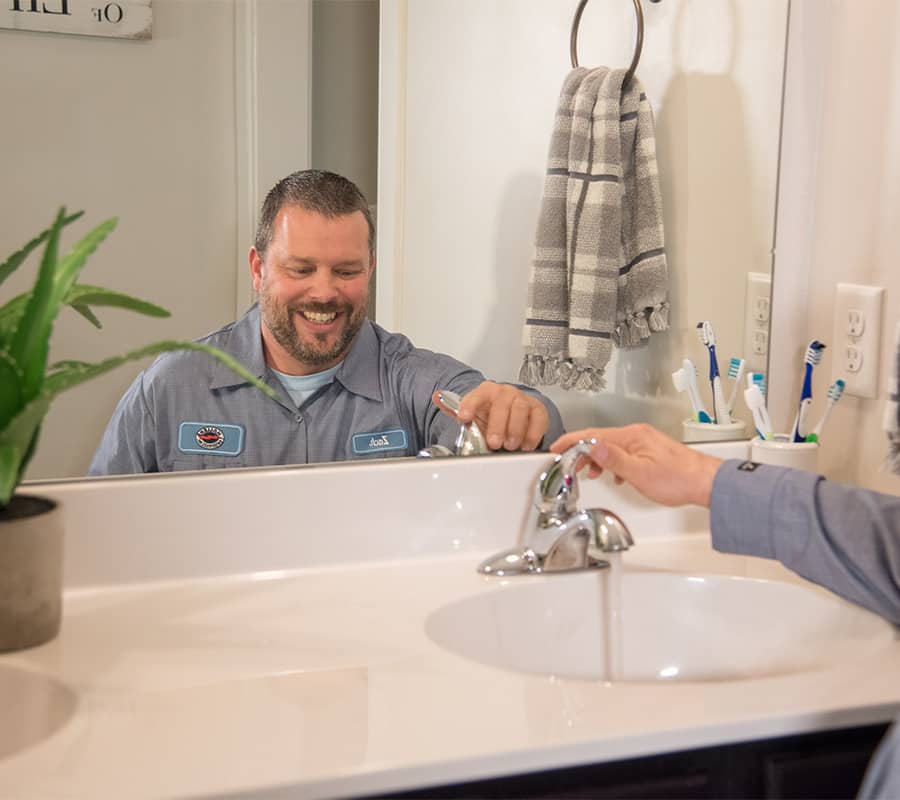 Licensed Plumbers in Allentown, PA
Are you in need of a plumber in Allentown, PA? Here at Haller, we offer excellent plumbing and drain services with the industry's best equipment to protect your home's plumbing so you can explore all that Allentown has to offer––ball games at Coca-Cola Park, walks in Allentown Rose Garden, and more!
Call us today at (888) 565-0546 for any of our plumbing and drain services to prevent you and your systems from breaking a sweat.
Plumbing & Drain Services in Allentown, PA
Contact one our plumbers in Allentown, PA, today for any of the following services to keep your systems intact and your water clean:
Why Pick Haller For Your Plumber in Allentown, PA?
When your pipes are stuck, there's no need for you to be. You can count on Haller's plumbers in Allentown, PA, to protect your plumbing system before it poses any significant problems. With our 24/7 emergency service and 100% quality guarantee, why wait to call? We've got you covered.
Now that you don't need to worry about your plumbing, grab a bite at the restaurant you've been eyeing or take a stroll through Cedar Beach Park.
Book an appointment with Haller and free up your calendar for some quality time in Allentown.
Ready To Talk To A Plumbing Specialist?