Heating & Cooling Repairs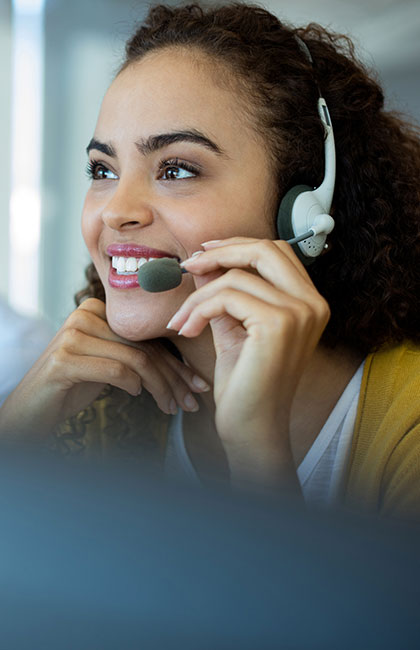 Have Questions? We're Here to Help!
Quality, Friendly Service in Central & Eastern PA
It can be frustrating and inconvenient when your heating, ventilation, and air conditioning (HVAC) system breaks. At Haller, our goal is to fix your system quickly so you can feel comfortable again. Our NATE certified technicians will arrive on time, treat your home with care, assess any issues with your heating and air conditioning systems, and will review all possible solutions with you. We know you'll feel the difference with Haller.
Book Now in minutes online, or call us at (888) 565-0546 to schedule your appointment!
We Repair a Wide Range of Heating and Cooling Systems:
Central Air Conditioning
Cools air from one central location in your home and distributes it through ductwork.
Ductless Systems
Distributes cool air from a wall-mounted system and pumps warm air through the outside unit.
Smart Thermostats
Devices that allow you to set and control the temperature in your home remotely or on a schedule.
Heat Pumps
Provides heat in the winter and cool air in the summer using a reversing valve.
Furnaces
Uses natural gas to warm air from a central location and circulates it through ductwork.
Boilers
Supplies the transfer of hot air in your home by heating a liquid (usually water).
Humidifiers
Adds moisture to the air, either through your central HVAC or standalone system.
Geothermal
Transfers heat into or out of your home from the earth's surface.
Book Now in minutes online, or call us at (888) 565-0546 to schedule your appointment!
Promotional Offers
Save $2,000

on a New HVAC System

FREE

HVAC System Estimate

$50 OFF

Any Repair
Schedule a HVAC Repair Appointment
Fill out the form below and our team will be in touch very shortly to set up your appointment!
"*" indicates required fields
Ready To Talk To An HVAC Repair Specialist?