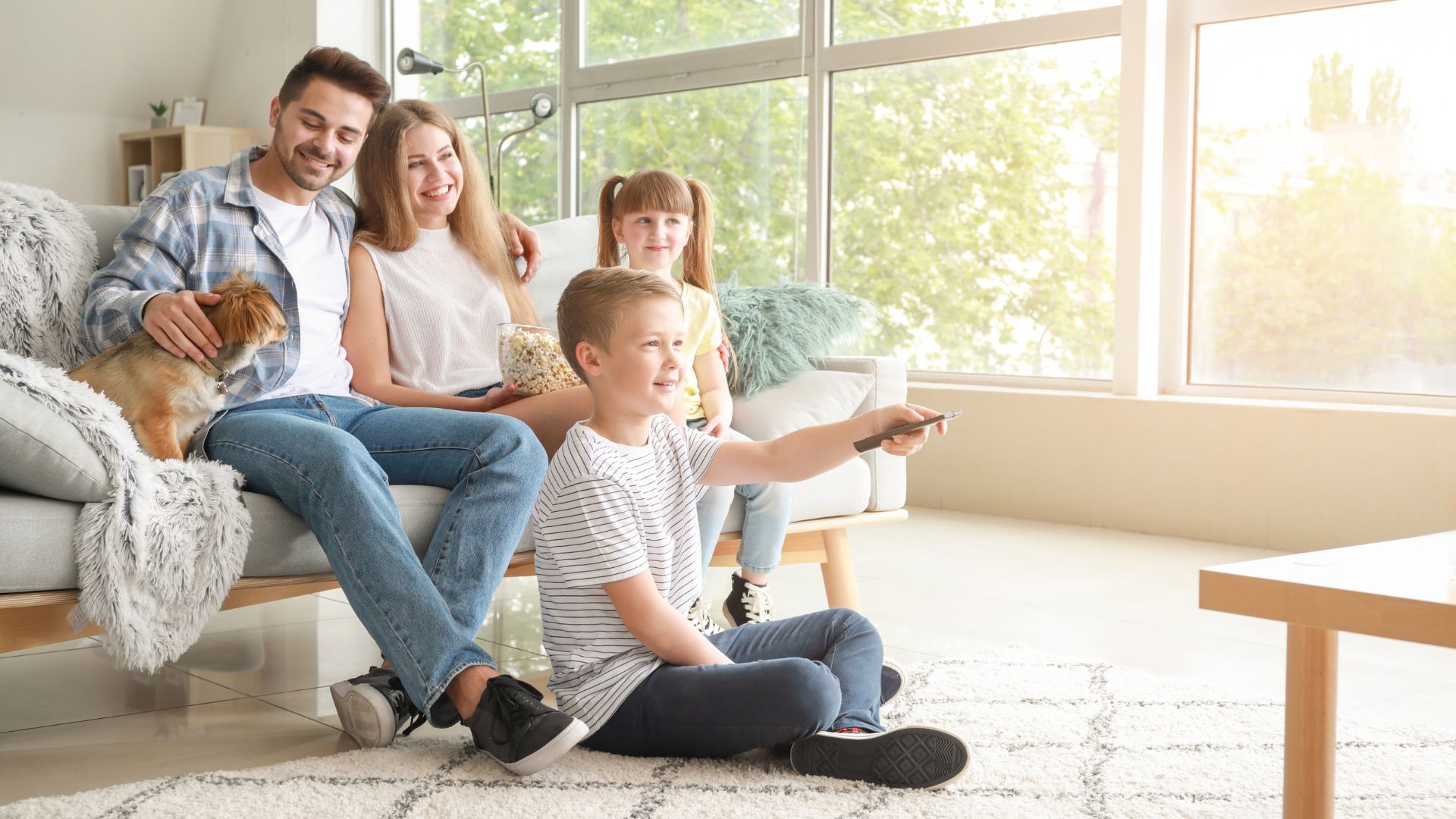 SAVE BIG on Your New HVAC System
Get $2,000 OFF, plus $2,000 in tax credits*!
Summer may be winding down, but the HVAC savings are just heating up! Whether you're exploring the benefits of a ductless mini split, looking for a furnace or heat pump replacement, or considering oil to gas conversion – there's never been a better time to invest in your home's heating and cooling. Don't miss out, your future comfort and wallet will thank you!
Fill out the form and we'll be in touch shortly to schedule your FREE quote!
"*" indicates required fields
NATE certified, award-winning, expert technicians providing you with unparalleled service.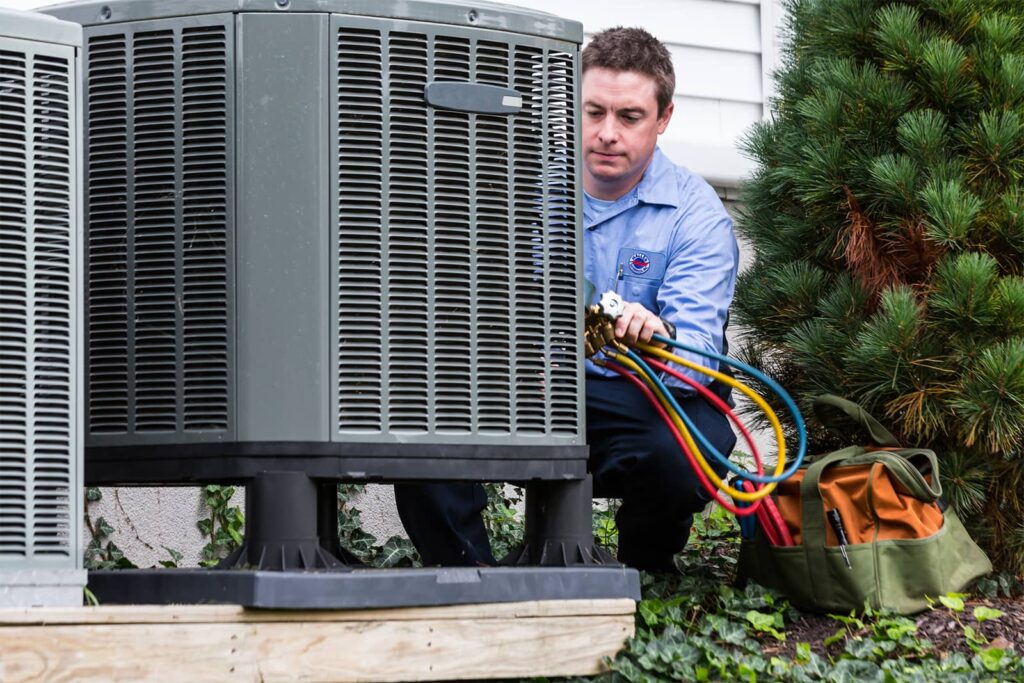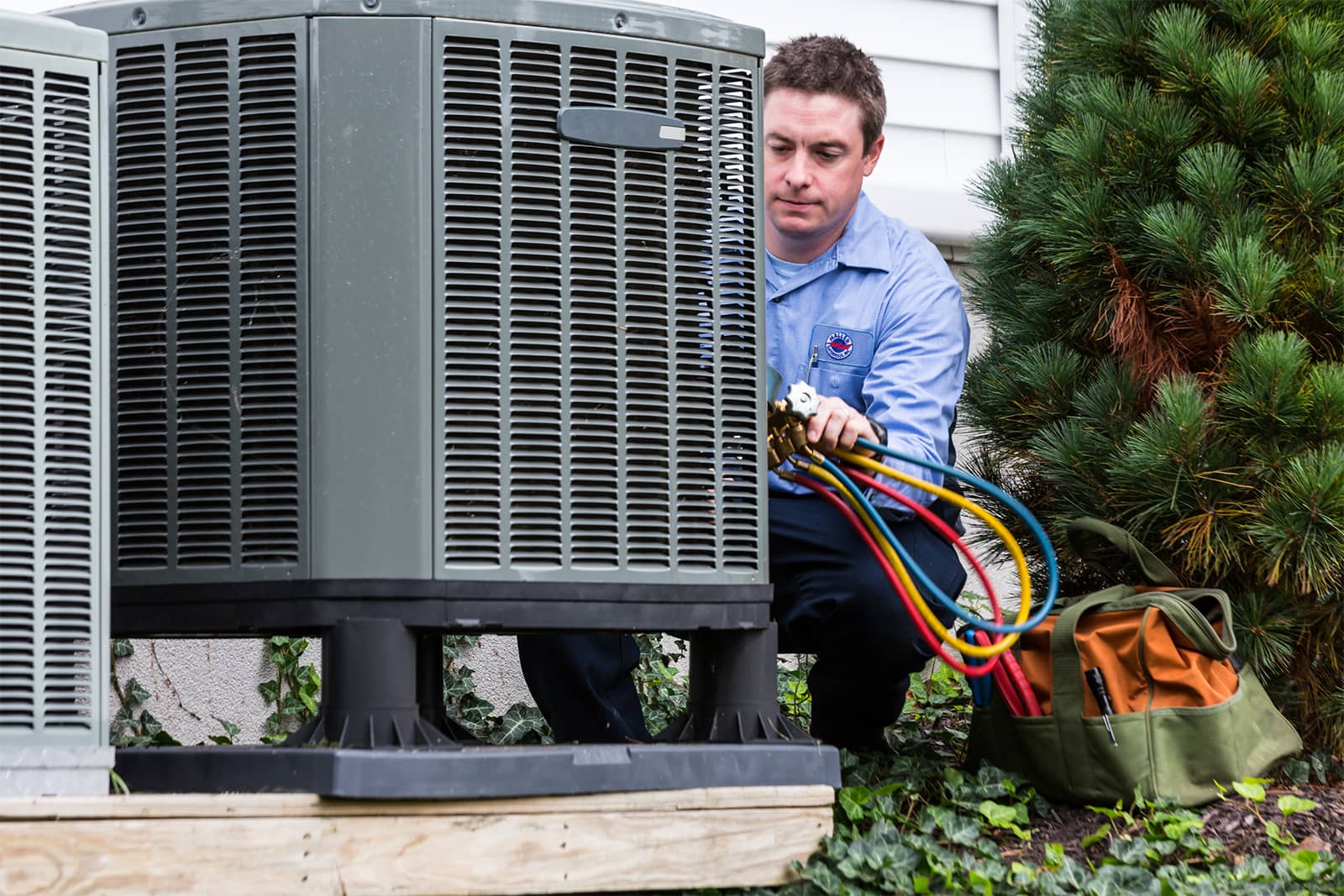 It's a Win, Win!
Like candy sales after Halloween, our prices are better now than ever! Don't put off your comfort until next summer, enjoy the perfect home climate year-round for the best value. Take advantage of:
$2,000 OFF a full HVAC system installation*
$2,000 in federal tax credits on qualifying equipment*
No Payments, No Interest until 2025*
A Free Whole-Home Air Purifier*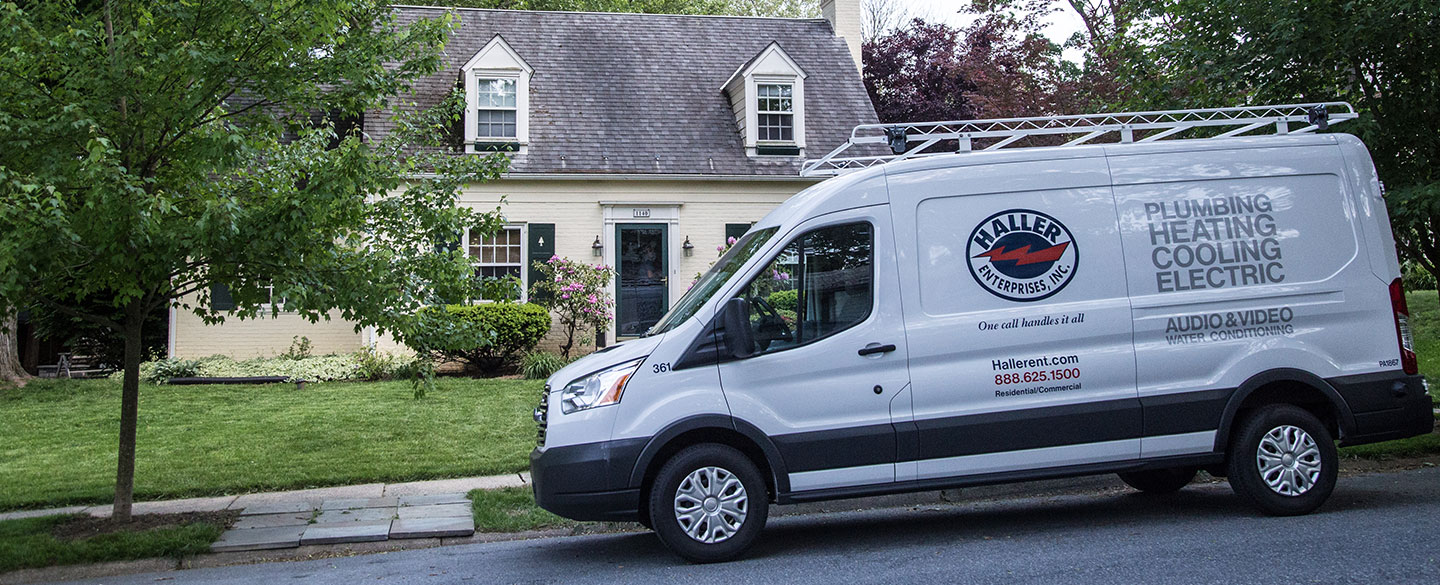 Quality You Can Trust
Forty years ago, we began providing best-in-class HVAC service with unparalleled customer service. Today, our NATE-certified technicians are the best in the business. These licensed and insured experts perform timely installations with care and respect. You receive extraordinary mechanical and electrical services, world-class solutions, and unquestionable value—with a 100% satisfaction guarantee. Schedule a visit with our experts for unmatched customer service and a flawless climate solution that meets your family's comfort needs.
We strive to earn the trust of every homeowner, provide the best solution and value, and offer the best in mechanical and electrical services—without compromise.
Serving Central & Eastern PA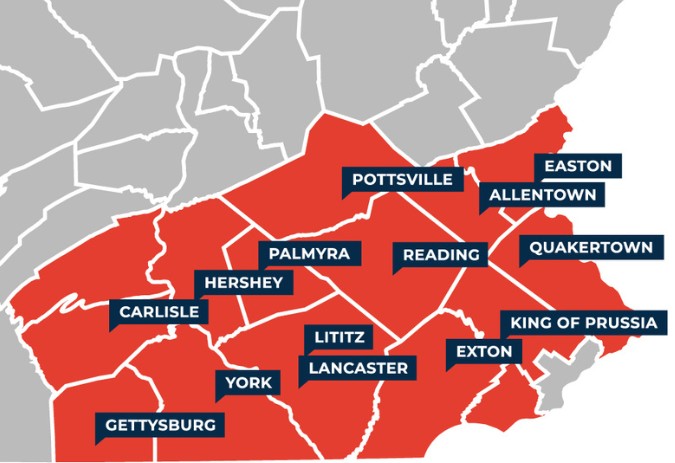 Include your zip code below, and we'll be in touch shortly to schedule your FREE quote!
"*" indicates required fields
Ready to Save Big and Enjoy Year-Round Comfort?